BGS060 EASA ATPL (A) Theory Training, Mass & Balance - Bristol Ground School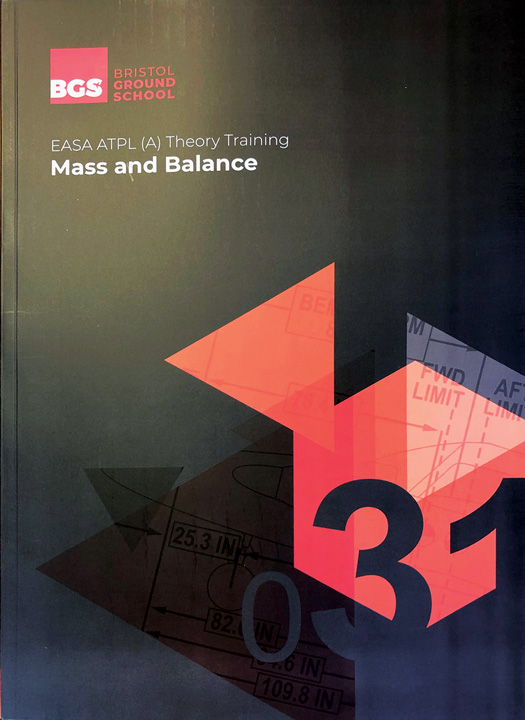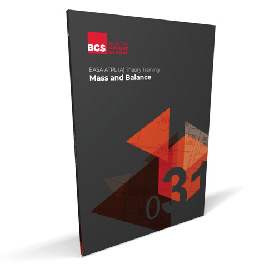 Product description:
This textbook is written by Bristol Ground School, the leading European commercial pilot theory training organisation, for professional pilots studying for their licence theory exams. It is part of a series of titles covering all the subjects examined by the European Aviation Safety Agency (EASA). The series covers the theory requirements for the EASA Airline Transport Pilot Licence, Commercial Pilot Licence and Instrument Rating for both Aeroplanes and Helicopters. 
Mass and Balance ATPL (A)
Contents:
Introduction and Units
Centre of Gravity and Stability
Basic Calculations
Mass Limits
Completing the Load Sheet
The Loading Manual
The Long Range Jet Transport
---
£40.95 £40.95 inc. VAT (Exempt)*
Approximate currency conversions (for reference only)
€49,30 €49,30 including VAT (Exempt)*
*VAT is not charged for deliveries outside the EU
---