CUK5-- CAA UK Charts 1:250,000 Scale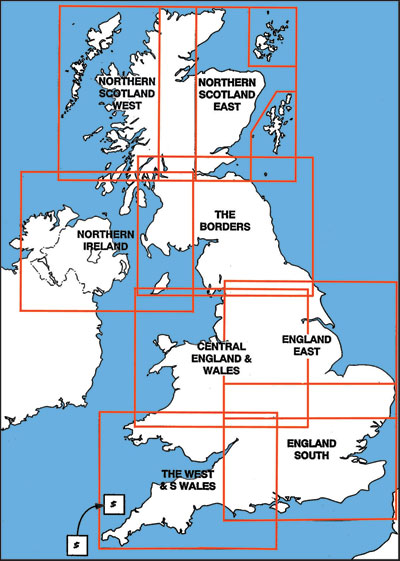 Product description:
The CAA VFR charts in 1/4 million scale are ideally suited to local flying, helicopters, gliders and microlights. Laminated on one side for durability and designed for use with chinagraph pencils or permanent markers. 
PLEASE NOTE: You will get an option of folded or rolled chart. (Please note the rolled charts are more expensive for postage and packing than folded charts).
| | | |
| --- | --- | --- |
| 1:250,000 Sheet 1 Northern Scotland West | 16/08/2018 (Edition: 10) | 13/08/2020 (Edition: 11) |
| 1:250,000 Sheet 2 Northern Scotland East | 19/07/2018 (Edition: 10) | 16/07/2020 (Edition: 11) |
| 1:250,000 Sheet 3 Northern Ireland | 20/07/2017 (Edition: 10) | 12/09/2019 (Edition: 11) |
| 1:250,000 Sheet 4 The Borders | 21/06/2018 (Edition: 11)  | 18/06/2020 (Edition: 12) |
| 1:250,000 Sheet 5 Central England & Wales | 15/08/2019 (Edition: 13) | 12/08/2021 (Edition:14) |
| 1:250,000 Sheet 6 England East | 25/05/2017 (Edition: 13) | 18/07/2019 (Edition: 14) |
| 1:250,000 Sheet 7 The West & South Wales | 10/10/2019 (Edition: 12) | 07/10/2021 (Edition: 13) |
| 1:250,000 Sheet 8 England South | 23/05/2019 (Edition: 23) | 21/05/2020 (Edition: 24) |
---
Chart:
From £15.99 £15.99 inc. VAT (Exempt)*
---
Share this product:
---
Related products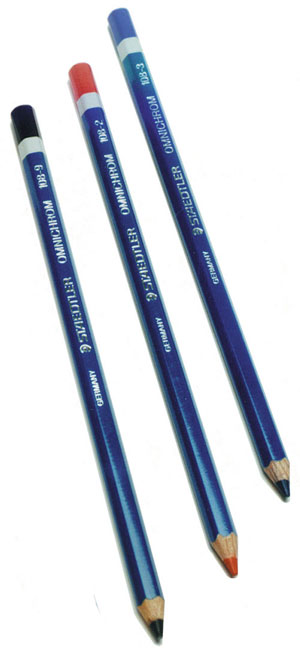 Chinagraph Pencils Pack of 12
£14.13
£16.96 inc. VAT (20%)
View Product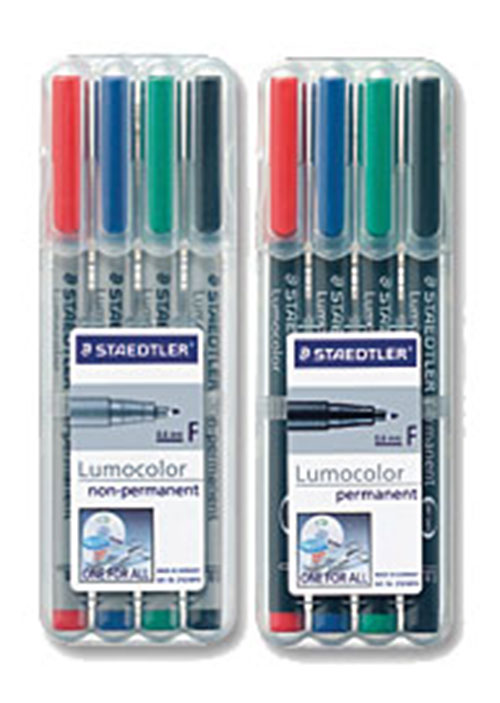 Lumocolor Felt Pens
£6.25
£7.50 inc. VAT (20%)
View Product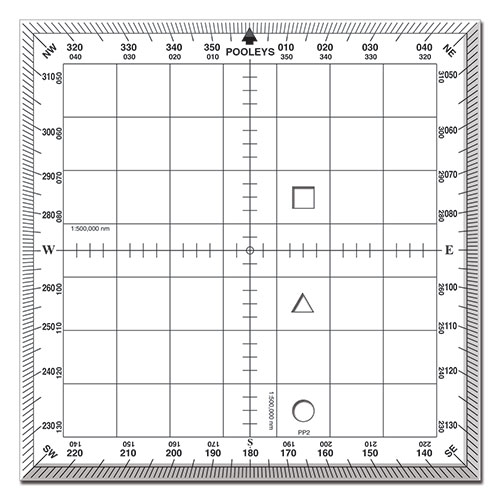 PP-2 Commercial Square Protractor
£5.79
£6.95 inc. VAT (20%)
View Product

NM-2 (420mm)
£5.79
£6.95 inc. VAT (20%)
View Product