PTS235 Middle of the Air Flight T-Shirt – NAVY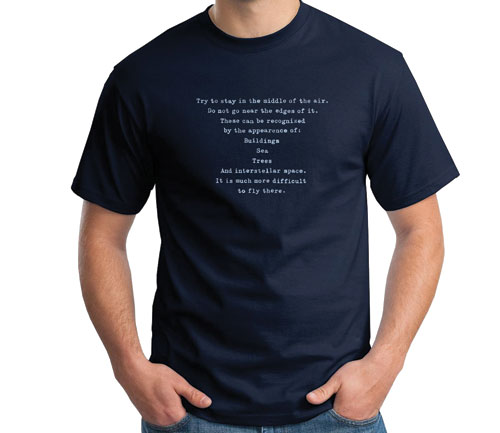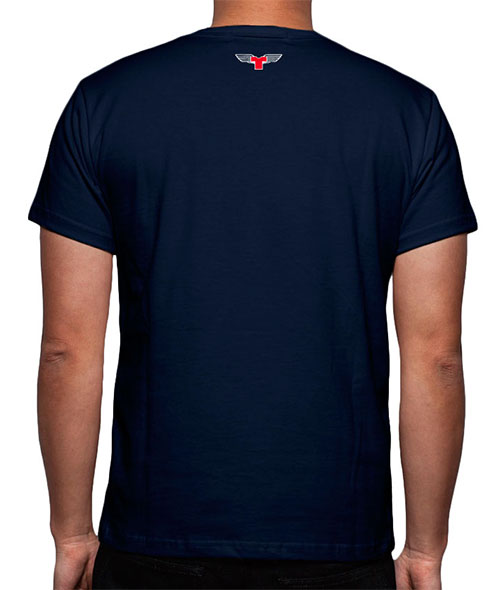 Product description:
The Middle of the Air – "Try to stay in the middle of the air, do not go near the edges of it, these can be recognised by the appearance of ground, buildings, sae, trees and interstellar space. It is much more difficult to fly there".
Try to Fly in the Middle of the Air – sage advice. Mind you who wouldn't mind trying Interstellar space?
---
£15.42 £18.50 inc. VAT (20%)*
Approximate currency conversions (for reference only)
€18,57 €22,28 including VAT (20%)*
*VAT is not charged for deliveries outside the EU
---