GLO100 Glovelite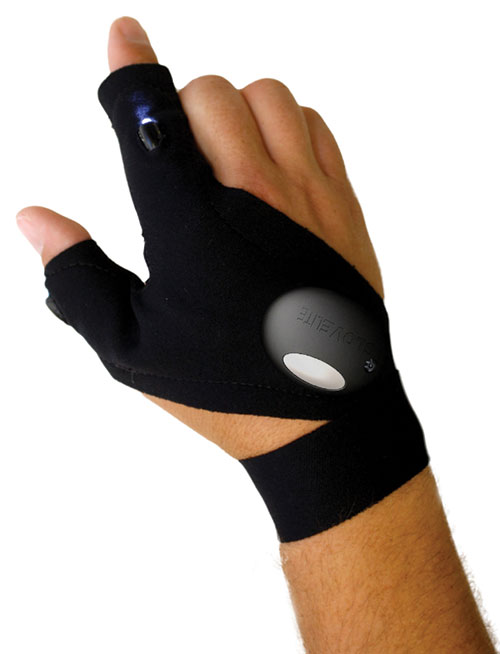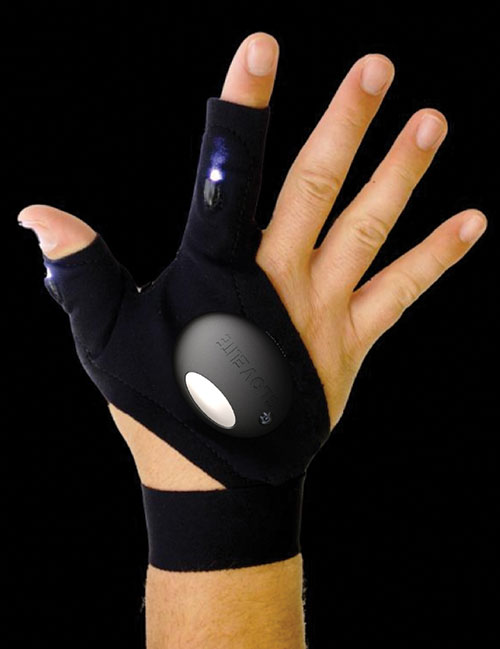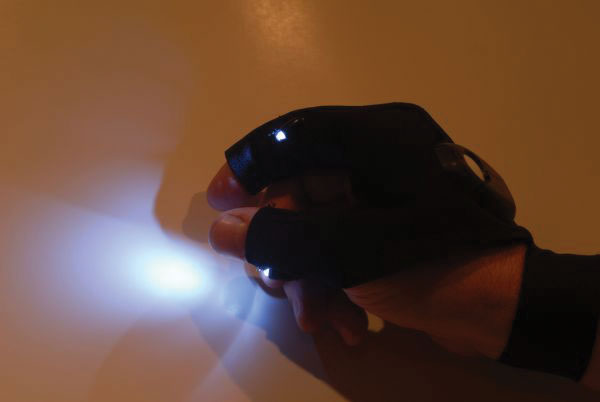 Product description:
GloveLite is the flashlight you can't drop! Stop wasting time tying up both hands while trying to work on something. Don't mess with bulky head lamps which don't provide light where you need it. Get GloveLite and always have light where you need it while freeing up both of your hands! GloveLite is made of strong durable neoprene which is tough enough for any job!
GloveLite comes in either Bright White LED's for all standard uses, Bright Red LED's or Bright Green LED's for camping, hunting, fishing and boating along with tons of other uses which are awesome too!
(1 GloveLite & 1 Battery Included)
---
£16.63 £19.96 inc. VAT (20%)*
Approximate currency conversions (for reference only)
€20,02 €24,03 including VAT (20%)*
*VAT is not charged for deliveries outside the EU
---