You have Control! Being a better flying instructor - Hatton
Pooleys stock code: BTG940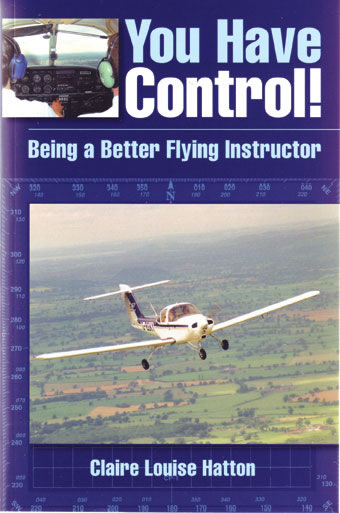 The purpose of this book is to provide information, help, and guidance to anyone starting work as a flying instructor, or working towards this qualification. It is intended to complement the Flight Instructor Course by focusing on the practicalities of actually doing the job, rather than on the content of each individual flying lesson.
Subjects including organisation and planning, professionalism, and interaction with students are covered, with the use of examples from real-life situations to offer sound, practical advice.
General information on how to use time effectively and how to ensure that students get the most from their lessons is offered, as well as specific details such as suggestions for topics of conversation to hold during a particularly quiet trial lesson!
This book will equip new instructors with the knowledge gained from the experience of doing the job, before they have had the opportunity to gain this experience for themselves. Clearly and entertainingly written by an experienced instructor, this book should have a place in the flight bag of every new or would-be instructor.
---
£14.99 £14.99 inc. VAT (Exempt)*
---
Share this product:
---
Related products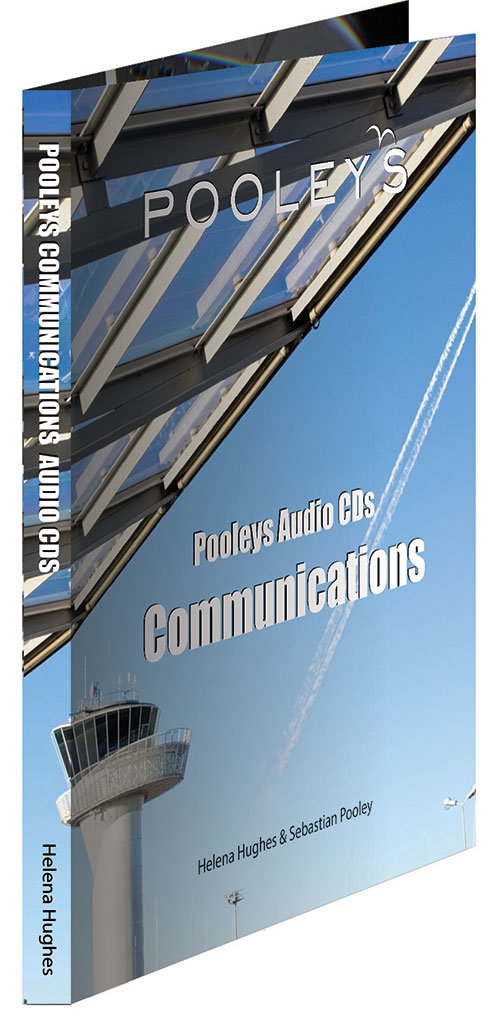 Pooleys Private Pilot's Licence - Communications Audio (5 x CDs)
£20.79
£24.95 inc. VAT (20%)
View Product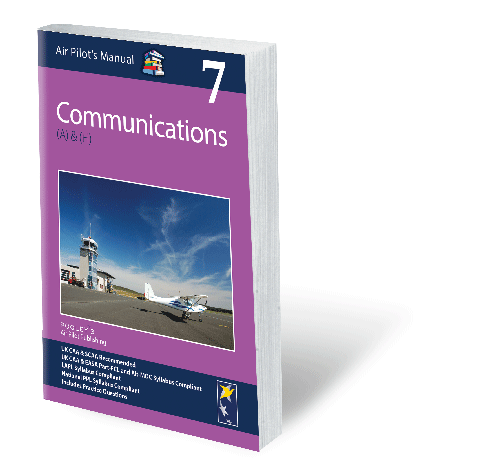 Air Pilot's Manual Volume 7 Communications Book
£22.00
£22.00 inc. VAT (Exempt)
View Product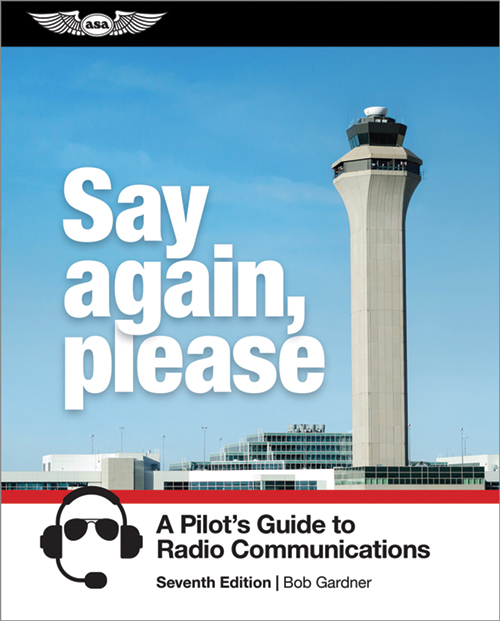 Say Again, Please: Guide to Radio Communications (7th Edition) - ASA
£20.35
£20.35 inc. VAT (Exempt)
View Product