Pooleys Private Pilot's Licence - Communications Audio (5 x CDs)
Pooleys stock code: NCD007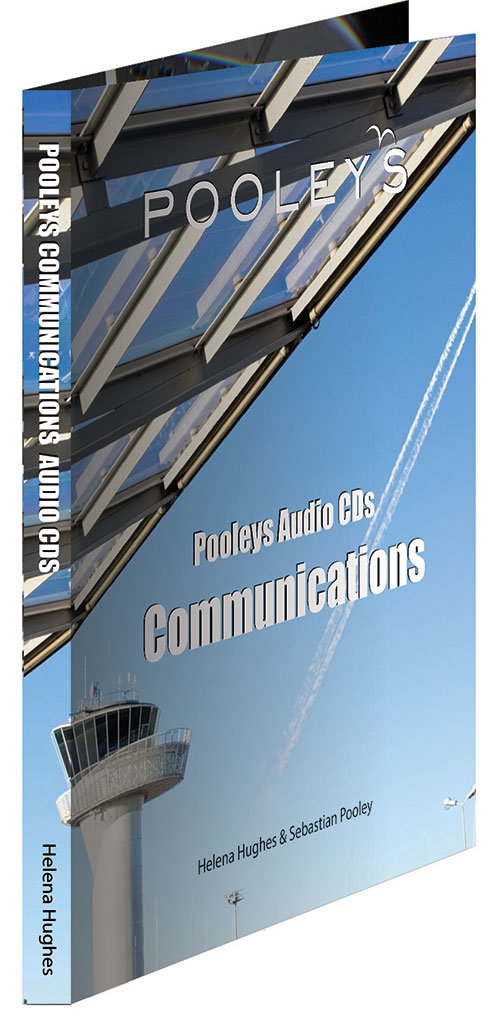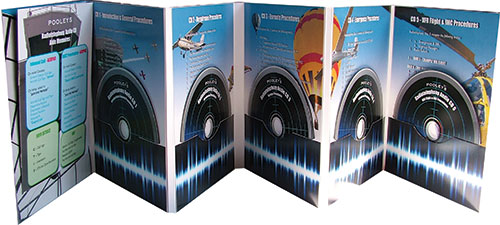 These audio CDs cover the EASA PPL Communications syllabus. They are an ideal aid for student pilots training for their licence and for qualified pilots wishing to update their knowledge of the latest procedures or improve their Communications skills. Covering the requirements for both the written and practical Communications examinations these 5 CDs are divided into easy to access units.
Sections include:
General Operating Techniques and Phraseology.
Aerodrome Communications.
En-route Procedures.
Emergency Communications.
In addition there is an introduction to the radio procedures required for instrument flying.
---
£20.79 £24.95 inc. VAT (20%)*
---
Share this product:
---
Related products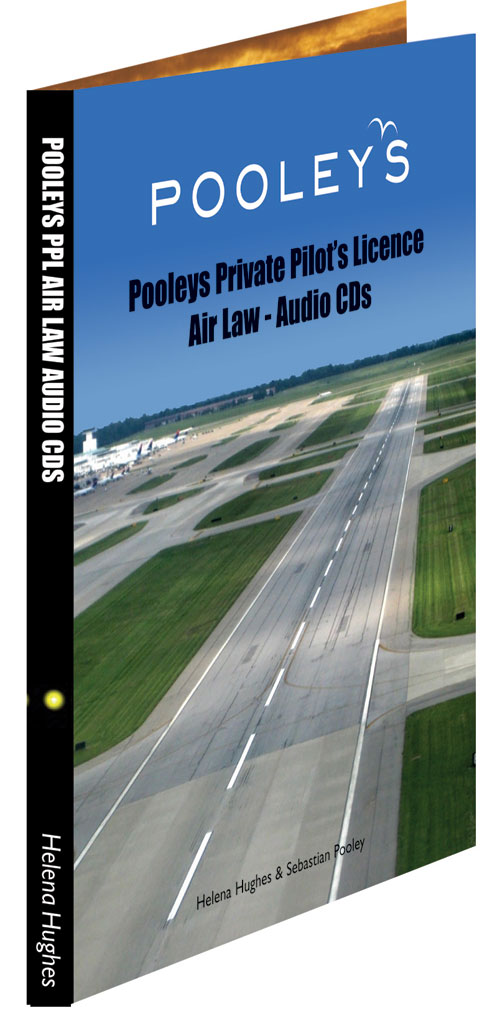 Pooleys Private Pilot's Licence - Air Law Audio (3 x CD's)
£18.29
£21.95 inc. VAT (20%)
View Product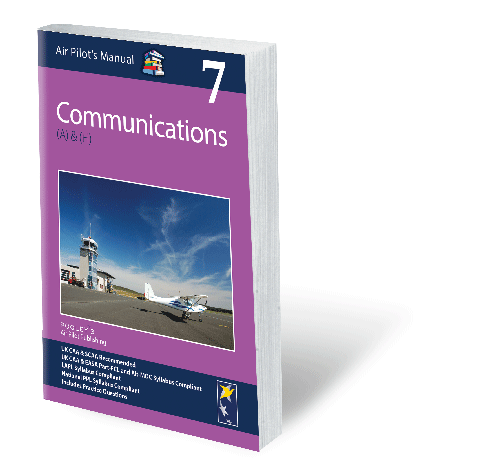 Air Pilot's Manual Volume 7 Communications Book
£22.00
£22.00 inc. VAT (Exempt)
View Product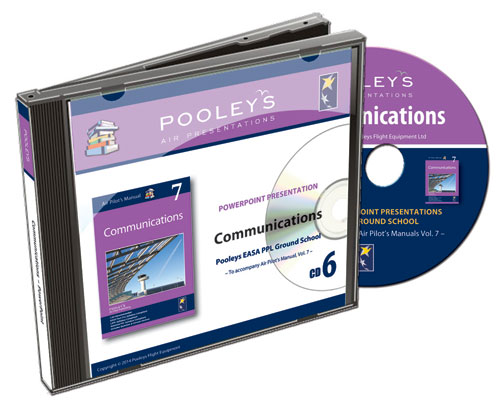 CD 6 – Pooleys Air Presentations, Communications Powerpoint
£32.46
£38.95 inc. VAT (20%)
View Product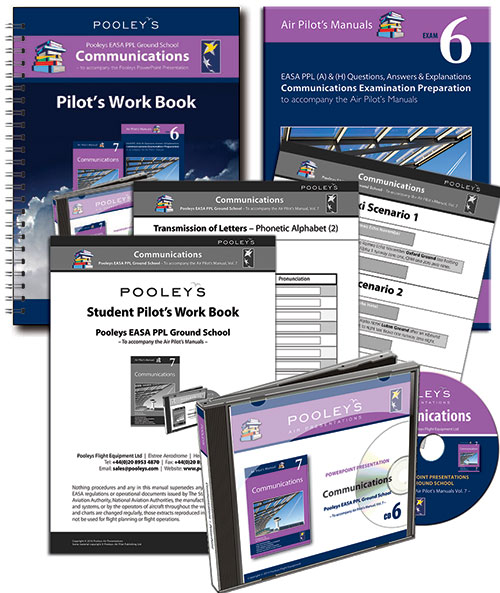 CD 6 – Pooleys Air Presentations - Communications PowerPoint Pack
£49.95
£49.95 inc. VAT (Exempt)
View Product