EASA Version, Pre-Preflight Checklist - Irv Lee
Pooleys stock code: NCL170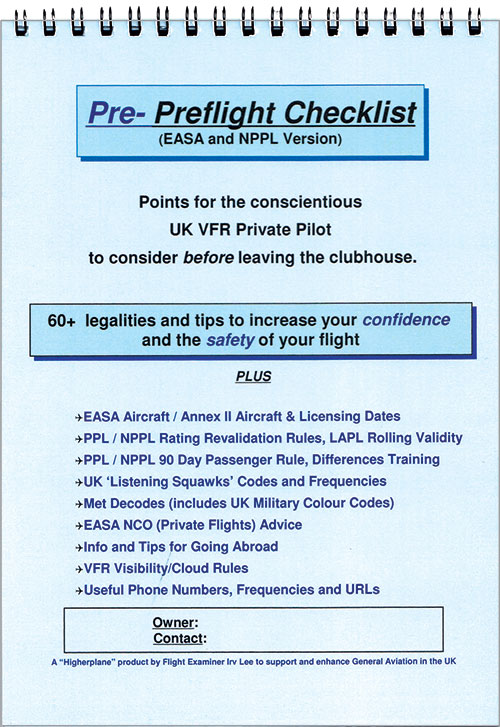 Feeling 'exposed' and need a general aviation 'mentor' in your flight bag? Need a cure for the EASA blues?

Try the Pre- Preflight Checklist! This is the new green Version 5, the EASA version with tips covering 'NCO' (Non Commercial Operations), and covering NPPL too. It's now updated for the new CAA Self Declare Medicals. It is unlikely such an expert reference could be written from scratch with all the complications since 2012, but this has been the UK pilots' de-confuser since JAA first came in during 2000, and has been updated with new information ever since, and is now on Version 5.
Too much to remember to do or check before you step out of the clubhouse door? What does that strange code on the Metform mean? Are you sure you are legal with all the NPPL and EASA changes, especially if you have gone for the LAPL? Confused about EASA in general? What about 'SERA' (Standard European Rules of the Air), or changes which hit during the Summer of 2016 such as 'EASA NCO' (Non commercial operations - "Private Flying" to you and me! Never understood VFR limits? Or documents to take on an international flight? Or those elusive phone numbers or website you need before flights, or those 'listening squawks'? Any idea what you can now fly using which licence/rating? Revalidation Questions (who hasn't).
An invaluable list of tips and legalites to consider before even leaving the clubhouse, coupled with appendices covering, amongst other things, EASA conversion dates, NPPL and EASA rating or LAPL validity rules Complex Variant Rules and the 90 Day Passenger Rules. If you are one of many who now have a EASA-LAPL, do you actually know how to maintain validity? Every effort has been made to write this in language understandable to the GA pilot rather than officialese. It has been favourably reviewed in Flyer and Pilot Magazines, International Flight Training News, AOPA's Light Aviation, and GASCO's Flight Safety Bulletin.
The target audience is the fixed wing pilot in the UK under EASA or NPPL-SSEA rules, but most of the tips are applicable across many forms of aviation. Extremely useful to the qualified PPL holder and student alike, but if you plan to learn in the USA and then fly in the UK, either on an FAA Certificate or an EASA licence, (or already do), it's almost a necessity.
The checklist consists of 17 sides (9 pages, double sided), full of information and tips, bound at the top with a metal spiral to enable 'flipping' through the pages.
Over 60 'subtopics', ie: tips and legalities, are split into sub-sections to consider. If you think 60+ is a high number, you'll be surprised to find that many of these 50+ split down to various sub-tips themselves, giving an amazing number of ideas. Some of these have been learned 'by experience' - why waste time and energy trying to make all the mistakes yourself if someone has beaten you to it already? However, many pilots buy the checklist for the Appendices:
Licences and EASA/Non-EASA Aircraft
Ratings - NPPL, EASA and UK PPL - revalidations, EASA-LAPL validity rules
Passenger Rules - as well as the 90 day rule
Complexities and Differences Training
Common Met Codes, grouped sensibly
Going Abroad - GARs, Customs, Documents, etc
VFR Flight with Various Licences - visibility/cloud rules
Useful contacts - those websites and phone numbers you need
Take the strain from your brain before flying again - dismiss the EASA blues - use the Pre- Preflight Checklist! 
---
£15.00 £15.00 inc. VAT (Exempt)*
---
Share this product:
---
Related products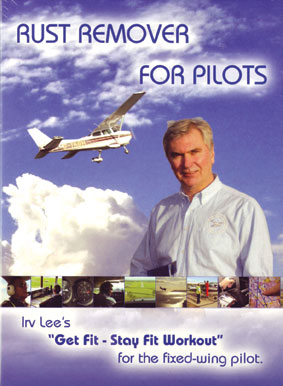 Rust Remover for Pilots, Irv Lee's
£21.66
£25.99 inc. VAT (20%)
View Product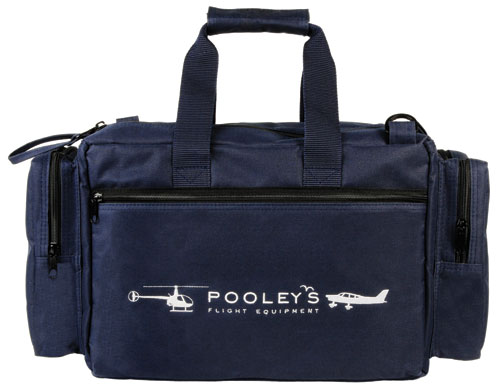 FC-8 Pooleys Pilot's Flight Bag (Navy Blue or Black)
£24.96
£29.95 inc. VAT (20%)
View Product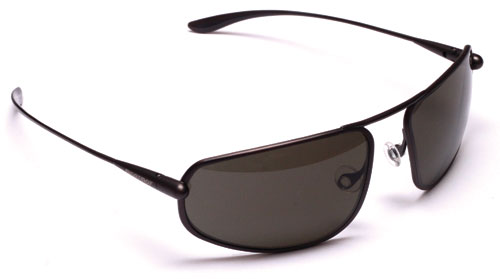 Bigatmo STRATO Sunglasses (0198)
£190.83
£229.00 inc. VAT (20%)
View Product