French Radio Navigation Chart Pack
Pooleys stock code: CFR600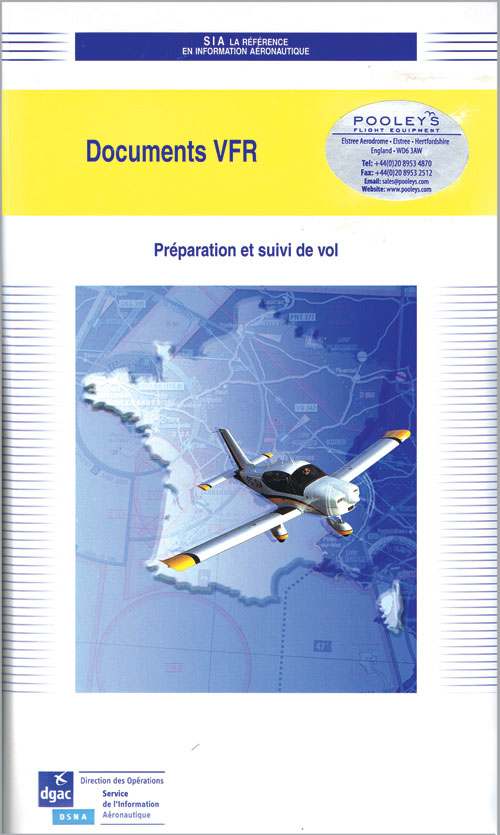 VFR France document pack.
This incredibly useful pack covers French airspace above 5000ft AMSL and 2000ft AGL (which ever is higher) and provides complete instrument navigation data.
There is a pilot's information guide written in both French and English explaining restrictions and regulations for safe flight within the area covered and a wallet to keep the pack together and protected. The chart set contains 4 x 1:1,000,000 charts covering the whole of France.
---
£34.99 £34.99 inc. VAT (Exempt)*
---
Share this product:
---
Related products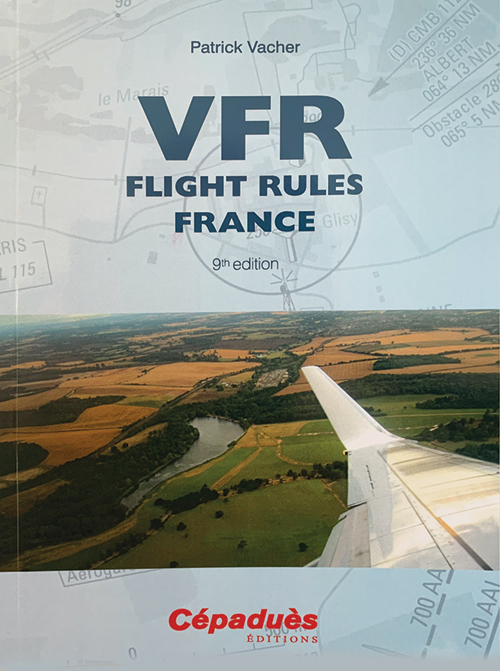 VFR Flight Rules France, 9th Edition - Vacher
£12.50
£12.50 inc. VAT (Exempt)
View Product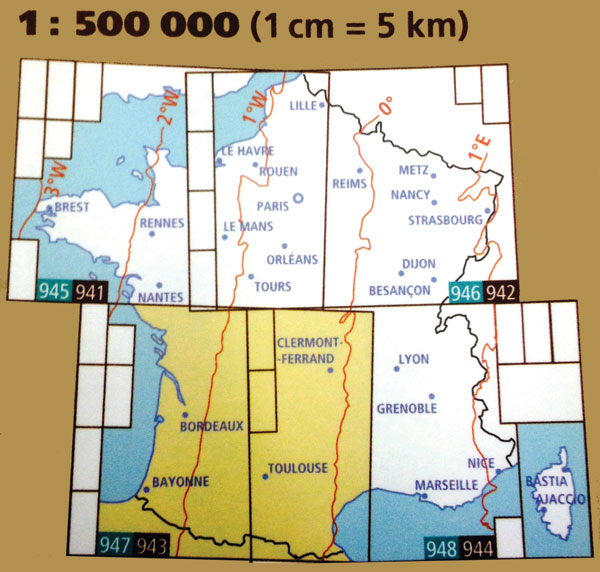 2023 French ICAO Charts - Laminated or Paper 1:500,000
£24.95
£24.95 inc. VAT (Exempt)
View Product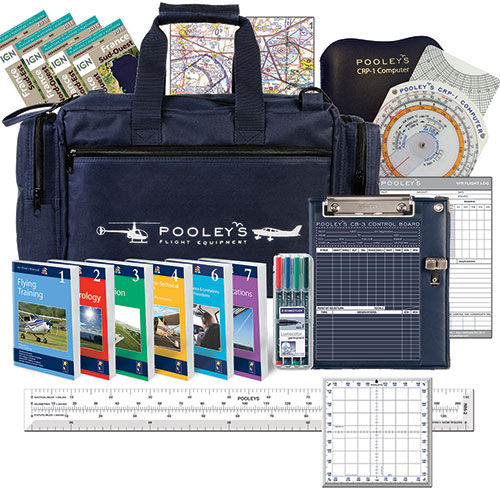 Pilot's Starter Kit - French PPL (all English text books)
£249.99
£249.99 inc. VAT (Exempt)
View Product