You have Control . . The Complete PPL Skills Test DVD
Pooleys stock code: VTV370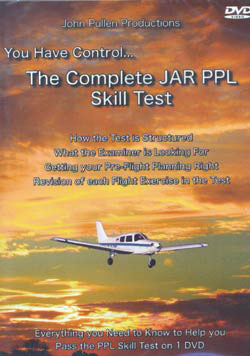 Covers the EASA Skill Test
You have your Medical, passed the Ground Exams and spent many hours in the aircraft practicing your flying skills. There is only one hurdle left - the Skill Test. 
This DVD in the series "You Have Control..." covers all of the Pre-Planning and Flight Exercises that may be examined during the EASA PPL Skill Test. The structure follows exactly the subjects as laid down by EASA. Throughout this DVD, Boeing 767 pilot and Examiner Lee Hearn will take the part of the student and demonstrate each section of the Skill Test.
Not only will you be shown what to expect at each stage, but you will also receive a revision of the flying exercises you will be required to fly. Filmed in High Definition but playable on any DVD machine worldwide, and from up to 7 camera positions inside and outside the aircraft, every student will find this an invaluable aid in helping to gain a first time pass. 
---
£61.66 £73.99 inc. VAT (20%)*
---
Share this product:
---
Related products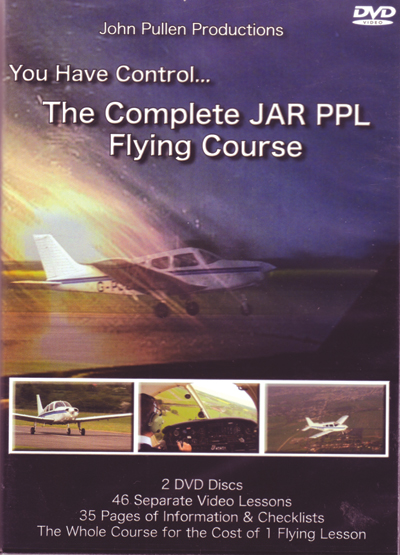 You have Control . . The Complete PPL Flying Course DVD
£104.67
£125.60 inc. VAT (20%)
View Product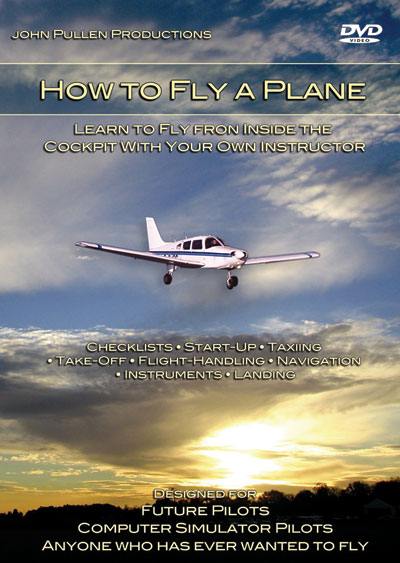 How to Fly a Plane DVD
£25.83
£31.00 inc. VAT (20%)
View Product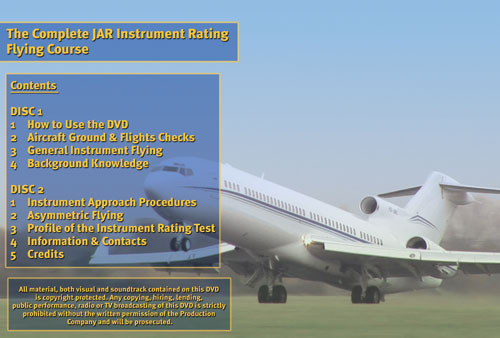 The Complete Instrument Rating Flying Course
£124.99
£149.99 inc. VAT (20%)
View Product