How to Fly a Plane DVD
Pooleys stock code: VTV375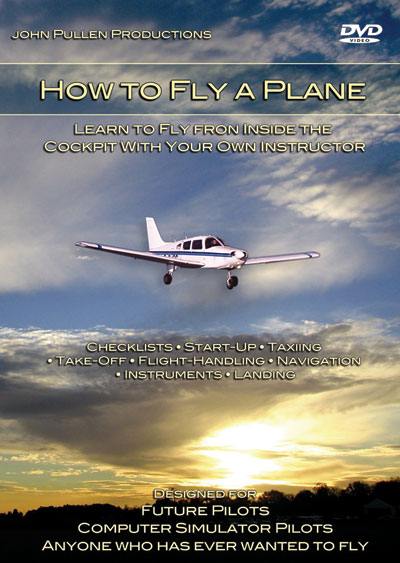 Whether you're an armchair pilot, a computer games pilot or an airline or military pilot of the future - this DVD will tell you exactly how a pilot flies a plane.
The aircraft you will learn to fly is a Piper Warrior, one of the most popular training planes in the world.

You will learn how to "check-out" the aircraft, start-up, taxi, take-off, fly manoeuvres, navigate, fly on instruments and then make a safe landing.

Throughout all the video sections you will be guided by Boeing 767 pilot and Civil Aviation Instructor and Examiner Lee Hearn.

Filmed in High Definition but playable on any DVD machine worldwide, and from up to 7 camera positions inside and outside the aircraft, this is a must for flying enthusiasts everywhere.
---
£25.83 £31.00 inc. VAT (20%)*
---
Share this product:
---
Related products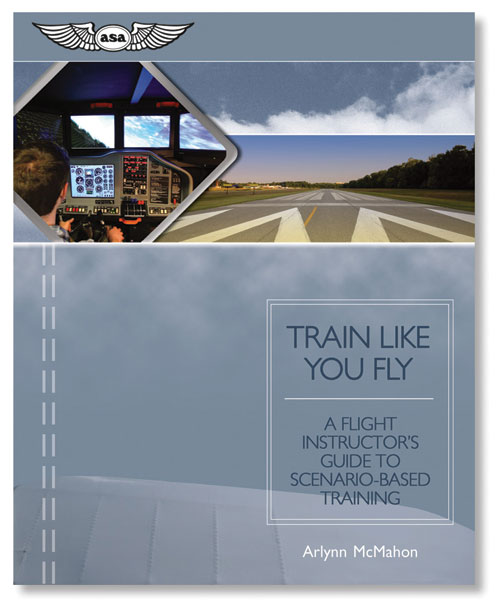 ASA Train Like You Fly: Guide to Scenario-Based Training
£19.95
£19.95 inc. VAT (Exempt)
View Product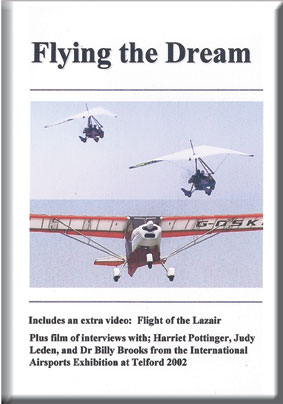 Flying the Dream DVD
£13.29
£15.95 inc. VAT (20%)
View Product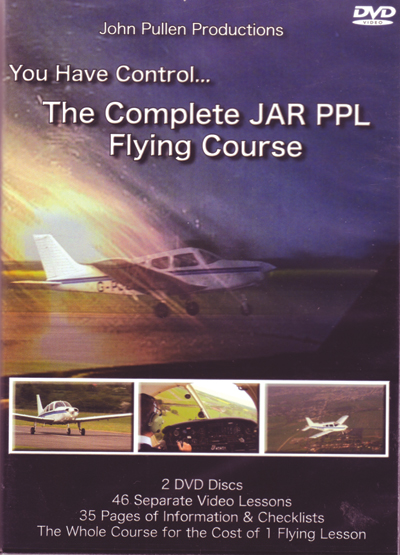 You have Control . . The Complete PPL Flying Course DVD
£104.67
£125.60 inc. VAT (20%)
View Product