Sierra ANR Headset with Bluetooth (4000)
Pooleys stock code: HLS200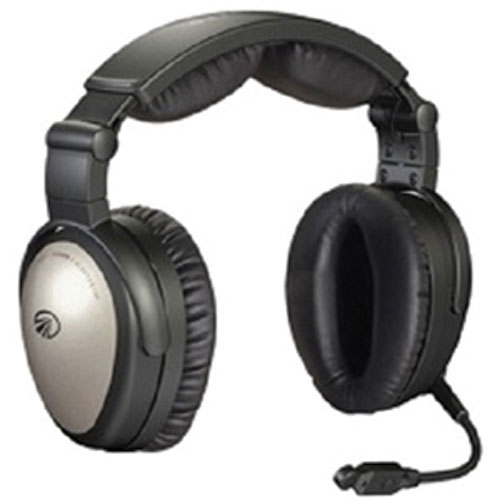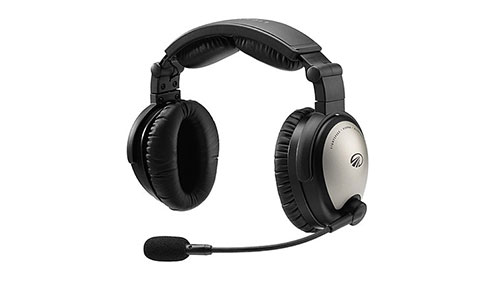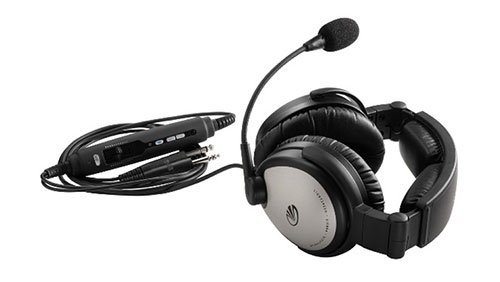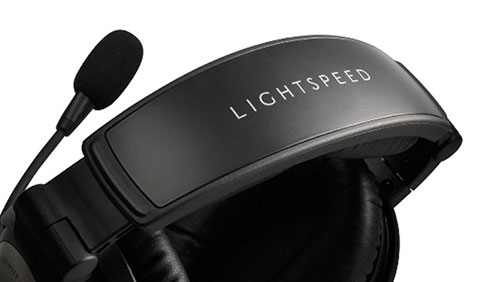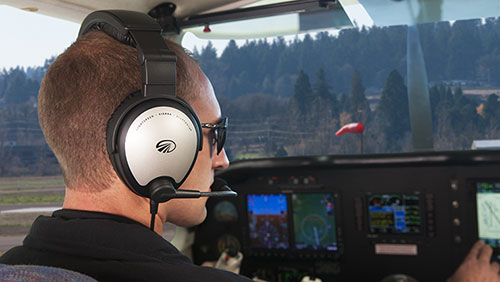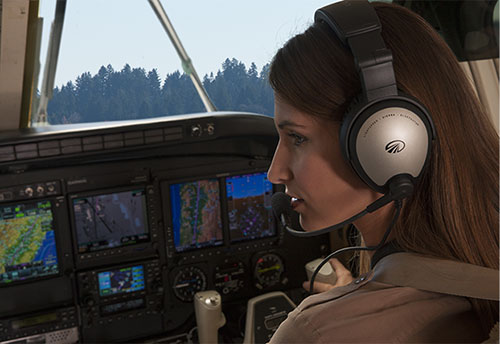 Step up to the world of premium ANR headsets with the value-priced Sierra. Picked as the "hands-down favourite" in Aviation Consumer's real-world test of budget ANR headsets, Sierra delivers the comfort, quiet, and advanced features you've come to expect from Lightspeed.
Active noise reduction (ANR) and Bluetooth connectivity bring top-of-the-line features to Sierra. Plush ear seals and sturdy fibre reinforced polymer construction add to Sierra's durability. Bluetooth for audio devices and ComPriority™ enrich your flying experience. A reversible headband design allows microphone placement on the left or right. Sierra is everything you've been looking for in a budget-priced premium ANR headset.
Sierra is now compatible with FlightLink, the first in-flight cockpit recording application for the Apple iPad® and iPhone®.
NEW — Full Bluetooth® Integration.
Enjoy excellent call clarity, music fidelity, and wireless access to critical audio alerts from aviation apps on mobile devices.
FEATURES:
Quiet

— Active noise cancellation over a broad range of low frequency noise bring state of the art technology to Sierra.

Comfort and Durability

— At 16 ounces, Sierra is head-friendly and features plush ear seals that each provides nearly 10 square inches of surface area for a better seal and greater distribution of side pressure.

ComPriority

— Never miss important radio communications with patented ComPriority, which lowers the volume of any auxiliary device automatically during radio or intercom transmissions.

Reversible microphone

— A unique design allows microphone placement on the left or the right.

Cellphone/Music Connection

— In addition to full Bluetooth connectivity, Sierra offers an integrated control box auxiliary input for connecting a mobile phone, music player or other audio device.

Included

— Carrying case, music patch cord, cord clip, two AA batteries, foam windscreen

Available Configurations

— Battery Power (2 AA) / Dual GA plugs

30-day money back guarantee

— Lightspeed Aviation headsets are designed to be the best available anywhere, for any price. But we know that every cockpit and pilot is different. That's why we offer a 30-day money back guarantee. If you are not completely satisfied with your purchase for any reason, return the product for a full and prompt refund.

5-year warranty.
TECH SPECS:
Headphone Impedance: OFF Mono-180 Ω, ON Mono-300 Ω | OFF Stereo-250 Ω, ON Stereo-600 Ω | All @ 1kHz
Speaker Frequency Response (Active): 

20Hz to 20kHz (volume sliders max)

Microphone Electret: 

Bias: 8-16V (Not polarity sensitive) | 

Bias Resistance: 220Ω-2200Ω

Sensitivity Electret: Bias: 8-16V (Not polarity sensitive) | Bias Resistance: 220Ω-2200Ω
Frequency Response: 200Hz-6000Hz
Maximum SPL for Microphone: 114db
Power Source: Battery: 3V, 2(AA) Alkaline batteries (Average battery life 40 hours)
Maximum SPL for ANR: > 120dB @ 100Hz
Weight: 16 oz
Bluetooth Enabled Phone: YES
Bluetooth Streaming Music: YES
---
£662.50 £795.00 inc. VAT (20%)*
---
Share this product:
---
Related products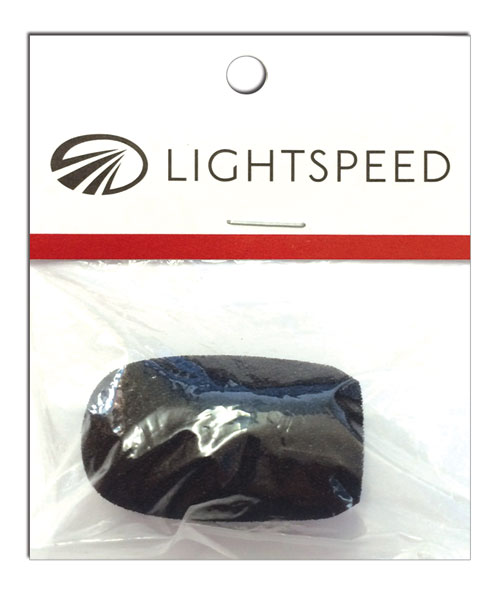 Lightspeed Replacement Mic Cover (A139)
£9.00
£10.80 inc. VAT (20%)
View Product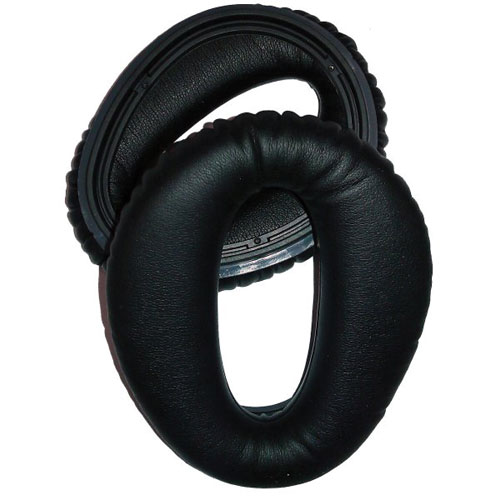 Lightspeed Replacement Earseals (A490)
£35.00
£42.00 inc. VAT (20%)
View Product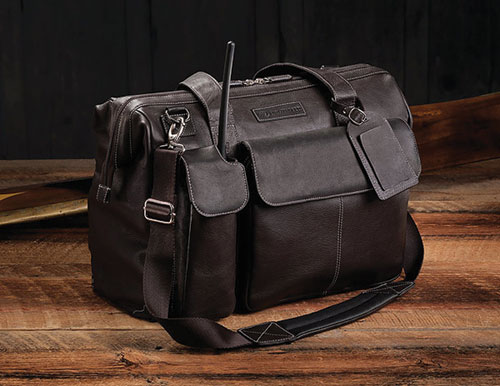 Lightspeed Adventure Flight Bag – The Gann
£274.16
£328.99 inc. VAT (20%)
View Product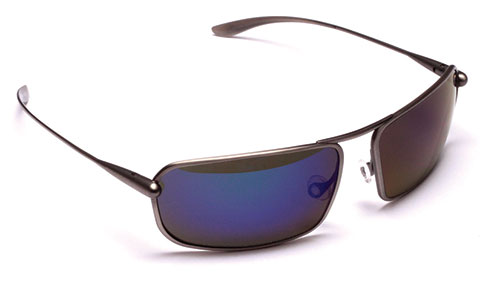 Bigatmo MESO Sunglasses (0365)
£195.83
£235.00 inc. VAT (20%)
View Product