AFC800 Lightspeed Adventure Flight Bag – The Gann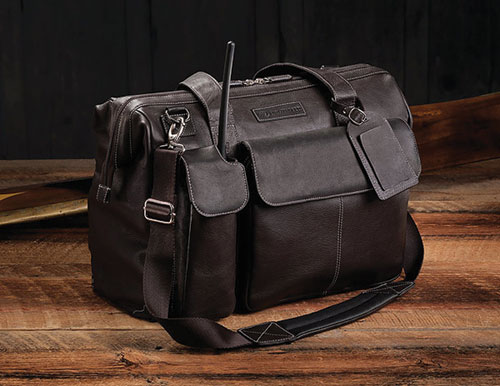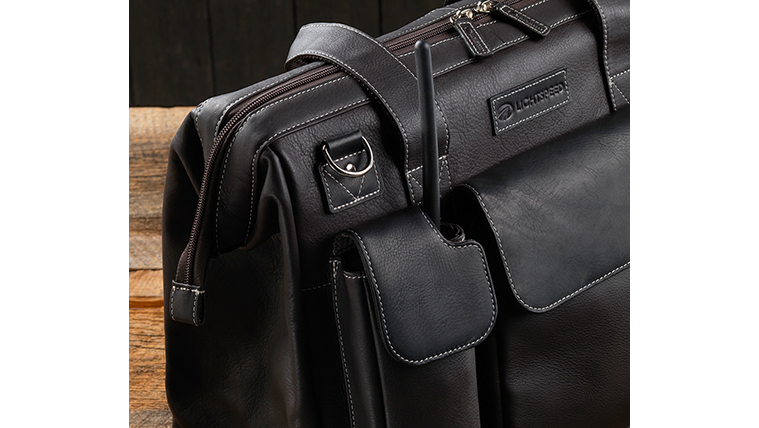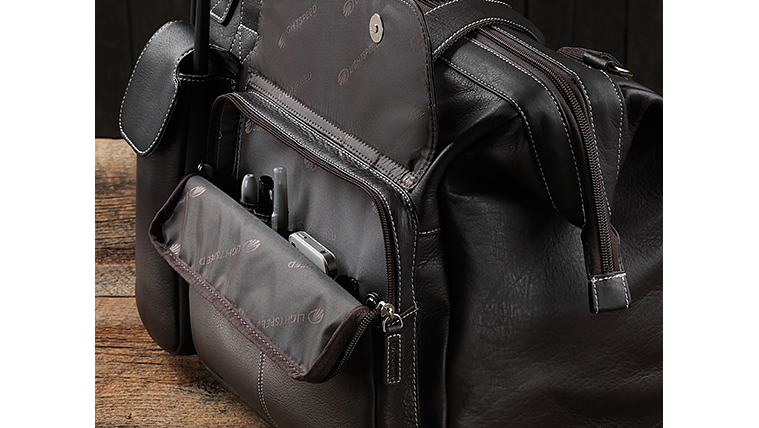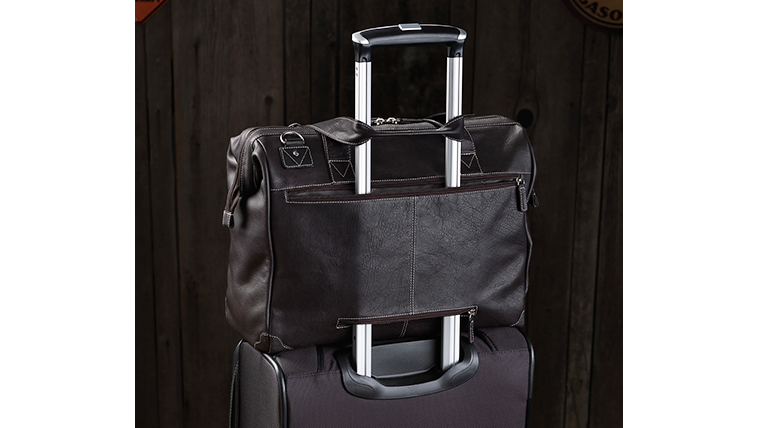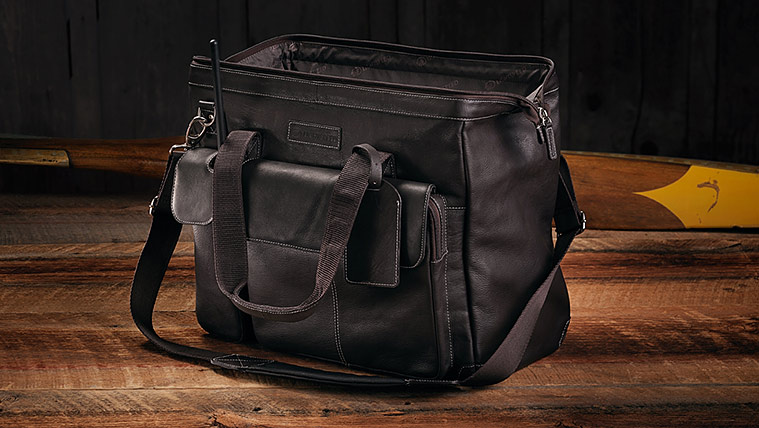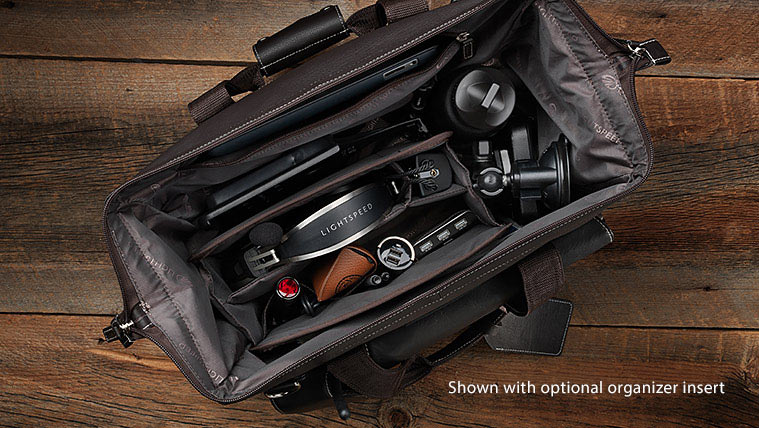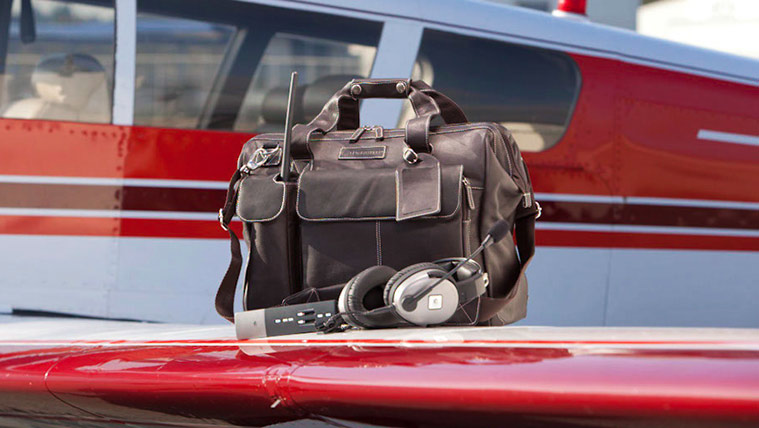 Product description:
Write your own aviation adventure with our new line of flight bags named for storied aviation authors. This leather flight bag is handmade from full-grain, oiled South American cowhide in espresso brown with contrasting black leather pocket flaps. Uncoated for authentic look and wear, they will become more supple with age and use, while taking on a rich patina. Each hide has its own distinctive grain and markings, making each bag as unique as the pilot who owns it.
While embracing the traditions of yesteryear, Lightspeed flight bags are also born of the same aviation focus we bring to our headsets and incorporate insightful features designed for the modern pilot, like purpose-built pockets for headsets, iPads, and transceivers, and rugged, but wing-friendly, textured PVC bottoms. Anyone who owns a Lightspeed headset will recognise the beauty, durability, and ingenuity of a product destined to make flying more enjoyable for years to come.
 

Features

 
A large zippered carpenter-style opening spreads wide to reveal a spacious, lined main compartment and an internal, zippered iPad pocket.
 
 
The front organizer pocket is strategically designed for optimum placement of pens, keys, and other essential items.
 
 
 
 
 
 
 
 
 
A large transceiver pocket with cut-out flap allows antenna-on storage.
 
 
A large, zippered rear pocket provides convenient storage for documents and other flat items while doubling as a Rollaboard slot.
 
 
 
 
 
 
 
Dimensions: 16"W x 6"D x 13.5"H
 
1 Year Limited Warranty
---
£199.00 £238.80 inc. VAT (20%)*
---
Share this product:
---
Related products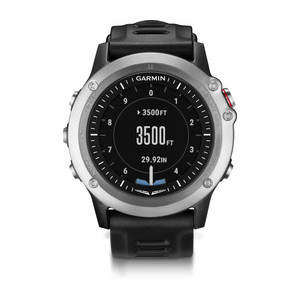 Garmin D2 Bravo Titanium GPS Watch
£595.00
£714.00 inc. VAT (20%)
View Product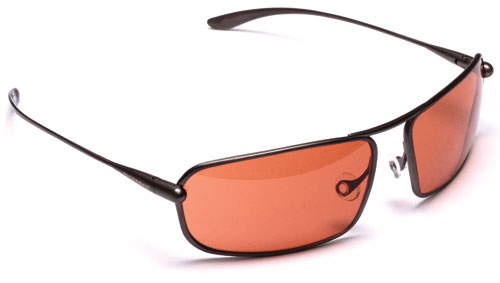 Bigatmo MESO Sunglasses (0372)
£174.17
£209.00 inc. VAT (20%)
View Product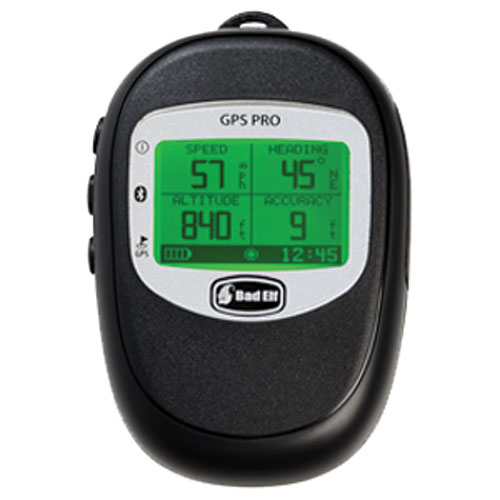 Bad Elf GPS Pro
£165.00
£198.00 inc. VAT (20%)
View Product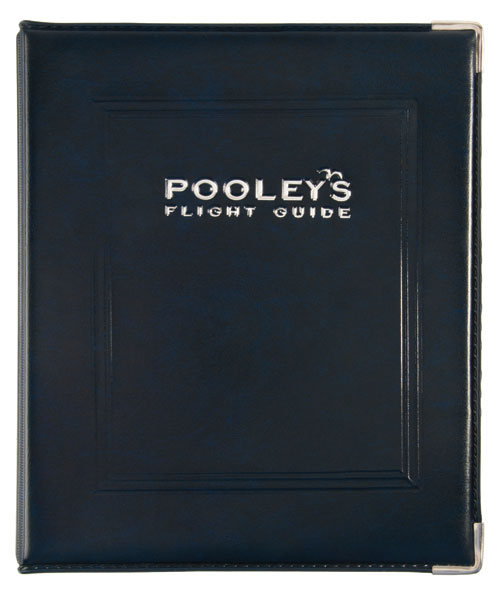 Pooleys Chart Organiser
£15.79
£18.95 inc. VAT (20%)
View Product