NLG010 Lockyears Farm 'Strips' and Private Airfields Flight Guide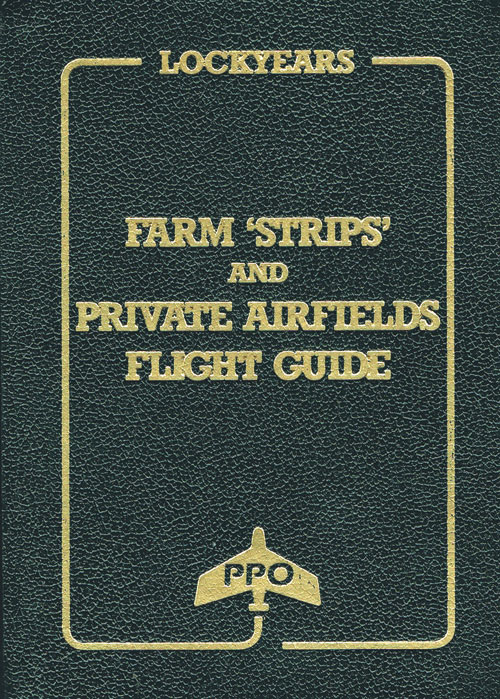 Product description:
– NEW 6TH EDITION –
The latest Edition 6 is finally here and it's back in an improved pocket book size.

Lockyear's latest edition covers 50 counties and more than 300 landing sites in England, Wales and Scotland each with ordnance survey location maps corresponding to the airfield diagram. Details include trees, fences, power cables, windsocks, buildings and roads.
---
£21.50 £21.50 inc. VAT (Exempt)*
Approximate currency conversions (for reference only)
€25,89 €25,89 including VAT (Exempt)*
*VAT is not charged for deliveries outside the EU
---