EU Part-FCL PPL, Radiotelephony Communications Manual - Hughes
Pooleys stock code: PPM020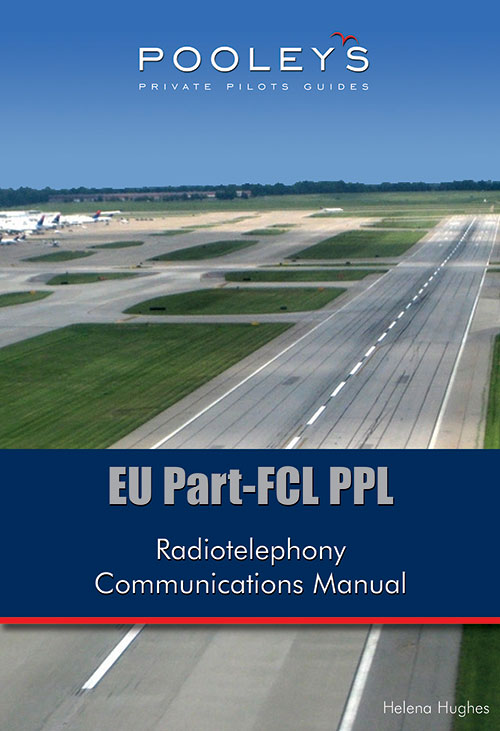 SECOND EDITION MARCH 2017
This book is intended to assist anyone wishing to obtain a Flight Radio Telephony Operators Licence, essential if you intend to use the aircraft radio equipment.
Covering all aspects required in the written and practical examinations, this manual is the ideal tool to prepare candidates whether interested in private or commercial flying. The author's background in ATC, flying instruction, and RTF Examinations, provides a complete overview of the skills necessary to communicate efficiently in the air.
Easy to read, illustrated in full-colour.
---
£18.00 £18.00 inc. VAT (Exempt)*
---
Share this product:
---
Related products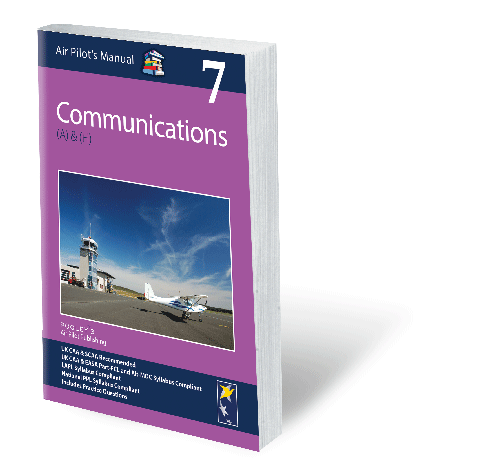 Air Pilot's Manual Volume 7 Communications Book
£22.00
£22.00 inc. VAT (Exempt)
View Product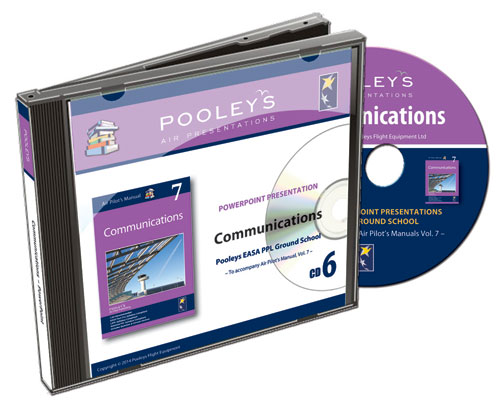 CD 6 – Pooleys Air Presentations, Communications Powerpoint
£32.46
£38.95 inc. VAT (20%)
View Product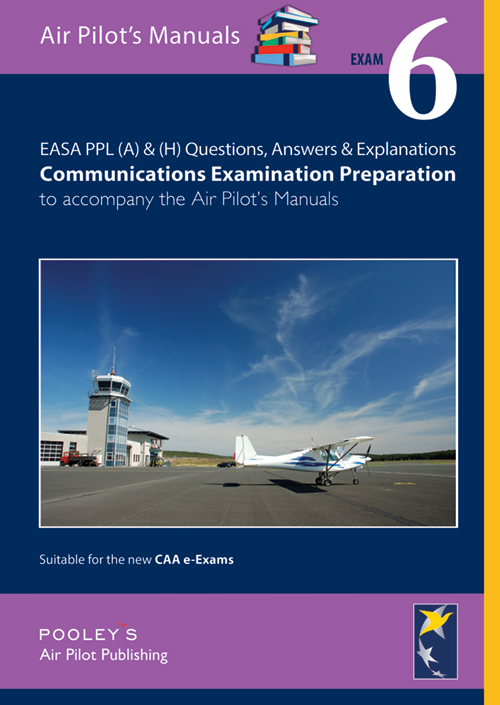 Exam 6 – Q&A Communications Examination Preparation
£8.50
£8.50 inc. VAT (Exempt)
View Product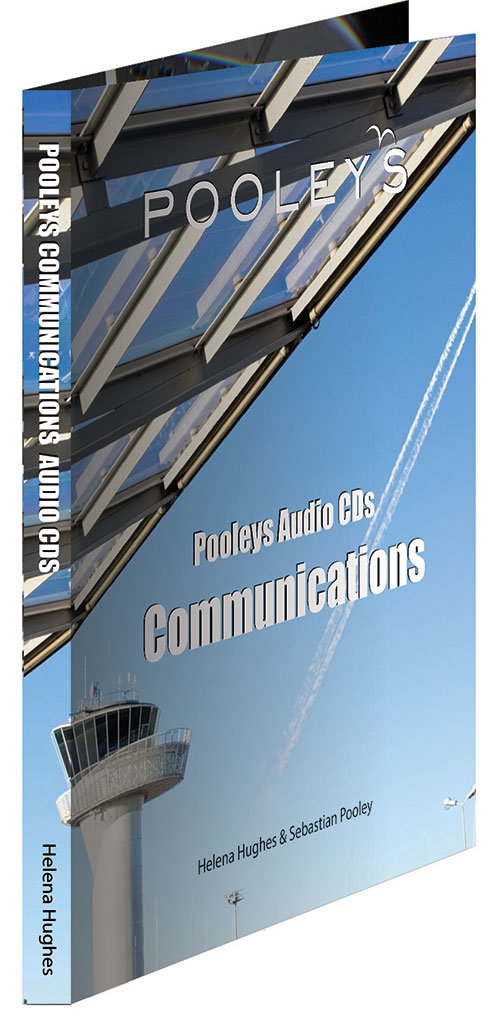 Pooleys Private Pilot's Licence - Communications Audio (5 x CDs)
£20.79
£24.95 inc. VAT (20%)
View Product