Pooleys 2024 United Kingdom Flight Guide – Loose-leaf with Binder
Pooleys stock code: NFG010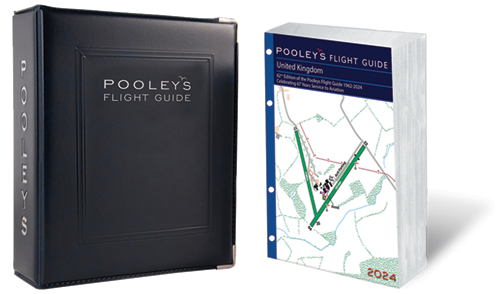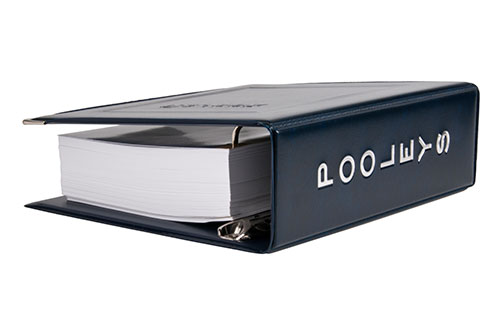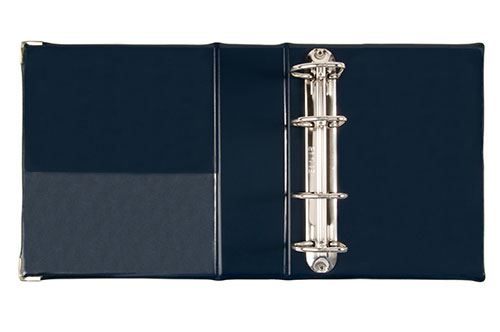 Pooleys United Kingdom Flight Guide - The Pilots Favourite for Seven Decades!
The Pooleys United Kingdom Flight Guide is produced once again in full-colour. Pooleys sets the standard in aeronautical information and presentation. Published annually, this guide is produced by, and with the support of, aviators across the UK.
ALL TEXT ENTRY PRIVATE AIRFIELDS/STRIPS UPGRADED TO FULL GRAPHIC PLATE
Every plate remastered and graticule ticks added.
Full-colour illustrated airfield plates and area charts in every guide.
UNIQUE to Pooleys - 16 fold-out colour area charts with the loose-leaf version.
Updates by email of frequency and airspace changes.
4 printed sets of amendments each year sent by post for the loose-leaf version.
Unprecedented popularity.
Highly acclaimed - Pooleys is the generic word for accurate, up-to-date airfield and airspace
information.
Spiral edition has one large single spiral for ease of use.
The most up-to-date flight guide on the market at the time of release.
It also contains the following:
Definitive information on 982 UK aerodromes, 570 landing charts and multi-coloured area charts, private airfields and farm strips, helicopter landing sites (now available online as a free download), microlight sites, glider sites, parascending sites, free-fall parachute sites, notified controlled airspace, airspace classification, VFR criteria & VMC minima, specified minimum weather provisions, ATC regulations & procedures, air traffic control services, controlling authorities & comms frequencies, MATZ & LARS, DACS & DAAIS, meteorological services, landing fees, sunrise/sunset tables and many other items of useful aeronautical information.
Pooleys iPlates Subscription Card
ACCESS TO THE POOLEYS FLIGHT GUIDE WITHIN AIRBOX, SKYDEMON & POCKETFMS ARE SEPARATE CHARGEABLE SUBSCRIPTIONS AVAILABLE THROUGH EACH PROVIDER AND NOT INCLUDED IN OUR iPLATES SUBSCRIPTION CARD.
iPlates Subscription Card – This contains a scratch panel to reveal a alpha numeric code. This code is entered on a website and gives a 1 year subscription to the UK guide with in the iPlates App. Full details are contained on the scratch card.
PLEASE NOTE: iPlates Subscription Card can be purchased with the Pooleys Flight Guide Loose-leaf with Binder edition for an extra £10 (usually £30, if purchased separately!)
---
Type:
From £49.50 £49.50 inc. VAT (Exempt)*
---
Share this product:
---
Related products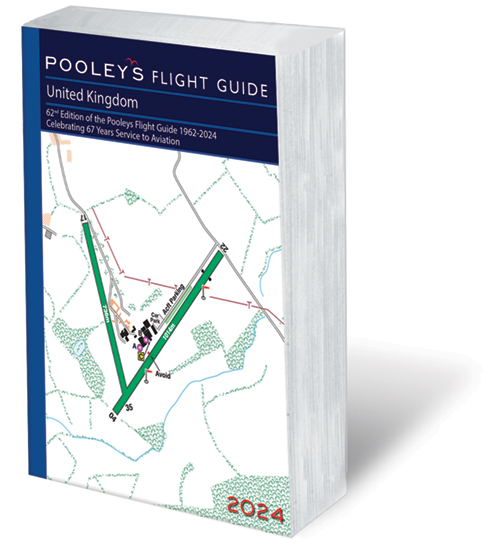 Pooleys 2024 United Kingdom Flight Guide - Perfect Bound
£29.50
£29.50 inc. VAT (Exempt)
View Product
Pooleys 2024 United Kingdom Flight Guide – Loose-leaf Insert
£39.50
£39.50 inc. VAT (Exempt)
View Product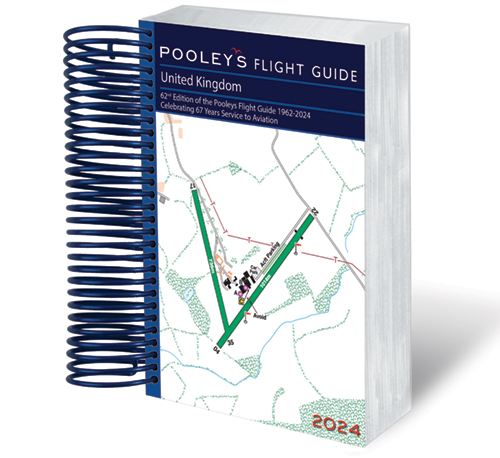 Pooleys 2024 United Kingdom Flight Guide – Spiral Edition
£29.50
£29.50 inc. VAT (Exempt)
View Product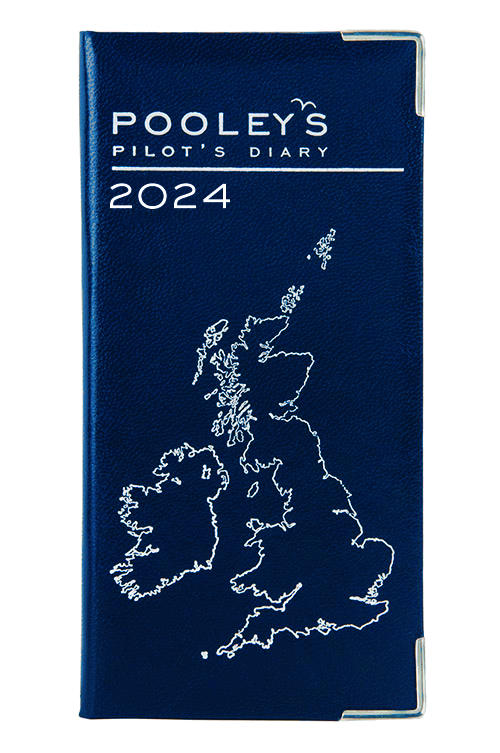 Pooleys Pilots Diary 2024 – Blue
£7.92
£9.50 inc. VAT (20%)
View Product