PAG070 Pooleys Guide to the Robinson R44 - Cash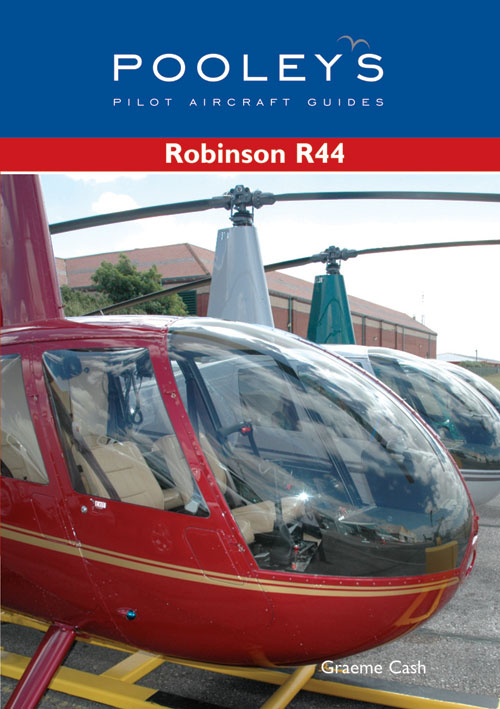 Product description:
The Pooleys Robinson R44 guide tells you everything you need to know about the R44 including its construction, systems, limitations, performance and operating procedures. The guide is illustrated with numerous diagrams, tables and colour photographs. Graeme Cash has been flying helicopters for over ten years and currently holds a commercial pilot's licence and flight instructors rating.
Originally from Wigan, Graeme now lives in Blackpool with his wife and daughter and conducts helicopter flight training in Robinson R22s and R44s.
---
£12.99 £12.99 inc. VAT (Exempt)*
Approximate currency conversions (for reference only)
€15,64 €15,64 including VAT (Exempt)*
*VAT is not charged for deliveries outside the EU
---