BTG806 Pooleys Question Bank (H) Volume 3 - Burton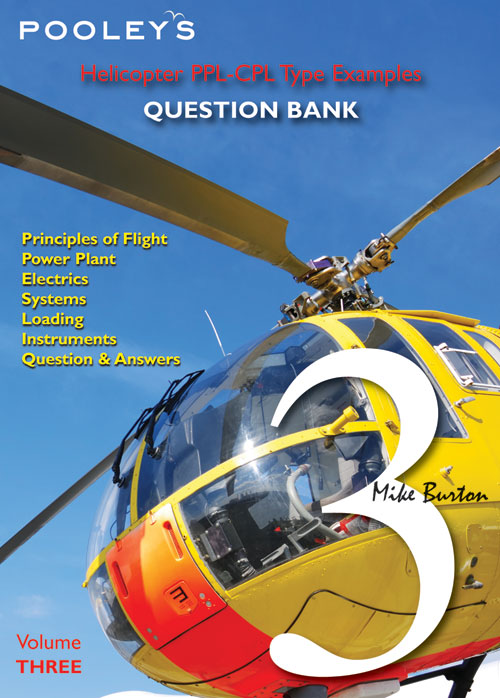 Product description:
The objective of this book is to provide the Helicopter student with a large selection of questions and answers on which to practice and test his/her knowledge skills. The questions are suitable for CPL/ATPL H examinations and the anticipated JAR examinations. Helicopter engineers will also find the questions extremely valuable for their examinations.
As a CAP 509 Approved Helicopter Ground Instructor for many years, I am well aware of your needs.
---
£15.50 £15.50 inc. VAT (Exempt)*
Approximate currency conversions (for reference only)
€18,66 €18,66 including VAT (Exempt)*
*VAT is not charged for deliveries outside the EU
---