Sick Bags (Pack of 12)
Pooleys stock code: SEM160 / SEM170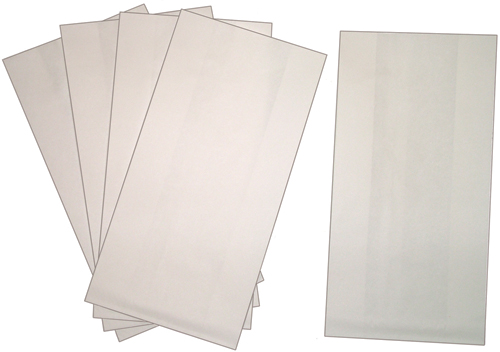 Made from strong paper lined with leak proof polythene. They are to standard airline specification. Sold separately or in a pack of 12.
---
Type:
From £0.27 £0.32 inc. VAT (20%)*
---
Share this product:
---
Related products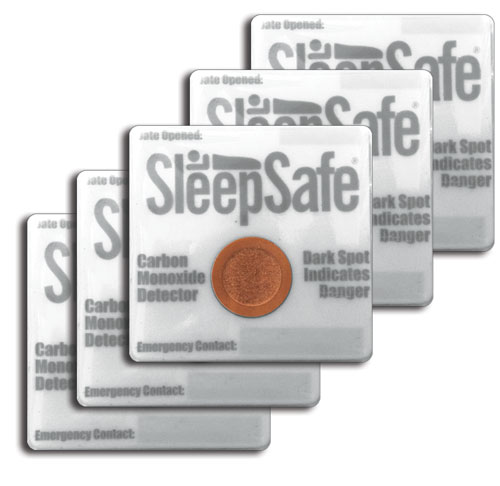 Carbon Monoxide Detector - Pack of 5. On opening write expiry date (6 months time) on patch.
£10.63
£12.76 inc. VAT (20%)
View Product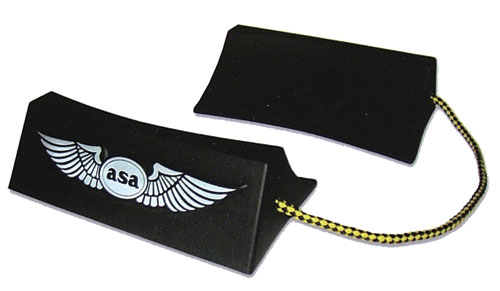 Aircraft Chocks - ASA
£29.13
£34.96 inc. VAT (20%)
View Product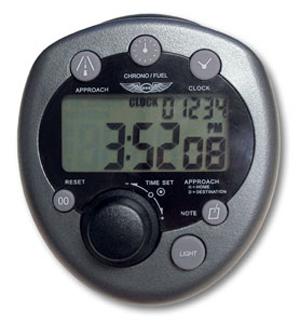 Flight Timer - ASA
£39.96
£47.95 inc. VAT (20%)
View Product