Casio FX-85GT CW Black Solar Scientific Calculator
Pooleys stock code: NCC020
Manufacturer's part number: FX-85GT CW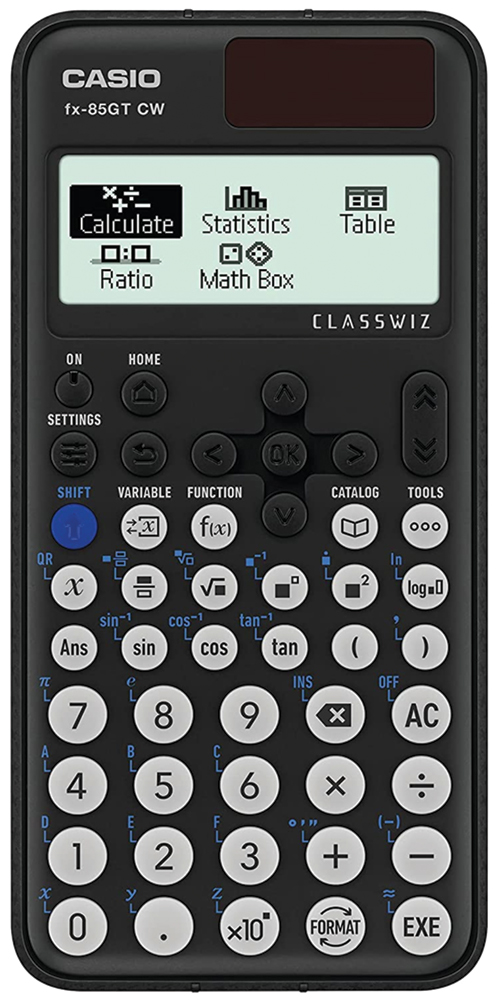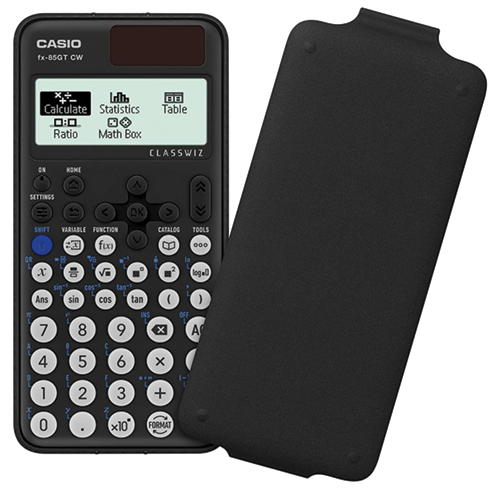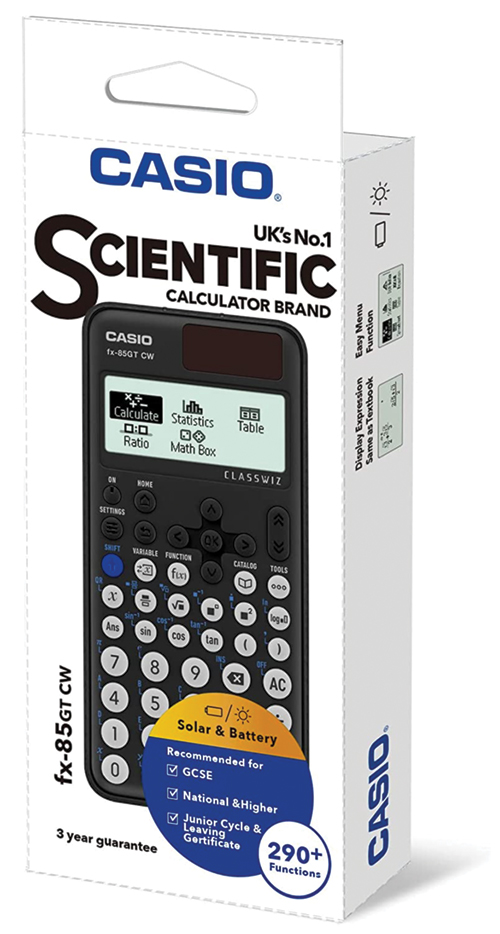 Key Features
Casio fx-85 is the UK's best-selling dual-powered scientific calculator.

FX-85GT CW is the new upgraded version of the fx-85GT X.

Allowed in every UK exam where a calculator can be used.

Recommended and approved for use within Key Stages 3 and 4, to include GCSE, National and Higher, Junior and Leaving.

Dual powered, solar with battery back up and Auto power-off.

Clip-on on protective hard cover included.

3 year guarantee.

Large and clear high definition Natural Textbook Display shows mathematical expressions as they appear in textbooks.

New intuitive key layout and menus, quick and easy to navigate to access more functionality.

290+ functions.
Scientific and Statistics

 

Degrees/Radians/Gradians, Trigonometric functions

Roots & powers, Reciprocals

Factorials, Combinations and Permutations

Exponentials and Logarithms

Hyperbolic and inverse hyperbolic functions

Coordinate conversion, Negative Indicator

Expression editing, Linear regression

Logarithmic and exponential regression

Quadratic regression, Power regression

Reciprocal regression

 

Functions and Features

 

Statistics, Table of values

Ratio, 9 variable memories and list

Fractions, Recurring Decimals

Digit Separator, Decimals: normal, fixed, standard form

Square and Square root

Prime Factorisation, HCF, LCM

Random decimals and integers

Brackets, Hours/minutes/seconds

Multi-replay, Back step

Backspace/delete, Reset, Catalog

 

Other models to consider:

 

The Casio fx-991 CW is Casio's most advanced scientific calculator, providing 540 + functions and is suitable for Key Stages 3,4 and 5, to include A /AS level.
---
£16.66 £19.99 inc. VAT (20%)*
---
Share this product:
---
Related products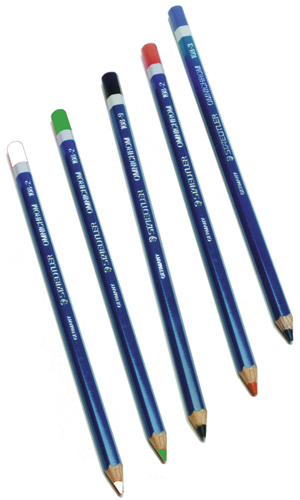 Chinagraph Pencils
£2.00
£2.40 inc. VAT (20%)
View Product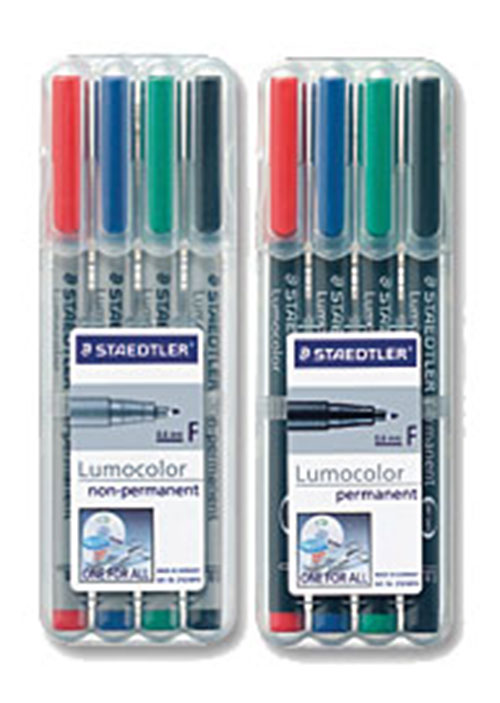 Lumocolor Felt Pens
£6.63
£7.96 inc. VAT (20%)
View Product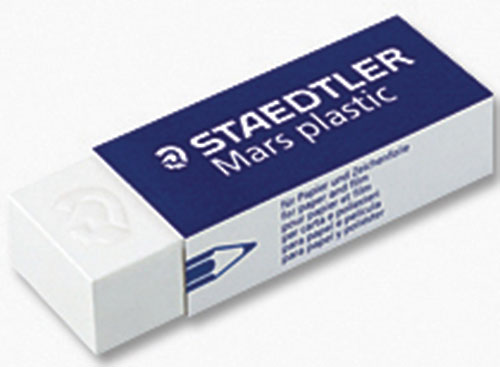 Staedtler Mars Plastic Eraser
£1.75
£2.10 inc. VAT (20%)
View Product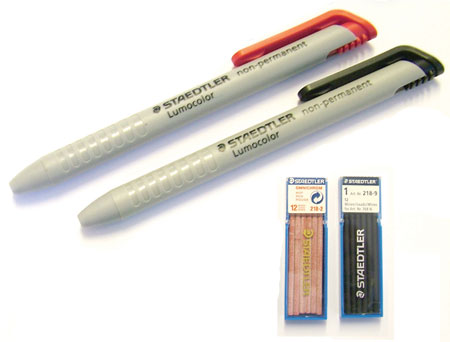 Propelling Pencils - Staedtler
£7.71
£9.25 inc. VAT (20%)
View Product