Belgium & Lux VFR Chart 1:500 000 - Rogersdata
Pooleys stock code: ICH572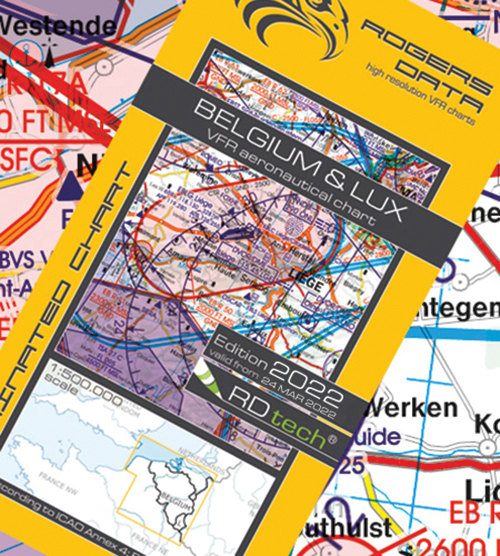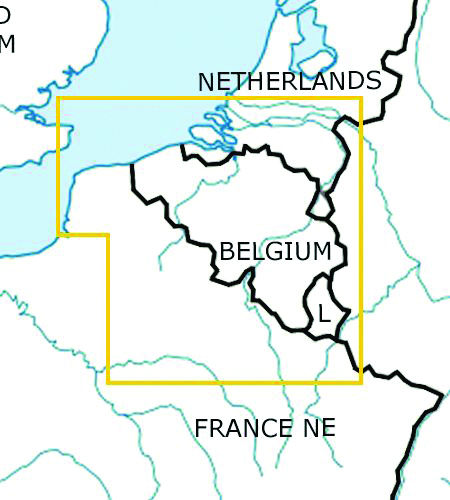 Belgium & Luxembourg VFR Aeronautical Chart – ICAO Chart 500k
Buy a full set of 2 Benelux 1:500,000 charts (Belgium, Luxembourg & The Netherlands) and get 10% discount!
Special features for this region:
TRAs temporary reserved airspaces
TSAs temporary segregated areas
ATZs aerodrome traffic zones
Windmills and windturbines
Aerial sporting and recreational activities
Military exercise and training areas
All Rogers Data VFR charts are designed to the following criteria:
Aeronautical chart on a scale of 1:500.000
According to ICAO Annex 4; EU-Commission Regulations; AIP
Clear representation of the ATS airspace structure
Detailed highly sophisticated terrain map with shading and relief
Airports, aerodromes and heliports with additional information
Radio Navigation Aids with name, frequency and morse code
Compulsory reporting points, reporting points on request, significant points (border crossing)
Danger- and restricted areas
Obstacles or group of obstacles
Minimum Grid Area Altitude
With the

 

Rogers Data navigation compass 500, track, time and distance in the scale of 1:500.000 can be easily measured.
Please allow 5 working days for delivery. Not available for Guaranteed next day delivery.
---
Chart:
From £21.70 £21.70 inc. VAT (Exempt)*
---
Share this product:
---
Related products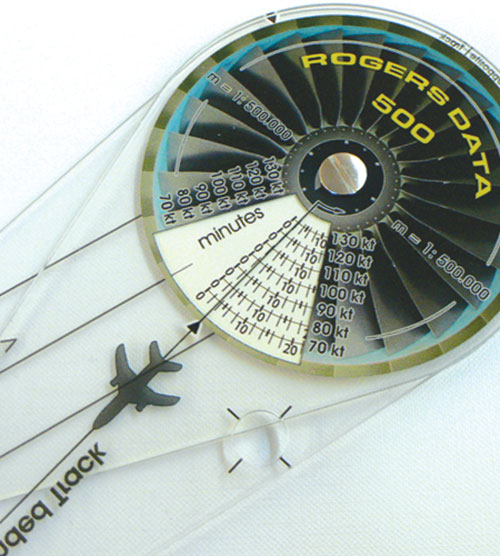 Navigation Circular Plotter 1:500,000 - Rogersdata
£24.96
£29.95 inc. VAT (20%)
View Product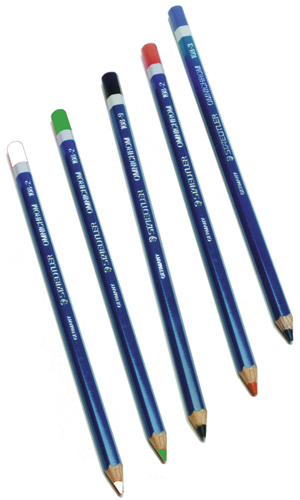 Chinagraph Pencils
£2.00
£2.40 inc. VAT (20%)
View Product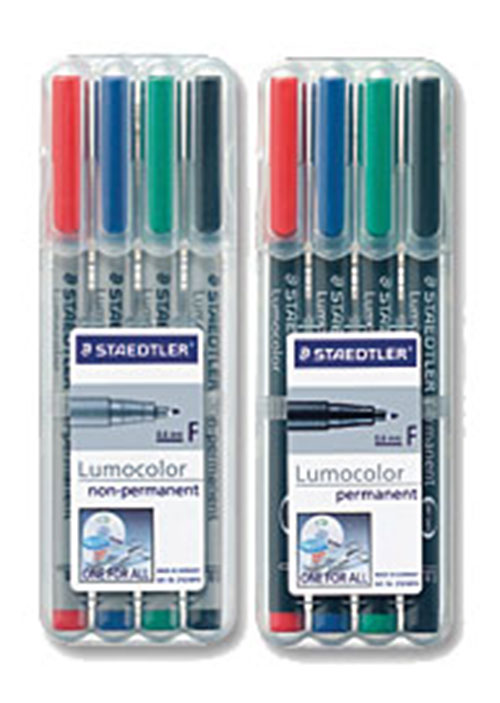 Lumocolor Felt Pens
£6.63
£7.96 inc. VAT (20%)
View Product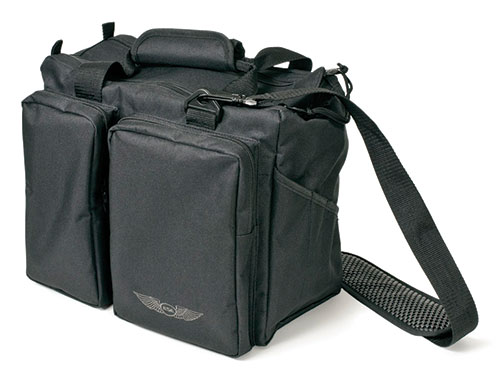 AirClassics Trip Bag
£66.25
£79.50 inc. VAT (20%)
View Product