BTC044 Teaching the Teacher - Instructor's Manual (NEW 2017)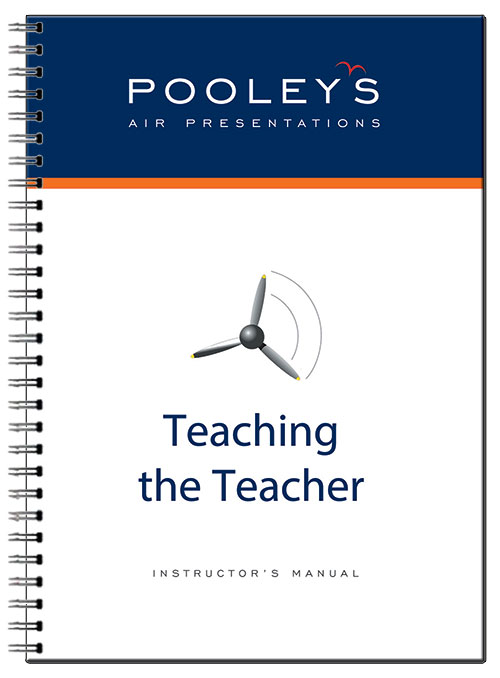 Product description:
–NEW– The text covers subject areas required to teach the EASA Flight Instructor Rating (Teaching and Learning). It is primarily for those instructors who deliver lessons on the theory and strategy of teaching.
62 Pages, A4, Full Colour, Spiral-Bound.
---
£22.00 £22.00 inc. VAT (Exempt)*
---
Share this product:
---
Related products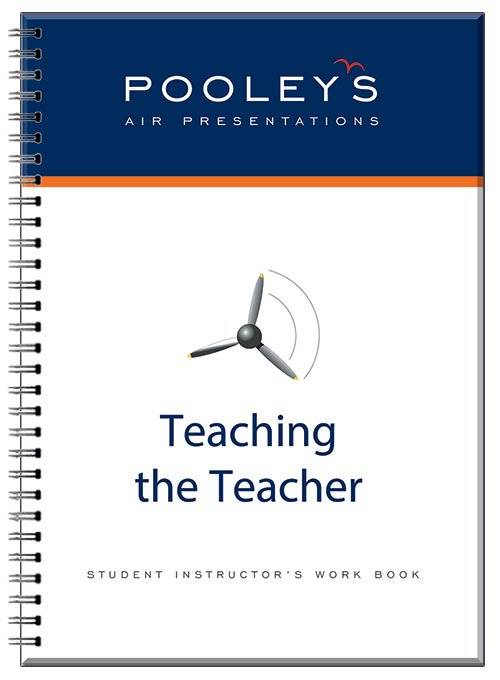 Teaching the Teacher - Student Instructor's Work Book (NEW 2017)
£15.00
£18.00 inc. VAT (20%)
View Product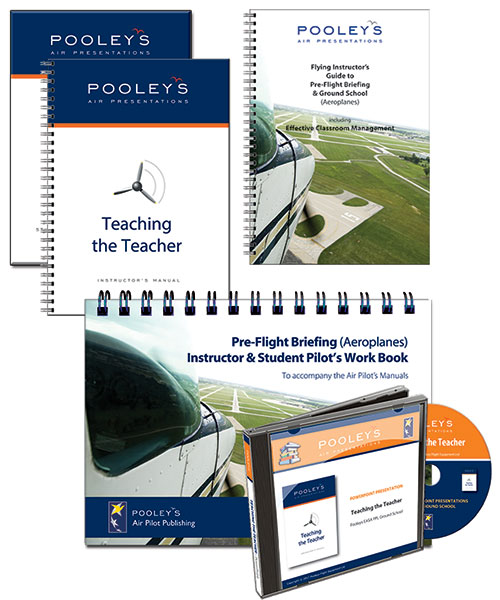 Instructor Training - Teaching the Teacher PowerPoint Pack
£195.00
£195.00 inc. VAT (Exempt)
View Product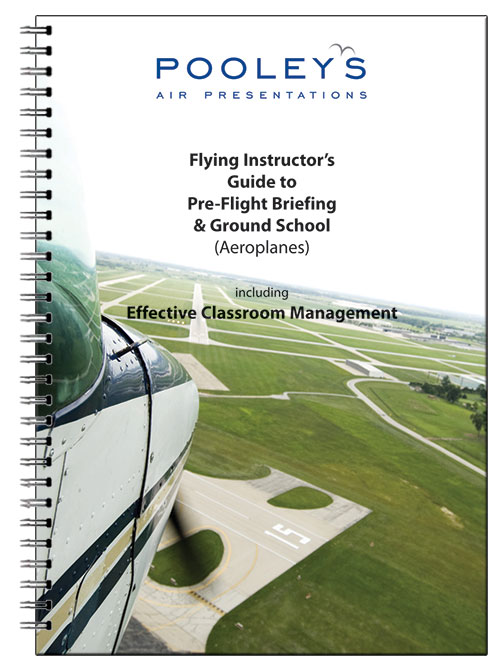 Pooleys Flying Instructor's Guide to Pre-Flight Briefings (A)
£15.00
£15.00 inc. VAT (Exempt)
View Product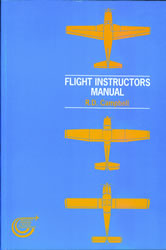 Flight Instructors Manual - Campbell
£34.50
£34.50 inc. VAT (Exempt)
View Product