Rolls Royce Part 2: The Power of the Jets - Pugh
Pooleys stock code: BTC046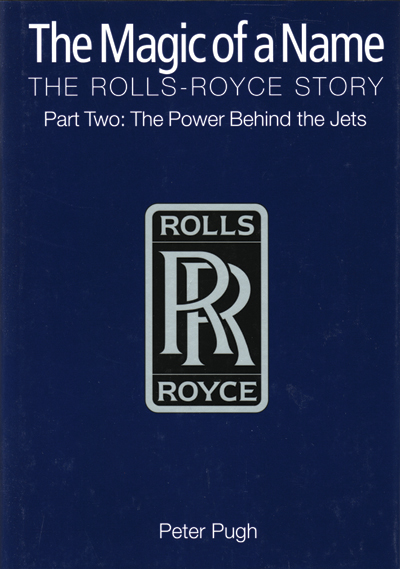 The Magic of a Name tells the story of the first 40 years of Britain's most prestigious manufacturer - Rolls-Royce.
Beginning with the historic meeting in 1904 of Henry Royce and the Honourable C.S. Rolls, and the birth in 1906 of the legendary Silver Ghost, Peter Pugh tells a story of genius, skill, hard work and dedication which gave the world cars and aero engines unrivalled in their excellence.
In 1915, 100 years ago, the pair produced their first aero engine, the Eagle which along with the Hawk, Falcon and Condor proved themselves in battle in the First World War.
In the Second the totemic Merlin was installed in the Spitfire and built in a race against time in 1940 to help win the Battle of Britain. With unrivalled access to the company's archives, Peter Pugh's history is a unique portrait of both an iconic name and of British industry at its best.
---
£30.00 £30.00 inc. VAT (Exempt)*
---
Share this product:
---
Related products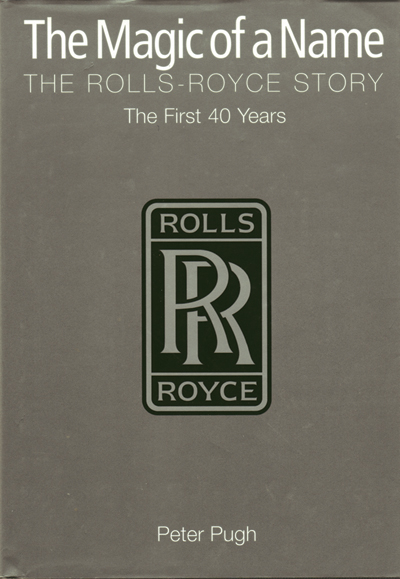 Rolls Royce Part 1: The First Forty Years - Pugh
£30.00
£30.00 inc. VAT (Exempt)
View Product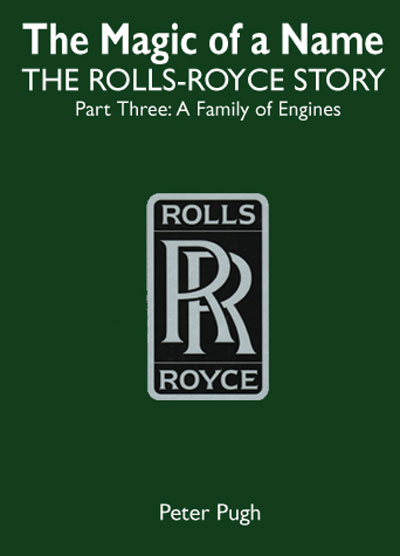 Rolls Royce Part 3: A Family of Engines - Pugh
£30.00
£30.00 inc. VAT (Exempt)
View Product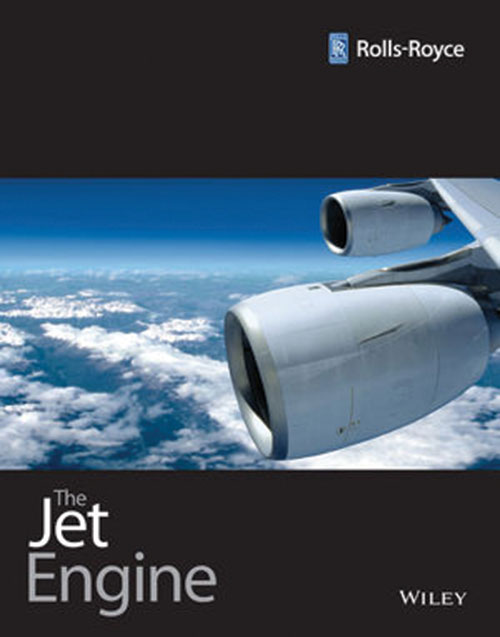 The Jet Engine 5th Edition - Rolls-Royce
£46.75
£46.75 inc. VAT (Exempt)
View Product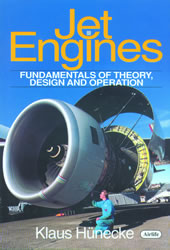 Jet Engines - Hunecke
£20.00
£20.00 inc. VAT (Exempt)
View Product