We regret this product is no longer available, please use the navigation on the left to browse for alternatives
Design4Pilots - Pilot Co Charger (high speed device charger with cable and carbon monoxide detector)
Pooleys stock code: DFP040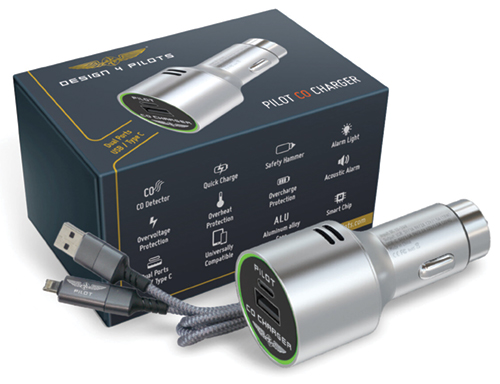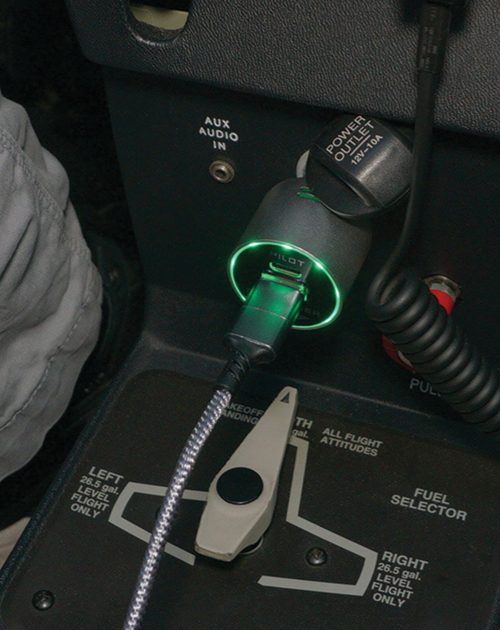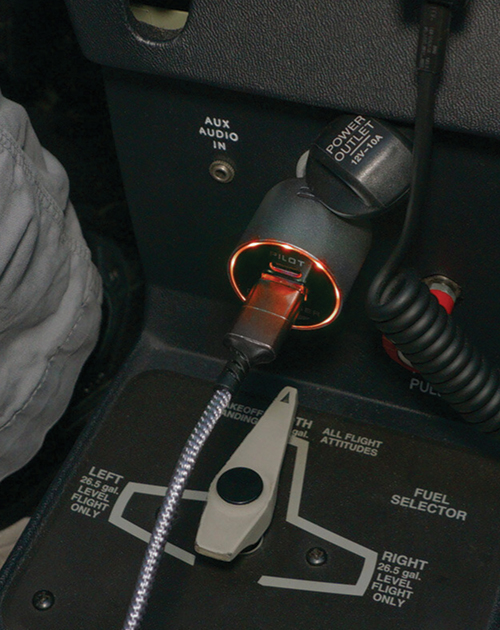 This multifunctional USB quick charger for 12-28V made of aluminium has two quick charger ports: USB and USB-C. The PILOT CO CHARGER has an integrated CO-detector and also functions as a safety hammer.
The PILOT CO CHARGER indicates the dangerous, odourless and tasteless gas carbon monoxide starting with a value of 50 ppm by sending visual and acoustic alarms. Can also be used in cars, boats etc.
The quick charging function supports all current systems and the integrated smart chip monitors the most important parameters like voltage, temperature and charging status by an automatic adaption of the outgoing power.
Included in delivery: a 4 in 1 QC3.0 quick charging and data transfer cable (USB, USB-C to USB-C, Lightning)
Technical data:
USB à QC3.0 5V/3A 9V/2A 12V/1.5A (18W)
USB-C à PD QC3.0 5V/3.5A 9V/2.2A 12V/1.5A (20W)
When using both ports up to 24W available
Quick charging and data transfer cable:
Colour: silver grey
Length: 100 cm
power output: 60 W
Data speed: 2 GB/s
current: 3 A
Colour: Silver
Size: 75 x 34 x 20 mm
---
£41.66 £49.99 inc. VAT (20%)*
---
Share this product:
---
Related products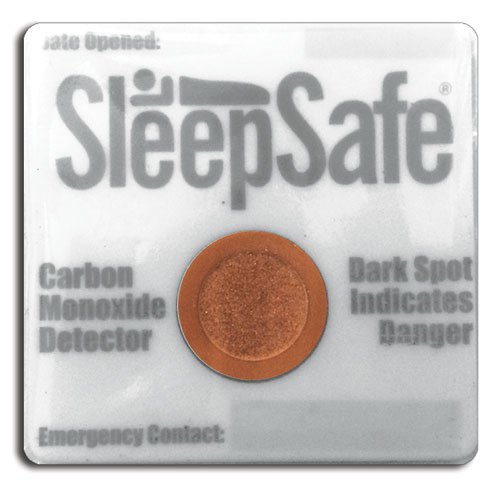 Carbon Monoxide Detector Card - Single
£2.29
£2.75 inc. VAT (20%)
View Product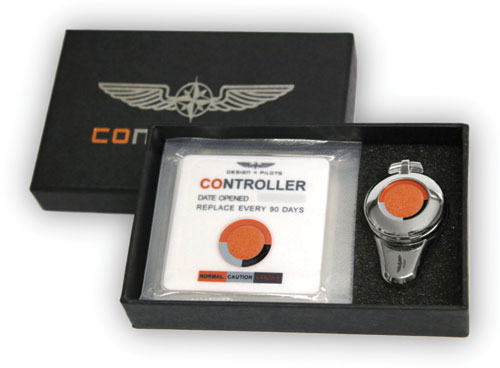 Design4Pilots - Pilot Controller Carbon Monoxide Detection Kit
£30.79
£36.95 inc. VAT (20%)
View Product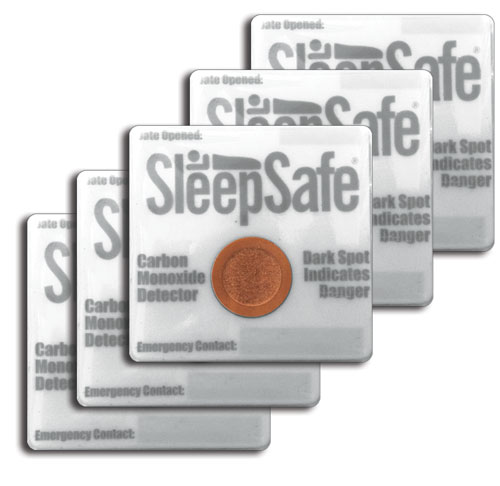 Carbon Monoxide Detector Card - Pack of 5
£10.63
£12.76 inc. VAT (20%)
View Product