BTG899 Chickenhawk - Robert Mason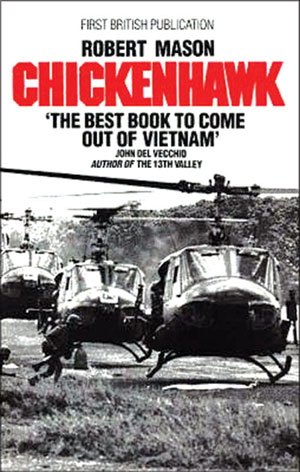 Product description:
A stunning book about the right stuff in the wrong war. As a child, Robert Mason dreamed of levitating. As a young man, he dreamed of flying helicopters - and the U.S. Army gave him his chance. They sent him to Vietnam where, between August 1965 and July 1966, he flew more than 1,000 assault missions.
In Chickenhawk, Robert Mason gives us a devastating bird's eye-view of that war in all its horror, as he experiences the accelerating terror, the increasingly desperate courage of a man 'acting out the role of a hero long after he realises that the conduct of the war is insane,' says the New York Times, 'And we can't stop ourselves from identifying with it.'
---
£8.99 £8.99 inc. VAT (Exempt)*
---
Share this product:
---
Related products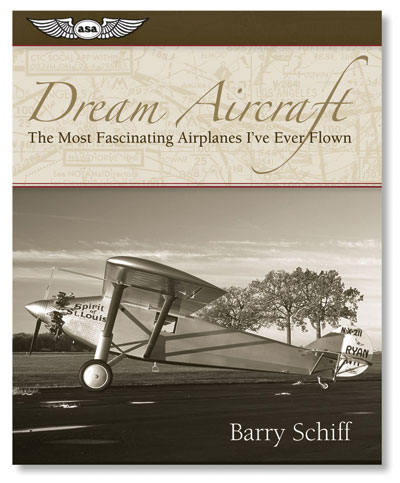 ASA Dream Aircraft - Schiff
£19.99
£19.99 inc. VAT (Exempt)
View Product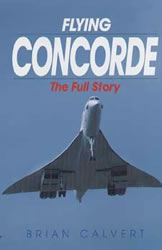 Flying Concorde, The Full Story - Calvert
£16.99
£16.99 inc. VAT (Exempt)
View Product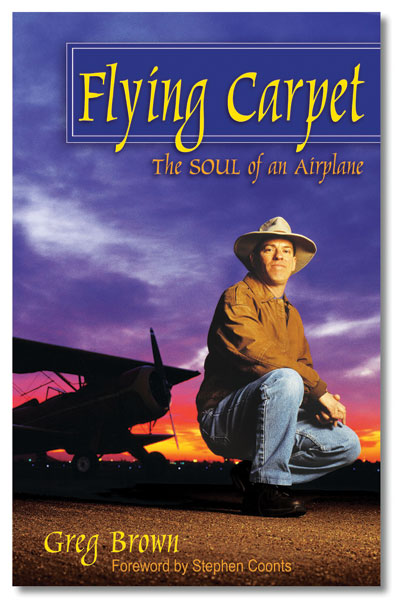 Flying Carpet: The Soul of an Airplane - Brown
£16.50
£16.50 inc. VAT (Exempt)
View Product