Nordian Electrics (A & H) (5D)
Pooleys stock code: NOR103
EASA Syllabus - Edition 7.2
The first part of this book gives the student pilot an introduction to the Fundamentals of Electrics and Magnetism. Further on, you will learn about topics like Batteries, Capacitors, Semiconductors and Computer Technology.
The book covers DC and AC theory in depth. You will find AC and DC Aircraft Generators and Motors, as well as various typical Electrical Systems found in small and large aeroplanes. The last part contains Radio Communication theory related to aviation.
Together with our books "Airframes and Systems", "Powerplant" and "Instrumentation", the "Electrics" book covers the curriculum in the "Aircraft General Knowledge" as required by the EASA ATPL syllabus. It consists of 280 pages and more than 300 illustrations in colour.
Nordian Books are extremely well written addressing the knowledge and exam preparation needs. The contents are mapped to the EASA and JAA syllabus. Separate editions cover the needs of the two syllabi. The books are complete and exhaustive with around 4000 sides of content. They are well illustrated with over 3500 high quality images and tables ensuring easy understanding of the material.
Nordian was initially established by the Norwegian Government in 1989 as a National Flight Academy and later as the National Institute of Civil Aviation, a recognised carrier of Norwegian aviation expertise.
The main activities of Nordian now include development of modern training material and training systems, distance learning management and consultancy services within all fields of aviation training.
ISBN: 978-82-8107-108-7
Approximate number of pages: 250
Approximate number of illustrations: 200
---
£54.95 £54.95 inc. VAT (Exempt)*
---
Share this product:
---
Related products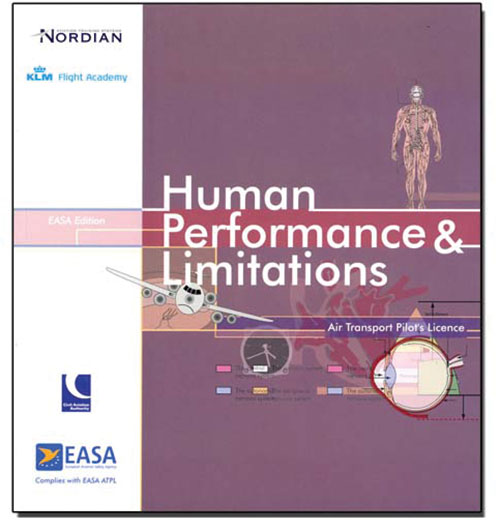 Nordian Human Performance & Limitations (A & H) (5D)
£62.95
£62.95 inc. VAT (Exempt)
View Product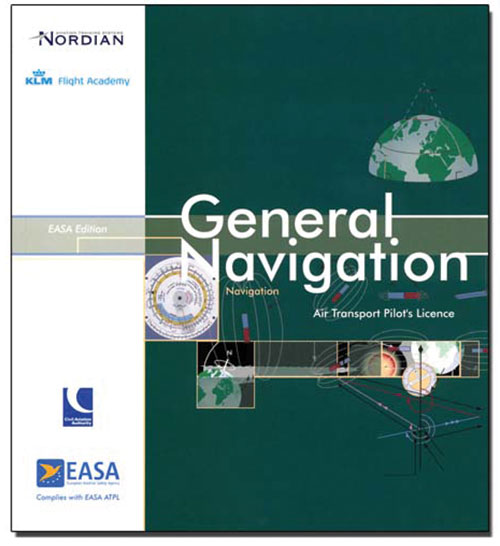 Nordian General Navigation (A & H) (5D)
£72.95
£72.95 inc. VAT (Exempt)
View Product