CAP 1535 – The Skyway Code Version 4
Pooleys stock code: AFE208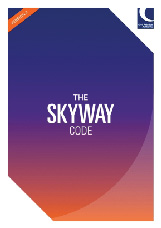 NEW EDITION EXPECTED WEEK COMMENCING  18 DECEMBER 2023
The Skyway Code is intended to provide General Aviation pilots involved in non-commercial and flight training operations with practical guidance on the operational, safety and regulatory issues relevant to their flying. Pilots of all aircraft categories, powered or unpowered, should find it useful.
Its primary focus is:
SAFE AIRCRAFT OPERATIONS and SAFE USE OF AIRSPACE
All users of uncontrolled airspace and aerodromes will find it relevant.
It is oriented towards Visual Flight Rules (VFR) flight. It does not include comprehensive information on Instrument Flight Rules (IFR) flying.
While elements of flight crew licensing and airworthiness requirements may be included where relevant, the detail of these subjects is not covered.
The Code is a living publication that will be reviewed at least annually to ensure it reflects the latest regulatory requirements and best aviation practice.
Condensing the 'must know' information on UK GA flying into easy to navigate information and graphics. The Skyway Code gives GA pilots a one stop shop for safety rules and advice.
Soft cover, illustrated in full colour throughout, 163 pages.
---
£12.95 £12.95 inc. VAT (Exempt)*
---
Share this product:
---
Related products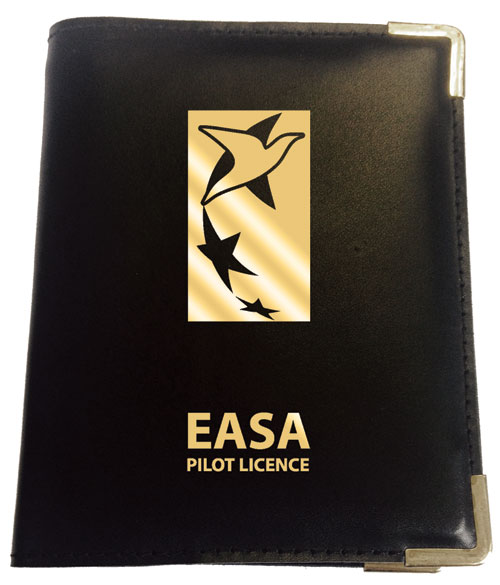 Pooleys Private Pilot Leather Licence Holder Cover
£16.25
£19.50 inc. VAT (20%)
View Product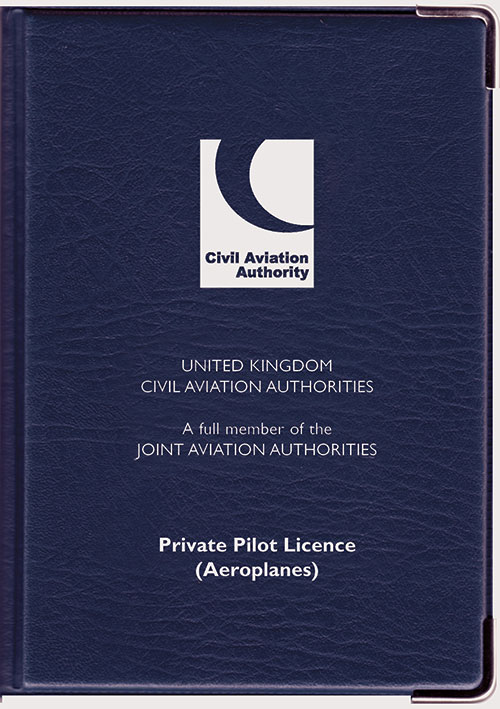 Classic CAA Licence Holder (Older Style)
£18.75
£22.50 inc. VAT (20%)
View Product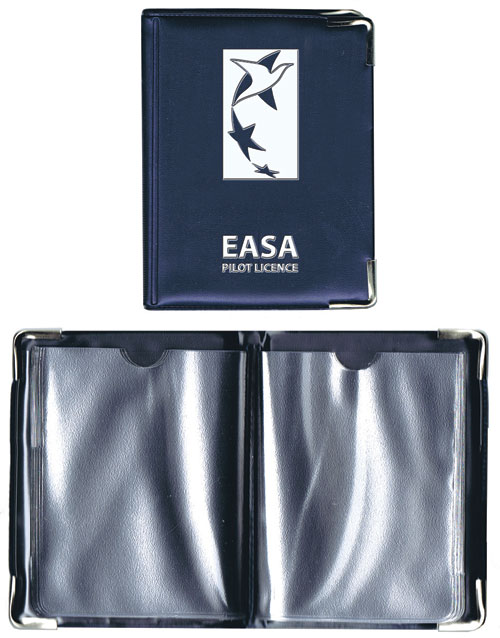 EASA Licence Holder
£18.75
£22.50 inc. VAT (20%)
View Product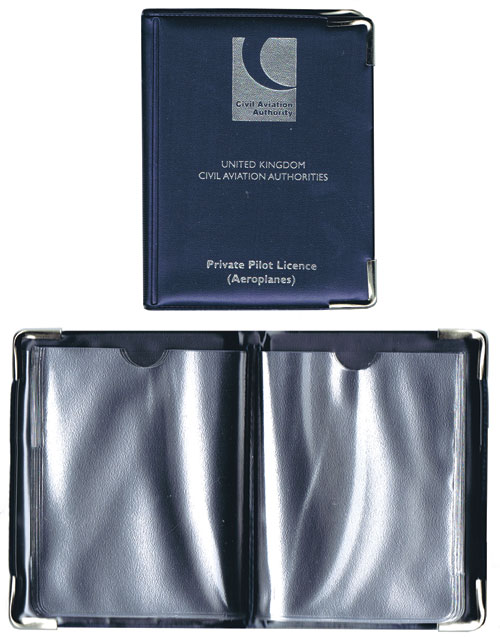 New Style CAA Licence Holders – Smaller
£18.75
£22.50 inc. VAT (20%)
View Product