AFE050 PPL 5 Human Factors & Flight Safety - AFE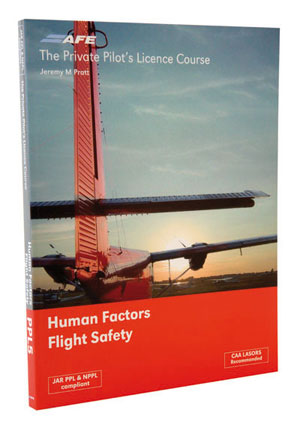 Product description:
PPL5, Human Factors and Flight Safety brings a fresh approach to the much misunderstood and misquoted subject of human factors and performance. PPl 5 has an emphasis on a fresh and practical, yet thorough, treatment of the subject, with accurate information and abundant illustration. The second part of the book, Flight Safety, breaks new ground in examining flight safety and airmanship issues from the PPL perspective.
---
£19.95 £19.95 inc. VAT (Exempt)*
---
Share this product:
---
Related products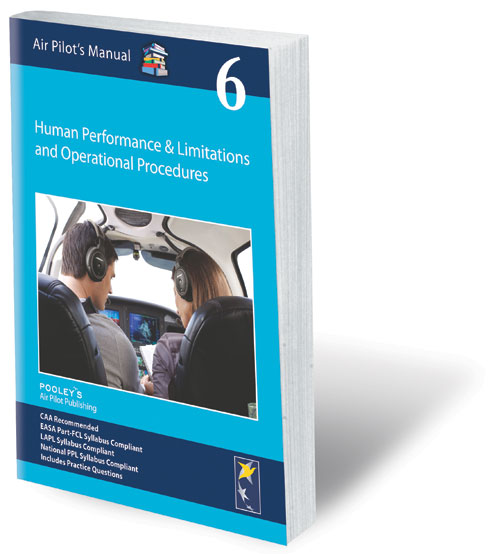 Air Pilot's Manual Volume 6 Human Performance & Limitations and Operational Procedures – APM EASA Book
£23.00
£23.00 inc. VAT (Exempt)
View Product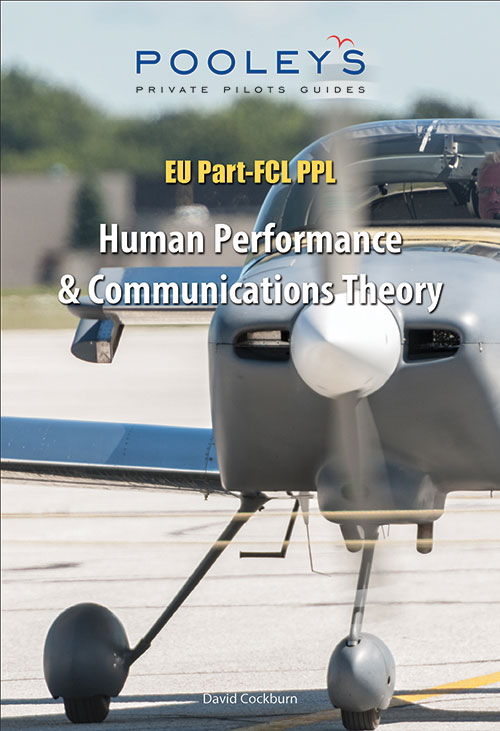 Human Performance & Communications Theory - Cockburn
£18.00
£18.00 inc. VAT (Exempt)
View Product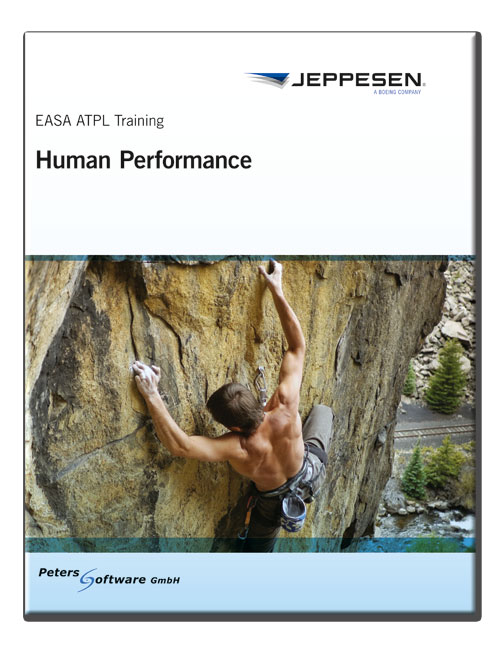 EASA ATPL Human Performance Manual 10365014
£69.95
£69.95 inc. VAT (Exempt)
View Product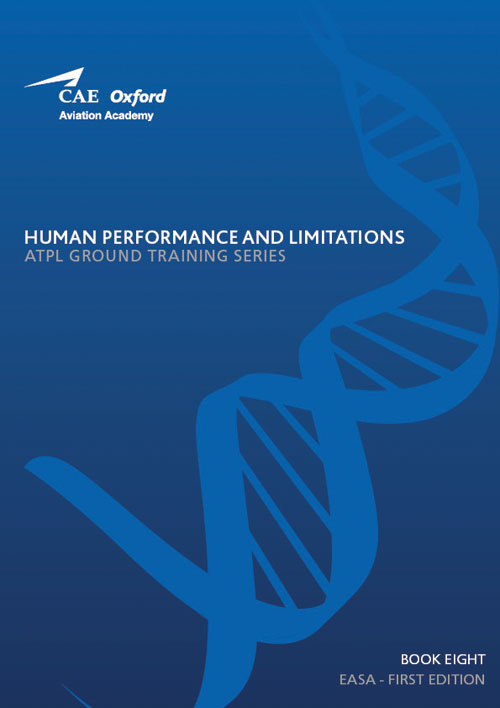 CAE Oxford Aviation ATPL Manual 8 - Human Performance & Limitations
£54.95
£54.95 inc. VAT (Exempt)
View Product