PIPER PA44 SEMINOLE AIRCRAFT CHECKLIST
Pooleys stock code: AIN080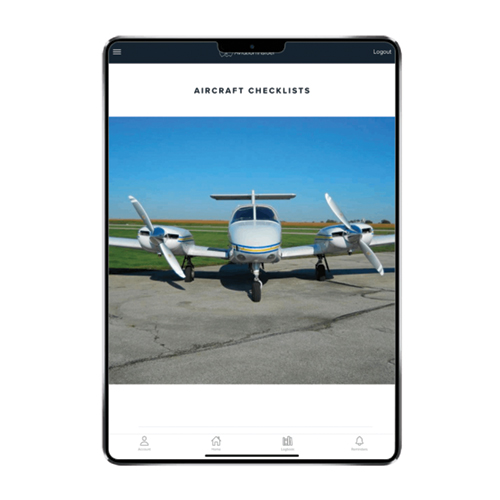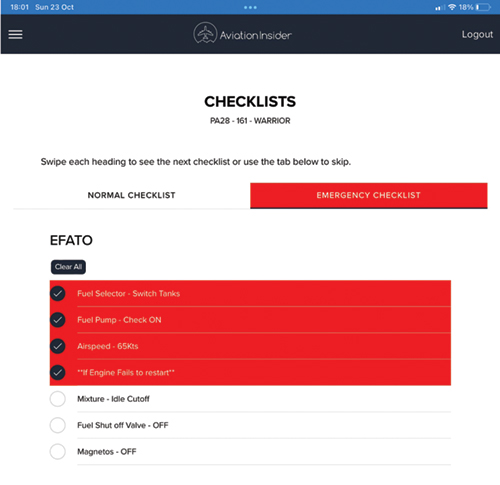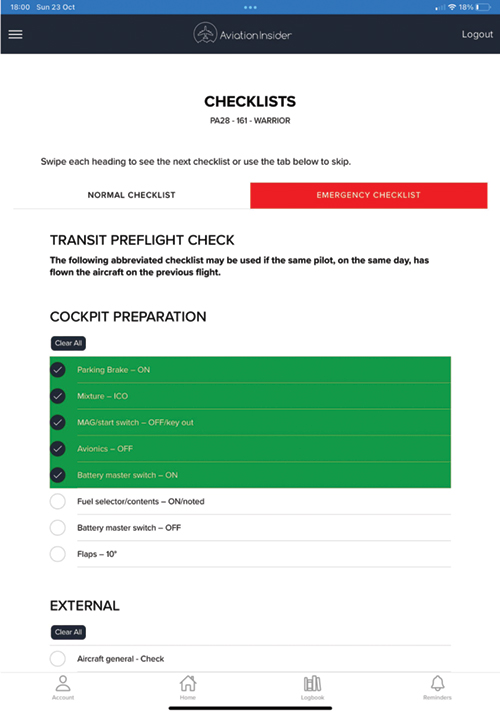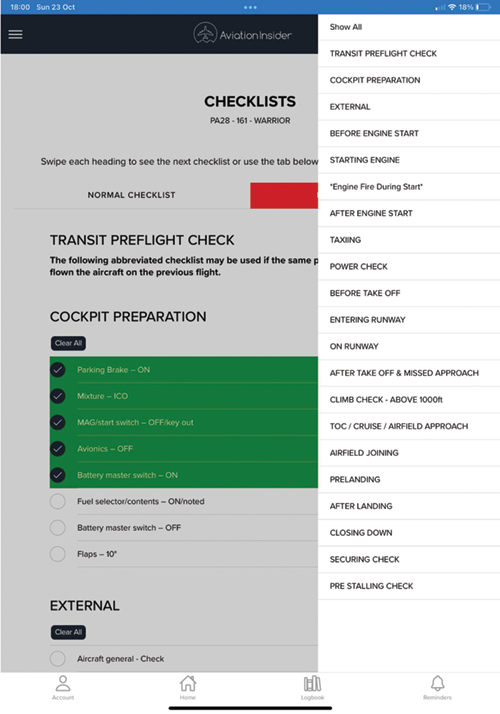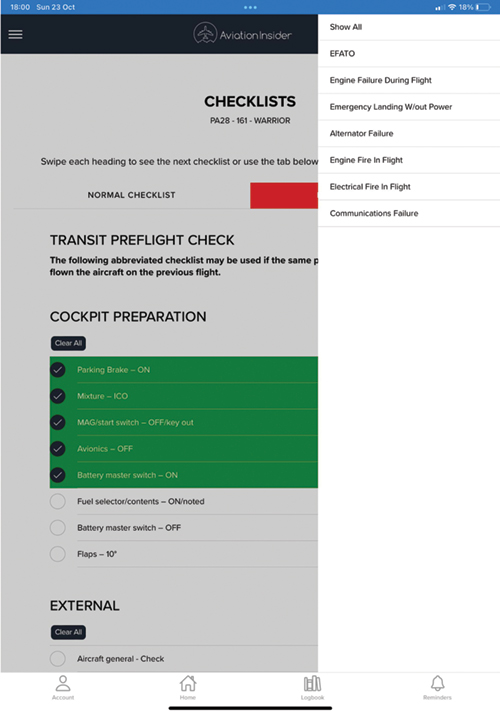 £8.99 / year
PIPER PA44 SEMINOLE AIRCRAFT CHECKLIST
This checklist contains all normal procedures in a very easy easy-to-use format. Get rid of the traditional paper checklists or pdfs and get immediate access to the aviation insider electronic interactive aircraft checklists.
All updates will be automatic and the checklists can be used offline.
As long as you've downloaded them prior to the flight.
Used the tabs at the top of the checklist to easily navigate between procedures.
Easily find your place.
Beautifully presented
Aviation Insider's electronic aircraft checklists are available for multiple aircraft makes. We can custom make aircraft checklists for individuals or flight training organisations so please get in touch if you want tailored checklists specific to you.
PIPER PA44 SEMINOLE AIRCRAFT CHECKLIST – Important Notice (DISCLAIMER): Aviation Insider LTD and its creators of checklists and other online resources available via this website make no representation or warranty of any kind, express or implied, as to the accuracy, completeness, or adequacy of any checklist or other resource available via this website, and EXPRESSLY DISCLAIM THE WARRANTIES OF MERCHANTABILITY AND FITNESS FOR A PARTICULAR PURPOSE. By purchasing any checklist or other resource available on or via this website for use, the user agrees on behalf of his, her or its heirs, agents, successors, affiliates, beneficiaries and assigns, to indemnify and hold harmless the author and his heirs, agents, successors, affiliates, beneficiaries and assigns, from and against all liability occasioned directly or indirectly by the use of this checklist by any person.
*Please allow 24-48 hours for access notification for this product.
---
£8.99 £8.99 inc. VAT (Exempt)*
---
Share this product:
---