Boeing 787-10 Snap-Together Model with Wood Base
Pooleys stock code: BOE108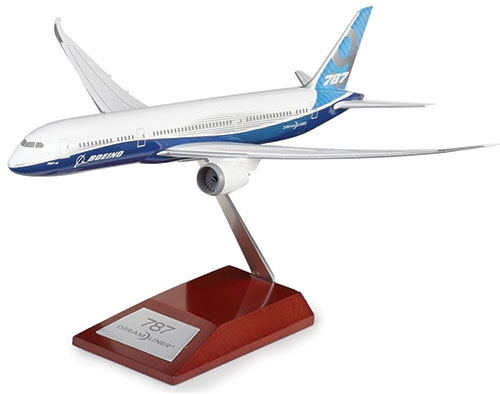 Boeing Commercial Airplanes' newest jetliner is the 787 Dreamliner, a super-efficient airplane. An international team of top aerospace companies developed the airplane, led by Boeing at its Everett facility near Seattle. The 787-10 Dreamliner will carry 210 to 250 passengers on routes of 8,000 to 8,500 nautical miles (14,800 to 15,700 km).
This reproduction of the 787-8 is produced from Boeing-approved engineers scale drawings. . Finished in a high-lustre, pearlescent finishs.
Some assembly required. 
Details:

95% ABS precision moulded plastic
1:200 scale
Length: 13.4"
Height (including landing gear): 3.3", Height (including stand): 6.6",
Wingspan: 11.8"
Includes special wooden-base stand featuring an engraved plaque
Not intended for children
---
£49.96 £59.95 inc. VAT (20%)*
---
Share this product:
---
Related products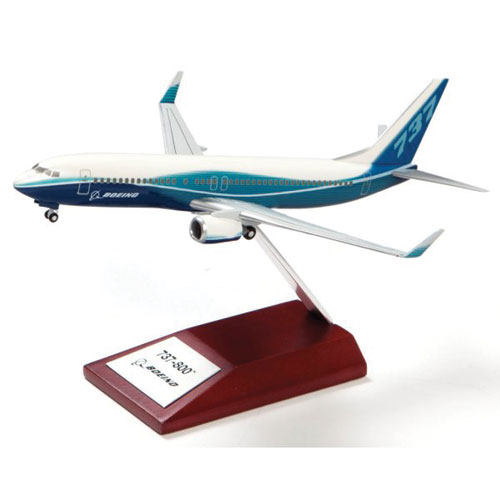 Boeing 737-Max Precision Snap Model on Wooden Base - Scale 1:200
£49.96
£59.95 inc. VAT (20%)
View Product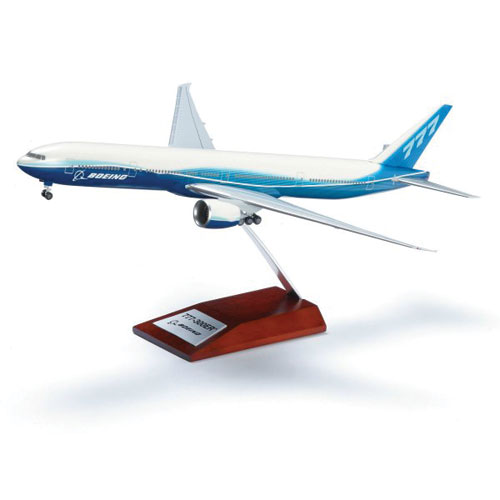 Boeing 777-300ER Snap-Together Model with Wood Base
£49.96
£59.95 inc. VAT (20%)
View Product