BGS090 EASA ATPL (A & H) Theory Training, Meteorology - Bristol Ground School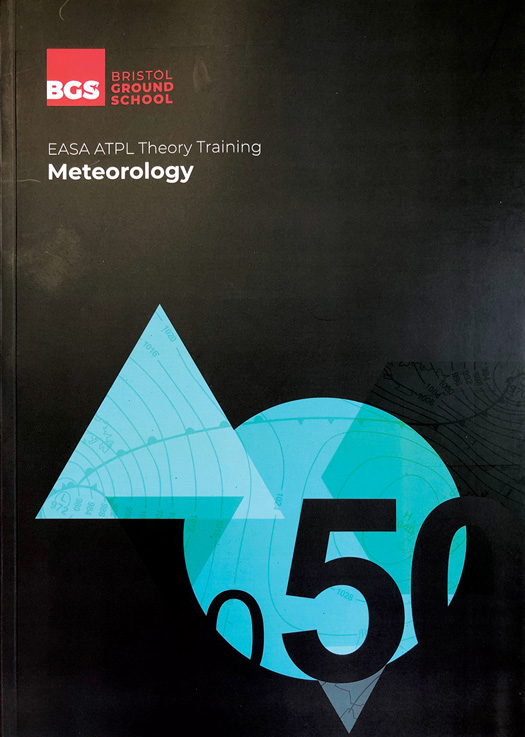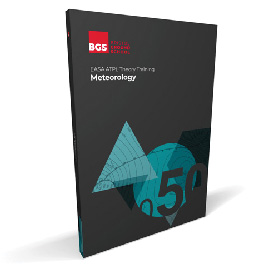 Product description:
Now in Stock! (released on 21st August)
This textbook is written by Bristol Ground School, the leading European commercial pilot theory training organisation, for professional pilots studying for their licence theory exams. It is part of a series of titles covering all the subjects examined by the European Aviation Safety Agency (EASA). The series covers the theory requirements for the EASA Airline Transport Pilot Licence, Commercial Pilot Licence and Instrument Rating for both Aeroplanes and Helicopters. 
Meteorology ATPL (A), ATPL (H)/IR, ATPL (H)
Contents:
The Atmosphere
Temperature
Moisture, Humidity and the Dew Point
Low Level Winds
High Level Winds
Clouds, Precipitation and Thunderstorms
Turbulence
Icing and Poor Visibility
Pressure Systems
Air Mass Weather
Polar Front Depressions
Climatology
Met Practical
---
£61.95 £61.95 inc. VAT (Exempt)*
---
Share this product:
---
Related products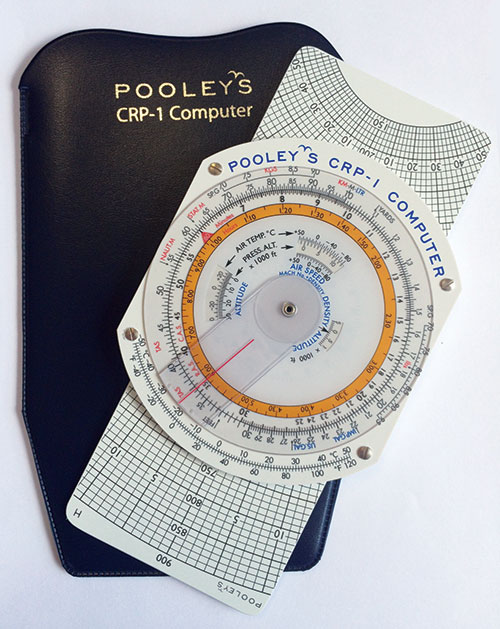 CRP-1W Flight Computer with Windarm
£41.63
£49.96 inc. VAT (20%)
View Product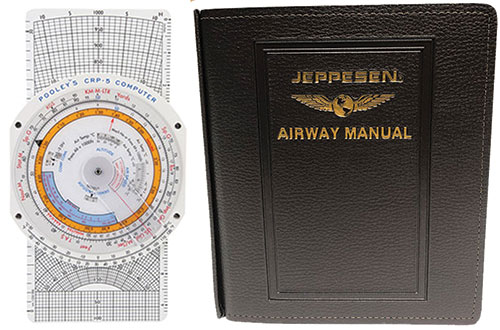 Combination CRP-5 and Jeppesen EASA-FCL General Student Pilot Route Manual GSTPRM
£111.00
£133.20 inc. VAT (20%)
View Product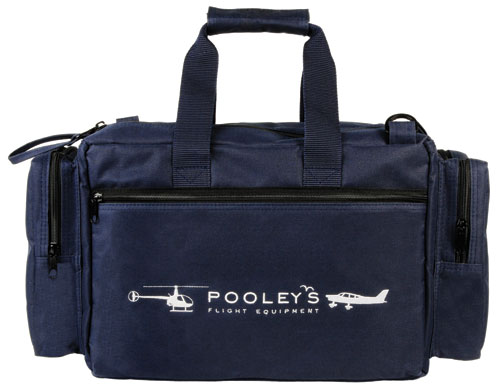 FC-8 Pooleys Pilot's Flight Bag (Navy Blue or Black)
£24.96
£29.95 inc. VAT (20%)
View Product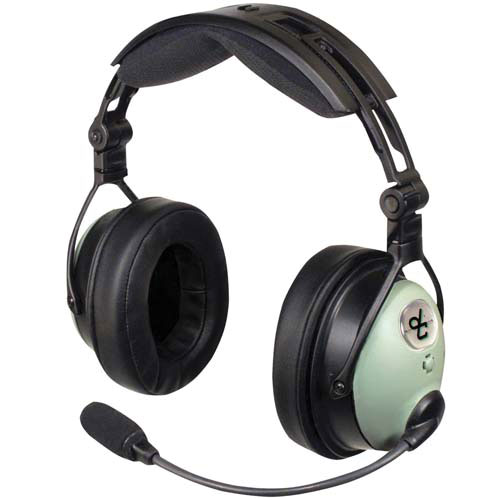 David Clark ONE-X Noise Attenuating Headset (Twin Plug)
£745.00
£894.00 inc. VAT (20%)
View Product