CATS Key Facts ATPL Exams Volume 3
Pooleys stock code: JAA008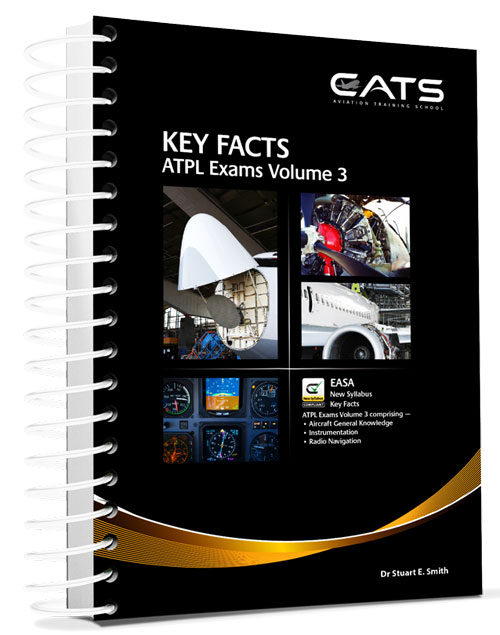 This essential guide to the EASA Part-FCL ATPL exams covers the key facts that you should know for Airframes, Systems, Electrics, Powerplant, Emergency Equipment, Instrumentation, Radio Navigation.
Produced in A5 spiral-bound format with space for your own notes, these books are unique and employ a question - answer - challenge - response style of text. This will enable you to question yourself and enable even a person untrained in the subject to question you, to assist your retention of the key facts.
They can also be used for the EASA Part-FCL CPL exams but certain areas will not be examined.
Spiral bound, 110 pages.
AUTHOR: DR. STUART E. SMITH
---
£18.00 £18.00 inc. VAT (Exempt)*
---
Share this product:
---
Related products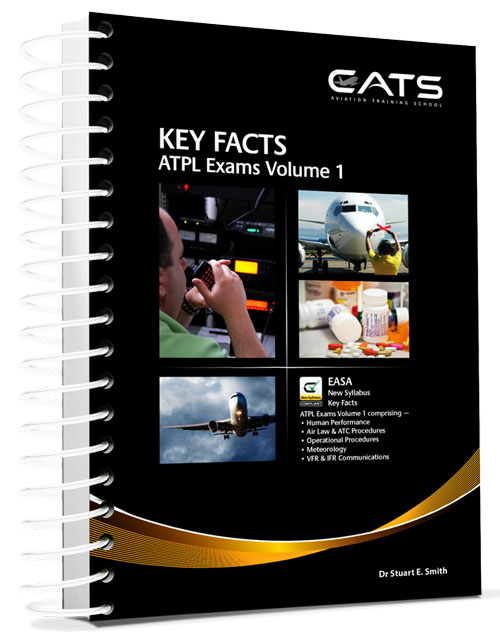 CATS Key Facts ATPL Exams Volume 1
£18.00
£18.00 inc. VAT (Exempt)
View Product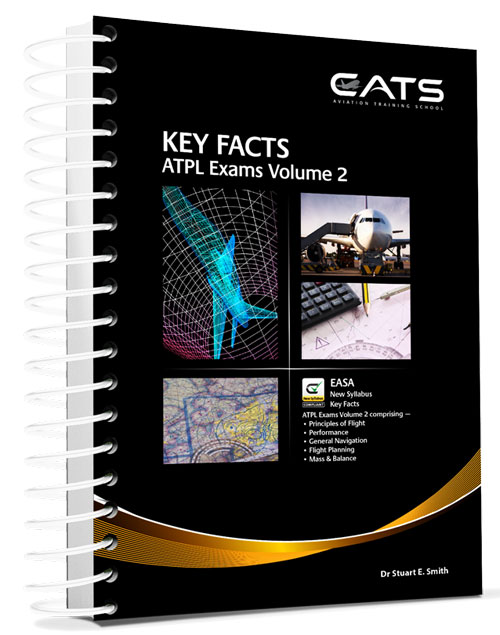 CATS Key Facts ATPL Exams Volume 2
£18.00
£18.00 inc. VAT (Exempt)
View Product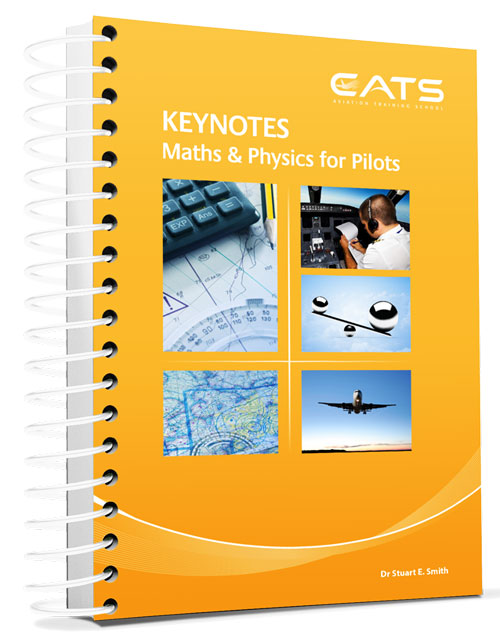 CATS Key Facts for Pilots: Maths & Physics for Pilots
£24.00
£24.00 inc. VAT (Exempt)
View Product

CATS CAA/EASA ATPL Study Guides (5D)
£55.00
£55.00 inc. VAT (Exempt)
View Product