ATPL FLIGHT PERFORMANCE AND PLANNING - ENAC
Pooleys stock code: CVV007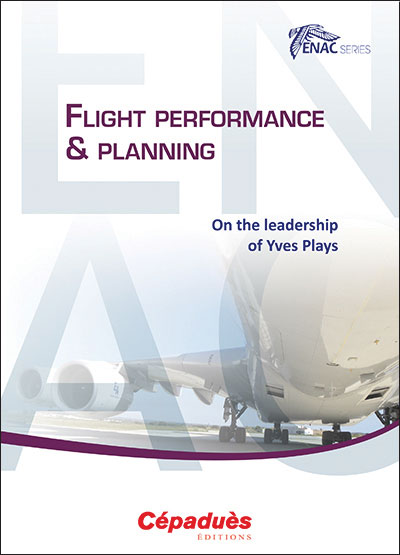 This book is a part of the Air Transport Pilot's Licence (ATPL) Course Series describing in detail the mass and balance, flight performance and planning elements of the ATPL course (subject 030).
Written by a team of experienced ENAC instructors, it introduces concepts and background knowledge, gradually leading the reader through all relevant sections of the ATPL syllabus.
This book is the standard reference for student pilots, instructors and, in addition, meant for those keen on achieving great proficiency in Flight Operations.
---
£23.95 £23.95 inc. VAT (Exempt)*
---
Share this product:
---
Related products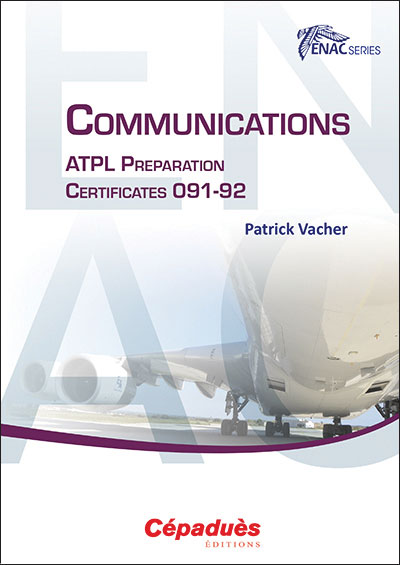 ATPL COMMUNICATIONS. PREPARATION CERTIFICATES 091-92 - ENAC
£25.99
£25.99 inc. VAT (Exempt)
View Product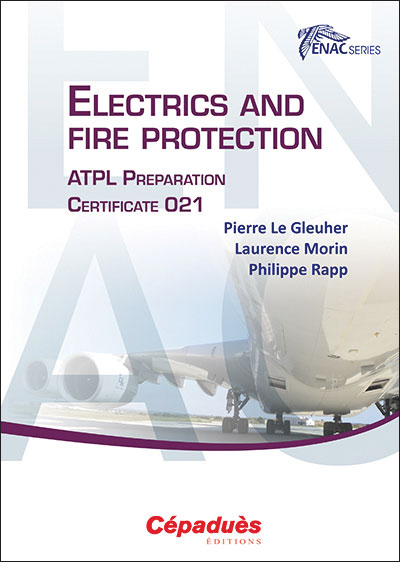 ATPL ELECTRICS AND FIRE PROTECTION. PREPARATION CERTIFICATE 021 - ENAC
£25.99
£25.99 inc. VAT (Exempt)
View Product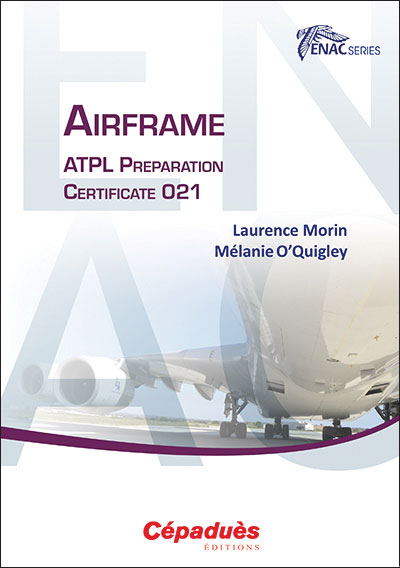 ATPL AIRFRAME. PREPARATION CERTIFICATE 021 - ENAC
£25.99
£25.99 inc. VAT (Exempt)
View Product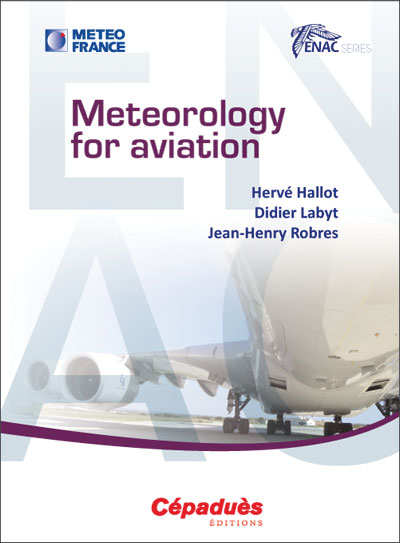 ATPL METEOROLOGY FOR AVIATION - ENAC
£44.50
£44.50 inc. VAT (Exempt)
View Product