BASIC THEORY OF THE HELICOPTER
Pooleys stock code: CVV009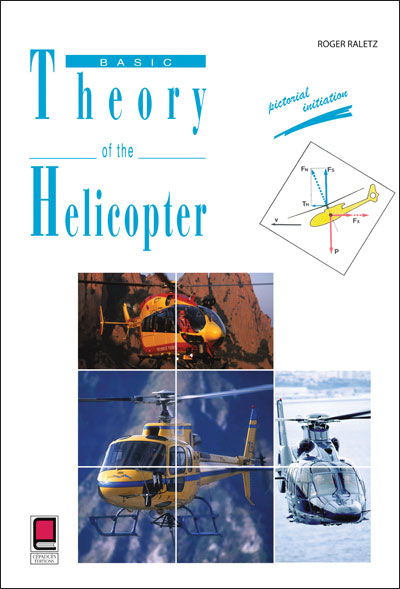 This initiation to helicopters was a real first. The complex functional aspects of the machine are explained simply by a sequence of colour pictures backed up by an attractive text.
This manual is intended for a wide public: neophytes, specialists (pilots, engineers, mechanics, aeronautics teachers, etc.) or the simply curious.
The latter will make a surprising and fascinating discovery. For the neophyte, the initiation manual provides an indispensable and solid base enabling him to acquire more detailed knowledge of the helicopter. « Basic theory of the helicopter» is the tool that future pilots and technicians. were waiting for. Lastly, for the specialist, the manual is both a reference work and a return to source theory.
The author, who was head of the Helicopter Division « Education » department in the company EUROCOPTER offers the reader a synthesis of his long theoretical and practical experience in helicopters. « Basic theory of the helicopter » is used by the company EUROCOPTER to train pilots and technicians in its clubs, both military and private.
---
£29.95 £29.95 inc. VAT (Exempt)*
---
Share this product:
---
Related products
HB-1 Helicopter Knee Board
£15.42
£18.50 inc. VAT (20%)
View Product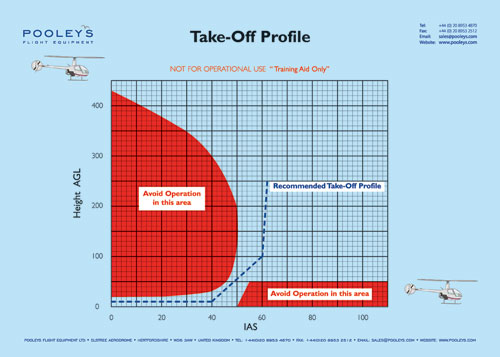 Helicopter Instructional Poster - Take-Off Profile
£8.29
£9.95 inc. VAT (20%)
View Product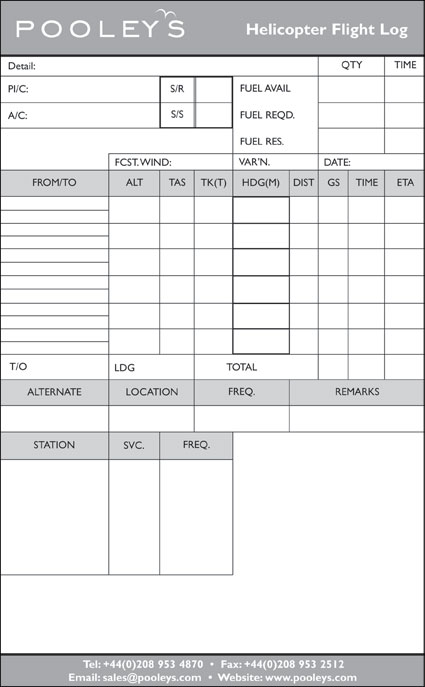 Helicopter Flight Log Pad A5 Size
£3.75
£4.50 inc. VAT (20%)
View Product