ACROBATICS – Paragliding Secrets
Pooleys stock code: BCC002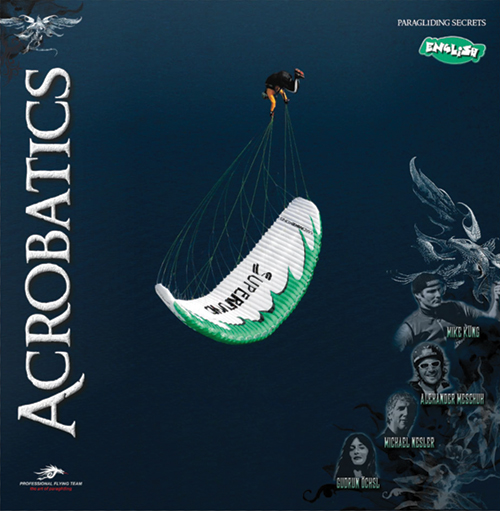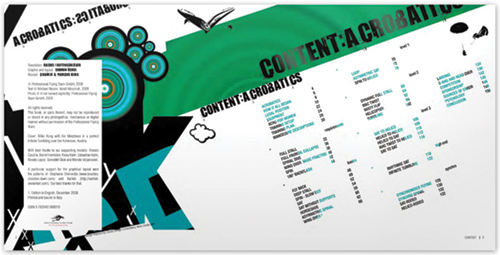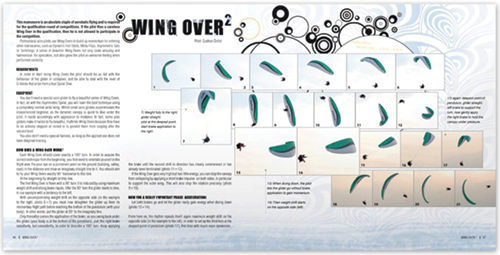 Acrobatics is a groundbreaking book all about paragliding acro. Created by an expert team, it is the perfect book for new and intermediate acro pilots.
Colourfully designed with inspirational images, Acrobatics takes you step-by-step through each manoeuvre using both written descriptions and photo sequences.
Starting with the basics like wingovers and full stalls, the book progresses through every manoeuvre to the most difficult configurations like the MacTwist and Infinite Tumble.
A must for all budding acro pilots and anyone serious about understanding this exciting offshoot of free flight.
The definitive guide to acro includes:
Full stall
Full frontal collapses
Spiral dive
Wingovers
Spin 180 degree
Backflash
Backflying
Deep stall
SAT
Asymmetric spiral
Looping
Spin to helico
MacTwist
Misty flip
HelicopterTumbling
SAT to helico
Helico to helico
Helico to SAT
MacTwist to helico
SAT to SAT
Rhythmic SAT
Infinite tumbling
Synchronised acro
Synchro spiral
SAT-Rodeo
Helico-rodeo
156 pages
Step-by-step through each manoeuvre
Clear and concise instructions
Available in English.
---
£31.95 £31.95 inc. VAT (Exempt)*
---
Share this product:
---