David Clark H10-13XL ANR Headset + FREE Headset Bag
Pooleys stock code: HDC114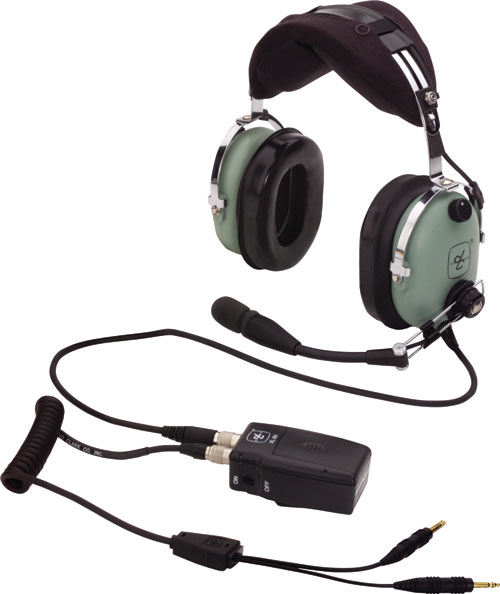 Portable ENC Technology in a Proven Headset Design
Enjoy the added quiet and clarity of Electronic Noise-Cancelling technology with modular portability.
Headset can be unplugged from portable battery module for use with Permanent Panel Mount module
Expanded, super-soft, double foam head pad. 
Larger, yet lighter, Comfort Gel, undercut ear seals.
Battery Power Module - One 9 volt battery for up to 25 hours of operation.
Pilot selectable automatic Shut-Off feature.
Five-foot (extended) coil cord terminating with a 10 pin quick release connector.
Coiled cord assembly connects Battery Power Module to panel intercom/radio.
Dual volume controls let you adjust the listening level for each ear.
Exclusive, patented flex/wire boom for easy, precise microphone placement.
NRR - 23 dB passive noise reduction. Additional 17 - 22 dB low-frequency noise. attenuation when ENC is activated.
Weight (without cord assembly): 22 oz.
FAA TSO Approved C-57b, C58a.
Our ENC headsets feature electronically independent, dual earphone drivers with Fail Safe operation for uninterrupted communication - even if the ENC system or its power source fails.
H10-13XL Portable Battery-Powered Module, View Datasheet
PLEASE NOTE: This product is not available for guaranteed next day delivery. Please contact 0208 207 3749 for delivery lead time information.
---
Choose your FREE Headset Bag Colour:
£754.12 £904.94 inc. VAT (20%)*
---
Share this product:
---
Related products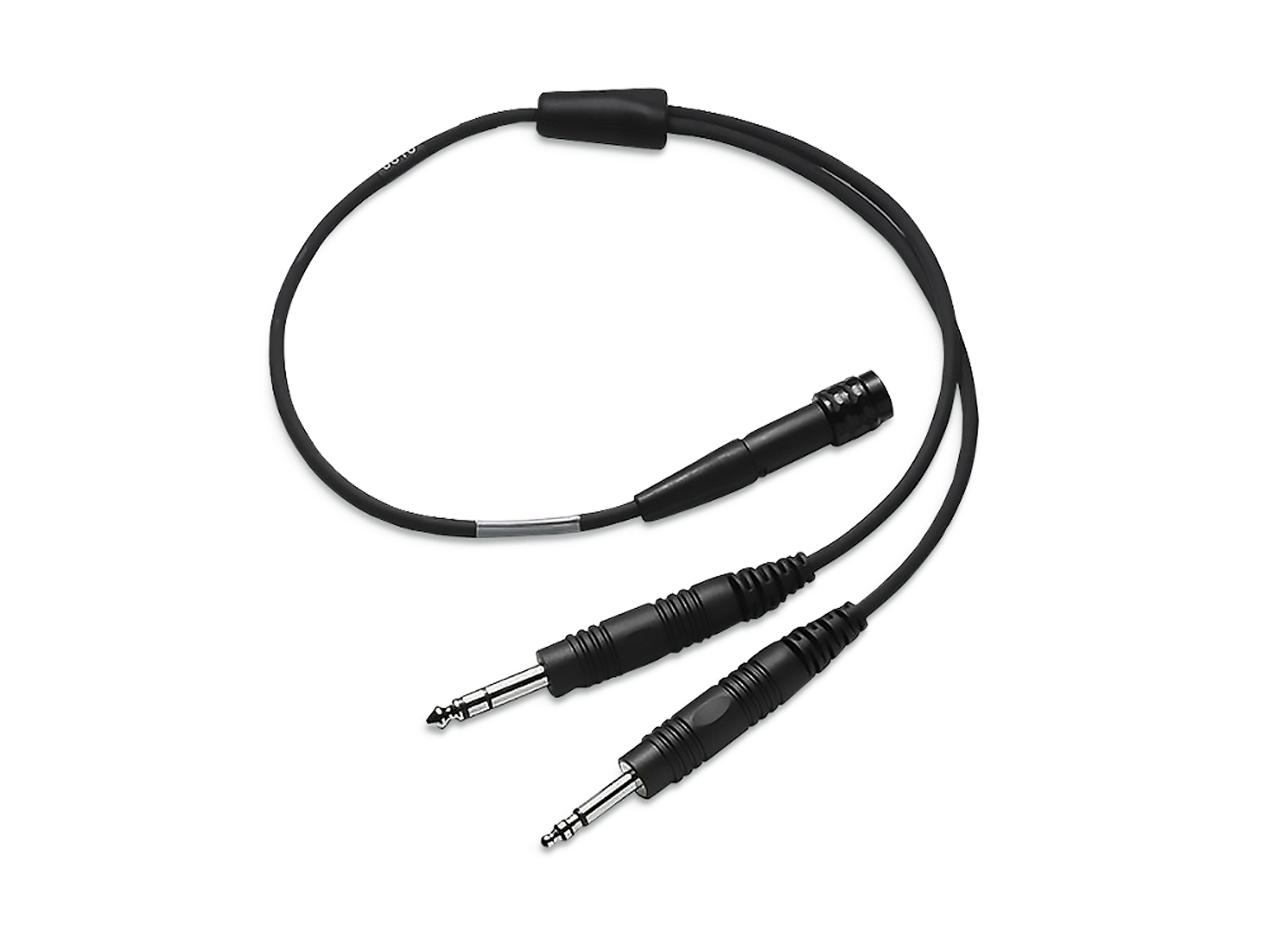 Bose A20 / A30 Headset 6-pin socket to Dual Plug (Fixed-Wing) Adaptor (327080-0010)
£104.17
£125.00 inc. VAT (20%)
View Product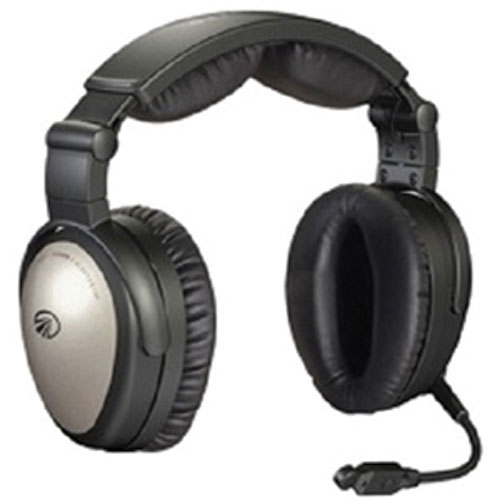 Sierra ANR Headset with Bluetooth (4000)
£662.50
£795.00 inc. VAT (20%)
View Product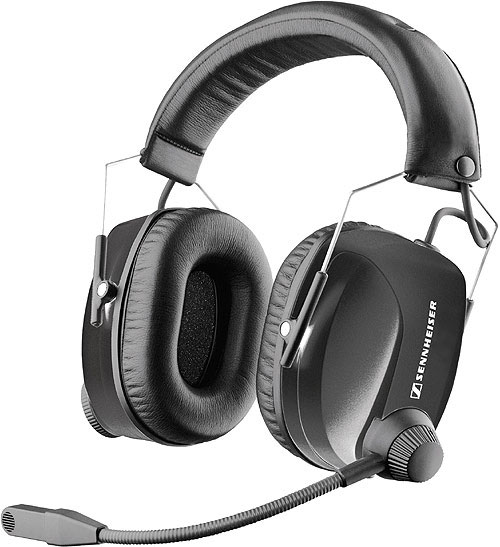 Sennheiser HME 110 ATC Passive Headset + FREE Headset Bag (500679)
£270.79
£324.95 inc. VAT (20%)
View Product