Design4Pilots - Piccolo Profi A6 Kneeboard
Pooleys stock code: NCB118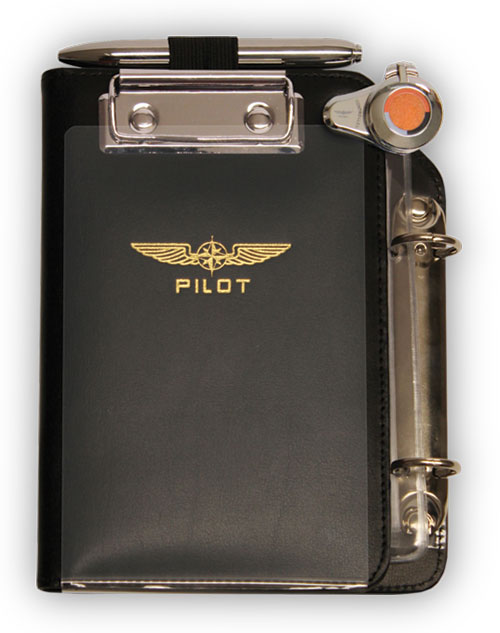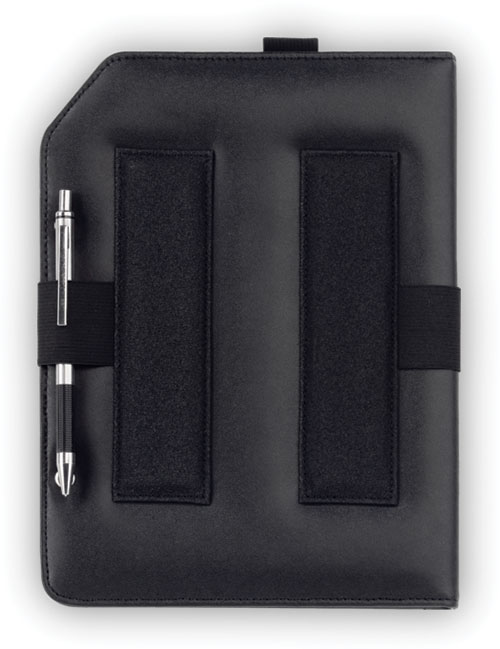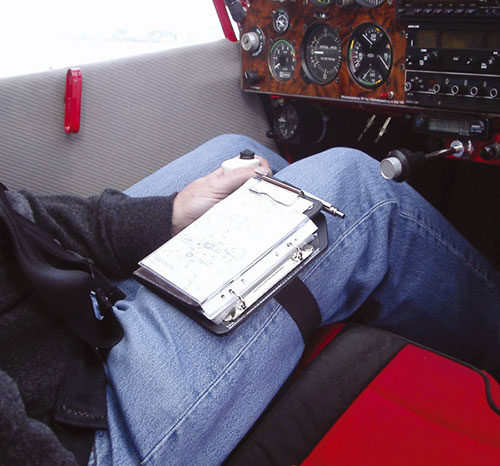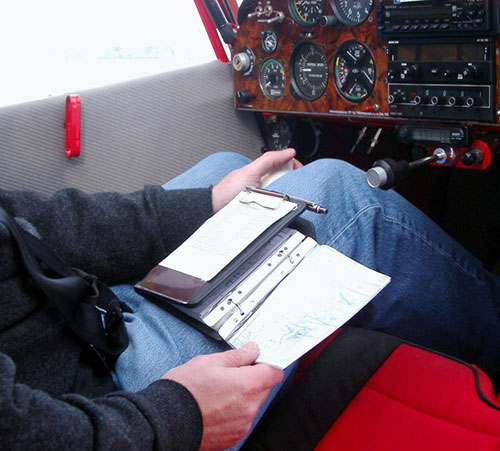 The PICCOLO PROFI in A6 format is made from eco-friendly leather and has the same features as the Pilot PROFI kneeboard.
For those who are short of space in the cockpit but do not want to miss out on all the features of the PROFI, this is the perfect kneeboard. Despite its size it also includes the PILOT CONTROLLER KIT SOCKET adapted from the "Pilot PROFI" on to which you can attach the Pilot Controller Kit. The Pilot Controller Kit is NOT included with the kneeboard but can be purchased separately (please see related products below).
It is ideal for reduced-size approach charts.
Size: W 14cm H 18.5cm D 1.5cm
---
£20.79 £24.95 inc. VAT (20%)*
---
Share this product:
---
Related products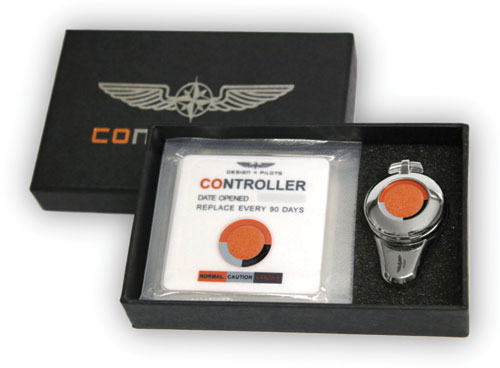 Design4Pilots - Pilot Controller Carbon Monoxide Detection Kit
£30.79
£36.95 inc. VAT (20%)
View Product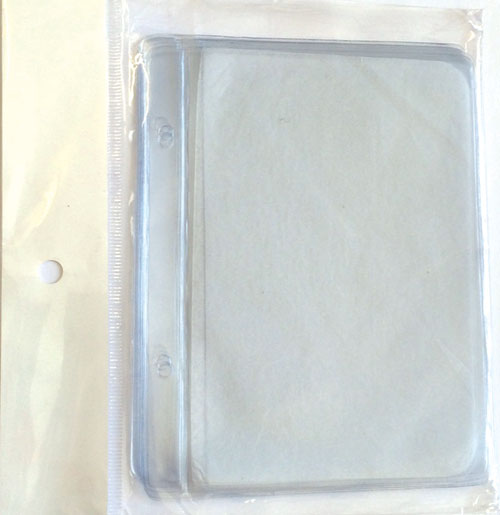 Design4Pilots - A6 Transparent Pockets for the Piccolo Profi Kneeboard
£5.79
£6.95 inc. VAT (20%)
View Product
Pooleys 2024 United Kingdom Flight Guide – Loose-leaf Insert
£39.50
£39.50 inc. VAT (Exempt)
View Product