Advanced Soaring Made Easy - Eckey. Edition 4.1
Pooleys stock code: BTG214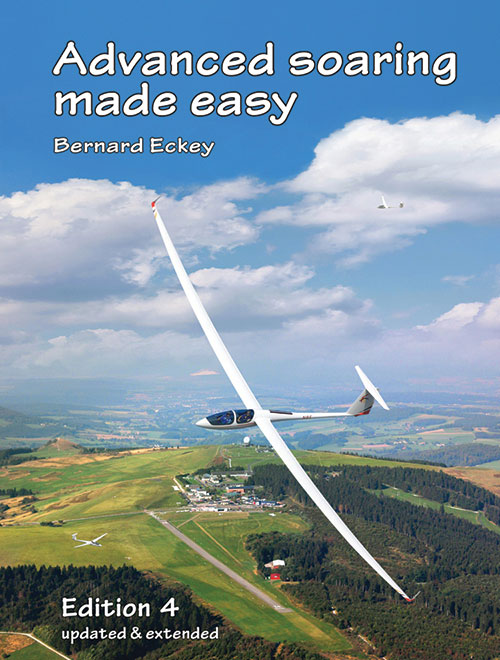 Advanced soaring made easy – Edition 4.1

This edition is now the all-encompassing book on advanced soaring. New topics have been included, the structure of the book was changed, the page layout and graphics were much improved, the text has been revised or extended throughout, and the quality of many new photographs is simply spectacular – all courtesy of my editor, who until recently was the 35-year editor of the Canadian gliding magazine, Free Flight.
Previous editions have quickly turned into best sellers (the third edition was available in four languages) and have already helped many solo pilots become highly skilled and very competent cross-country pilots. This new and final edition is completely up-to-date with current changes in the sport and offers new pilots a self-coaching tool with all the information needed from a single source.
This doesn't mean that performance oriented pilots were forgotten; on the contrary, chapters on competition flying, glider fine-tuning, and the all-important psychological aspects assist experienced pilots to improve their success rate in competitions or enhance their chances at record attempts.
Every glider pilot can benefit from the breadth of information in this book. Inexperienced pilots will gain valuable insights while building basic skills, avoiding setbacks and disappointments. Cross-country pilots can use the advanced theoretical knowledge in the development of superior practical skills. Competition pilots will find their knowledge challenged, resulting in insights that will greatly contribute to rapid progress. In short, "Advanced Soaring Made Easy" is the ultimate book for pilots trying to get on the fast track to success – a book that no ambitious glider pilot can afford to ignore.
417 pages, 187 illustrations, 176 photographs. 
ISBN 9-7-80980-734-942
---
£46.00 £46.00 inc. VAT (Exempt)*
---
Share this product:
---
Related products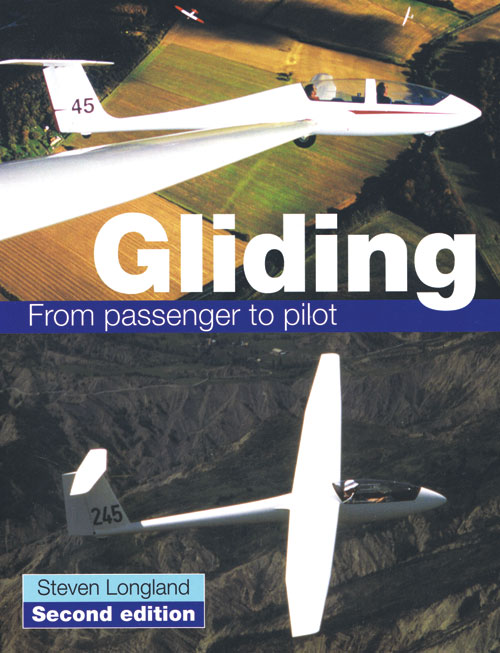 Gliding, from Passenger to Pilot 2nd edit - Longland
£16.99
£16.99 inc. VAT (Exempt)
View Product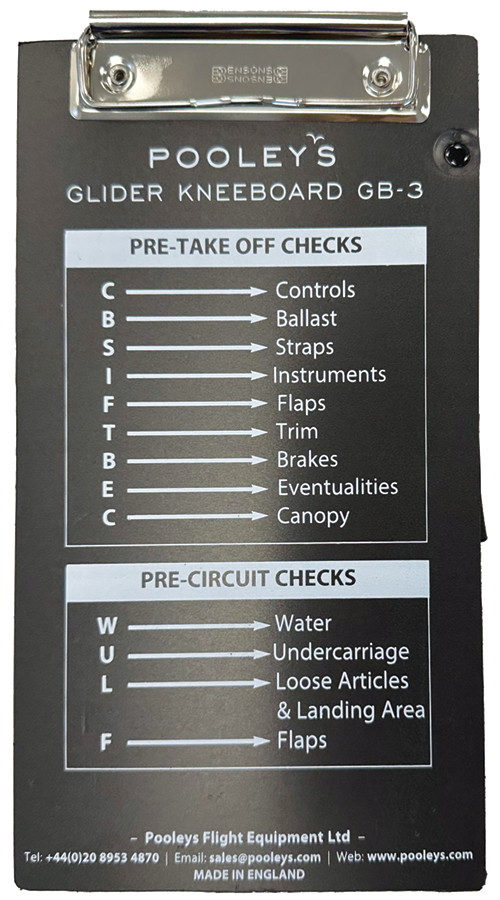 GB-3 Glider Knee Board
£15.42
£18.50 inc. VAT (20%)
View Product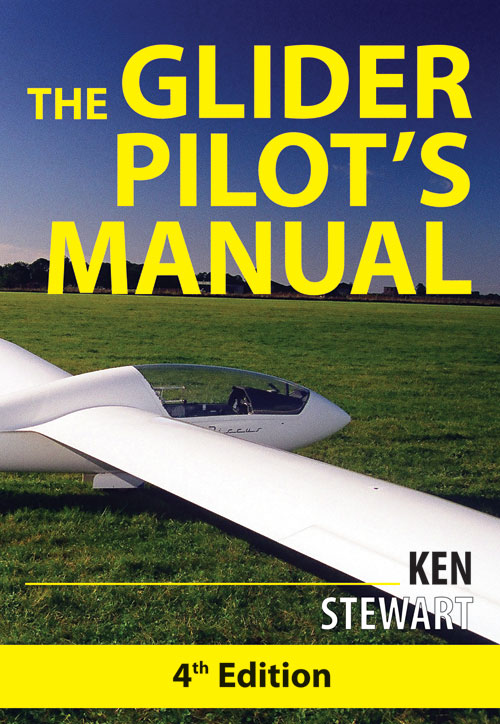 The Glider Pilot Manual - Stewart
£20.00
£20.00 inc. VAT (Exempt)
View Product