Private Helicopter Pilot Studies EASA Version - Phil Croucher
Pooleys stock code: BTG701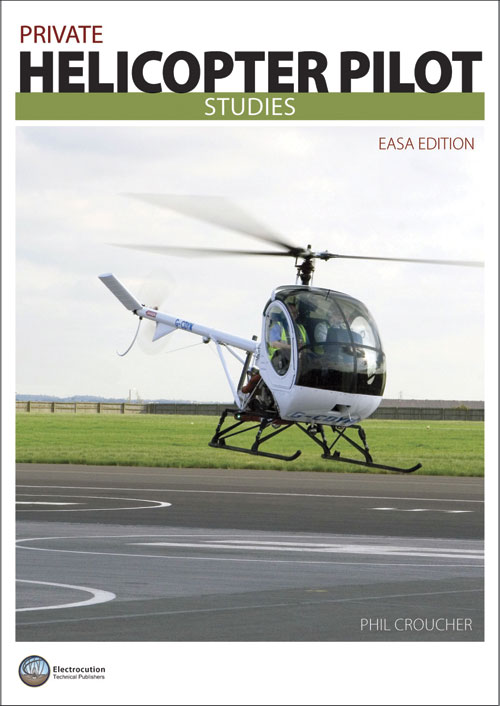 Book for the private helicopter pilot syllabus to be based on an approved EASA PPL(H) course.
The subject matter has been completely rearranged - most schools get their students to start with air law which is completely indigestible and the most likely subject to put them off. In this book, parts of the law syllabus have been included in the preceding chapters so that by the time it is reached it is easier to swallow!
Human Factors is also first, because it contains important concepts that should be grasped before the student starts flying!
---
£49.95 £49.95 inc. VAT (Exempt)*
---
Share this product:
---
Related products
HB-1 Helicopter Knee Board
£15.42
£18.50 inc. VAT (20%)
View Product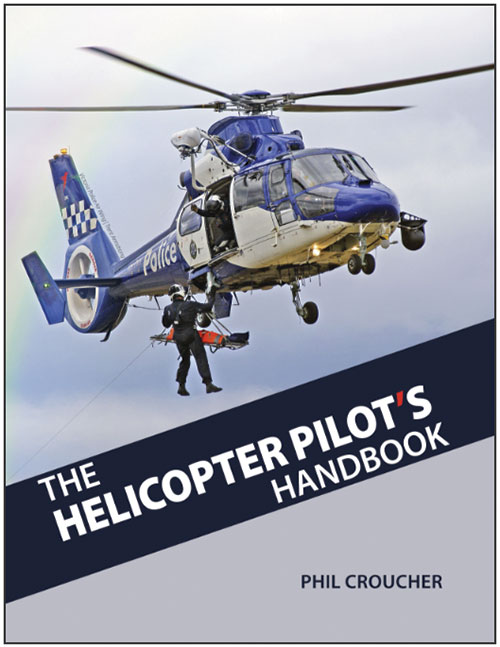 The Helicopter Pilot's Handbook - Phil Croucher
£22.95
£22.95 inc. VAT (Exempt)
View Product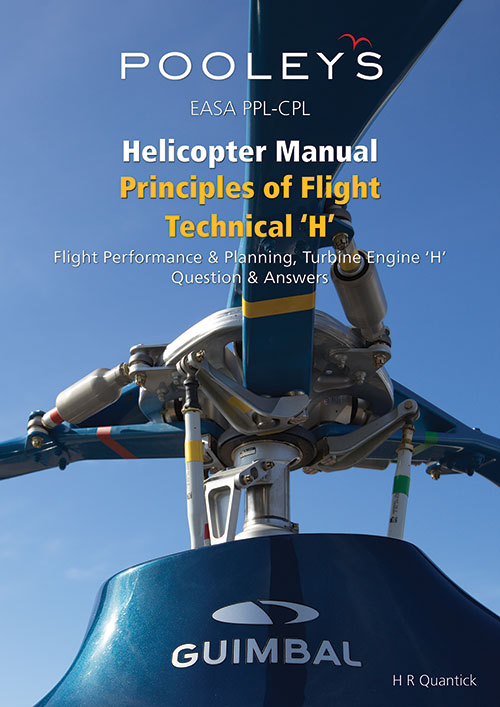 EASA PPL-CPL Helicopter Manual, Principles of Flight Technical 'H' – Quantick
£28.00
£28.00 inc. VAT (Exempt)
View Product