The Bell 206 Book - Croucher
Pooleys stock code: BTG976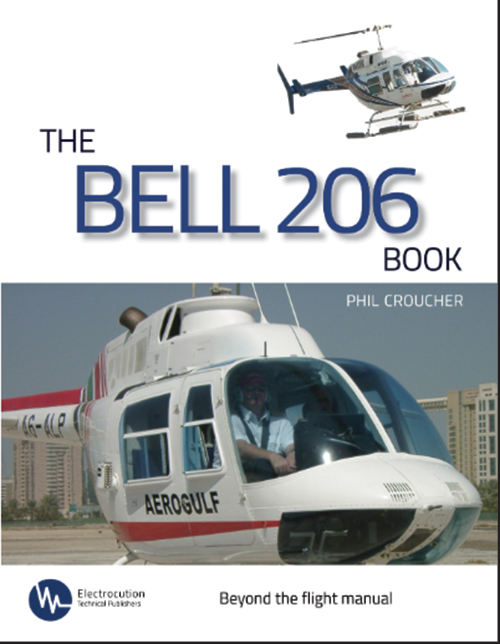 This book reflects the author's extensive experience, both on type and training others to fly it. It contains many operating tips and facts that you don't normally find out until you have flown the machine for several hundred hours.
"On a happy note, I finally got my PPC done on the 206. The new 206 book was great for getting me spot on for the numbers, actually was complimented for my ability to retain all the VNE's in different flight configurations. This is a book that I'll be referencing on a regular basis."
Darren Keast
"The book is just what I have been looking for and very helpful indeed, which is why I have bought copies for all my students. V hard for lay pilots to work out the 206 from the POH alone. Should have written it myself."
Iain Hatfield
"Hi Phil, I just got the 206 book and I have to say what a great read it appears to be! It has only been in my hands for five minutes and I am already stuck in it! Keep up the good work,you are a great inspiration."
Jon Clifford
"I thought it well written and thought-out without just being a copy of everything that's out there."
Transport Canada Inspector
---
£14.99 £14.99 inc. VAT (Exempt)*
---
Share this product:
---
Related products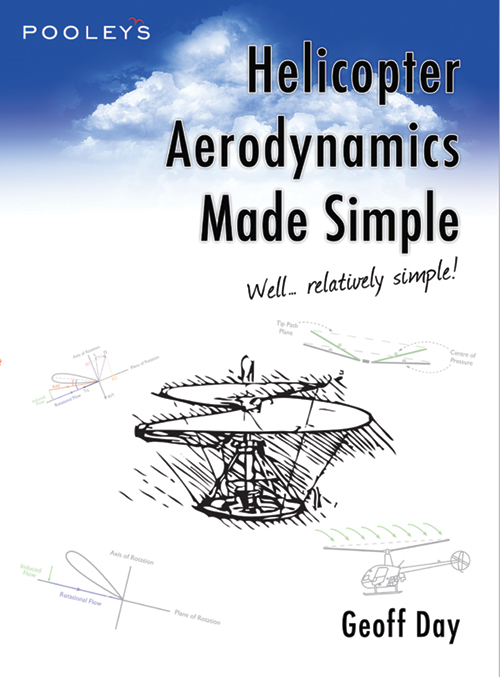 Helicopter Aerodynamics Made Simple - Geoff Day
£22.00
£22.00 inc. VAT (Exempt)
View Product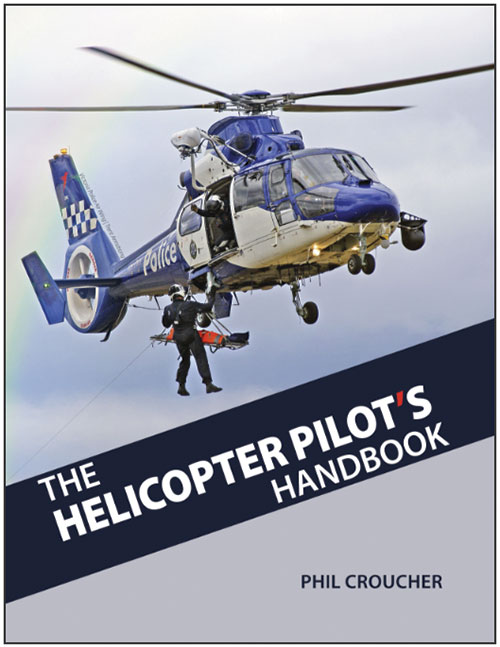 The Helicopter Pilot's Handbook - Phil Croucher
£22.95
£22.95 inc. VAT (Exempt)
View Product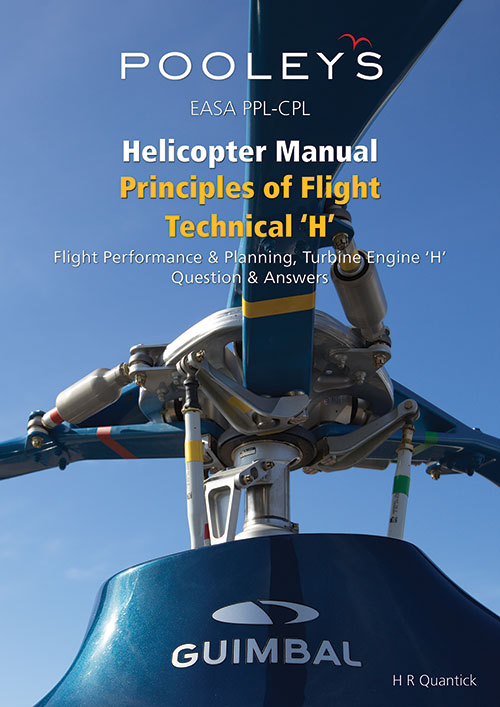 EASA PPL-CPL Helicopter Manual, Principles of Flight Technical 'H' – Quantick
£28.00
£28.00 inc. VAT (Exempt)
View Product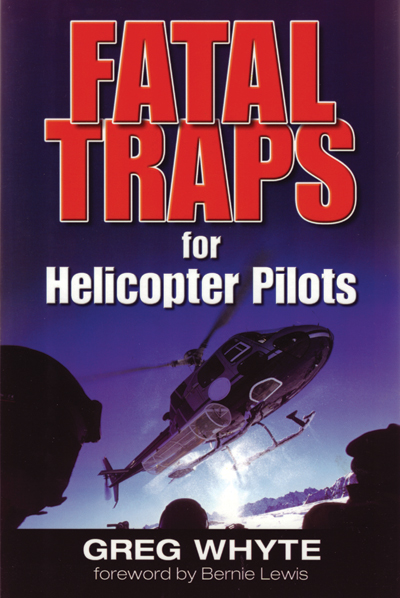 Fatal Traps for Helicopter Pilots - Whyte
£44.99
£44.99 inc. VAT (Exempt)
View Product