The Eurocopter AS350/355 Book - Phil Croucher
Pooleys stock code: BTG852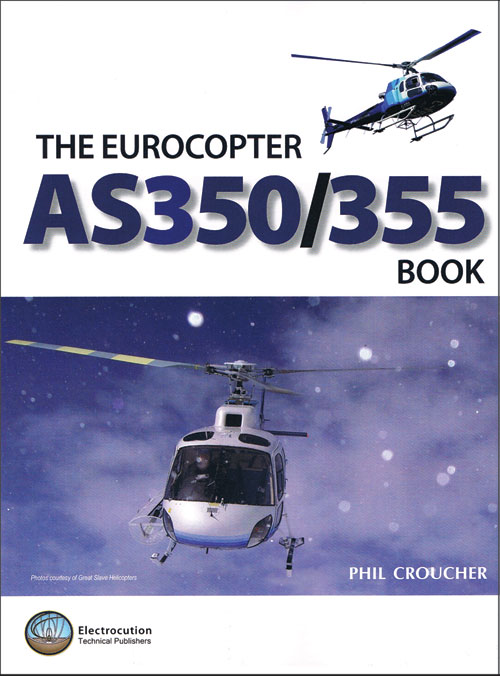 Includes the real-life, hands-on, working knowledge you should know:
Overview of the AS350, along with model and type variations.
Examination of the inner and interrelated workings of the machine's airframe, engine, transmission and rotors.
Insight into the A Star's all-important controls, hydraulic, electrical, fuel, heating and ventilation systems.
Observation of the helicopter's limitations, performance, weight and balance data and the daily flight checklists.
Advice for handling non-auto rotative and auto rotative emergencies and other assorted in-flight 'situations'.
Operating procedures and operating tips for control effects, power checks, noise abatement.
Question and answer sections for measuring up your working knowledge of the AS350 and more! An accessible, quick and practical guide no AS350/355 pilot should be without!
---
£14.95 £14.95 inc. VAT (Exempt)*
---
Share this product:
---
Related products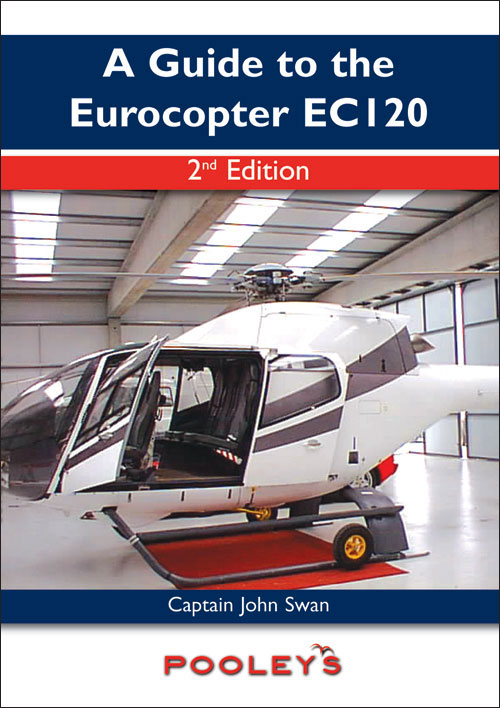 A Guide to the Eurocopter EC120- John Swan
£15.00
£15.00 inc. VAT (Exempt)
View Product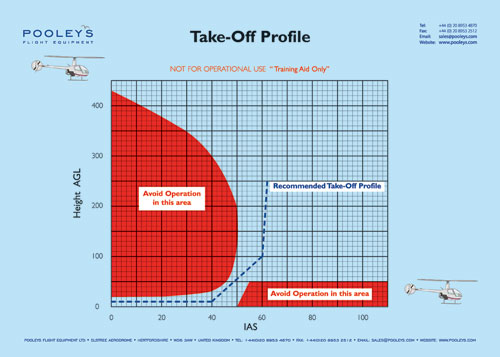 Helicopter Instructional Poster - Take-Off Profile
£8.29
£9.95 inc. VAT (20%)
View Product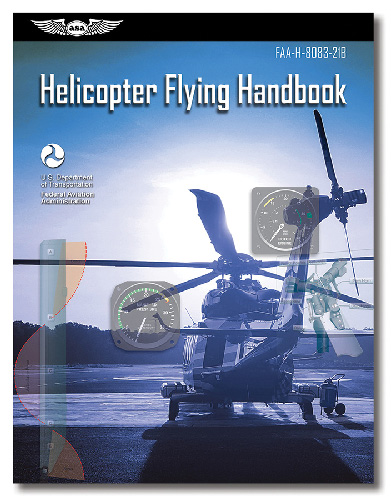 Helicopter Flying Handbook FAA-H-8083-21B
£17.95
£17.95 inc. VAT (Exempt)
View Product
HB-1 Helicopter Knee Board
£15.42
£18.50 inc. VAT (20%)
View Product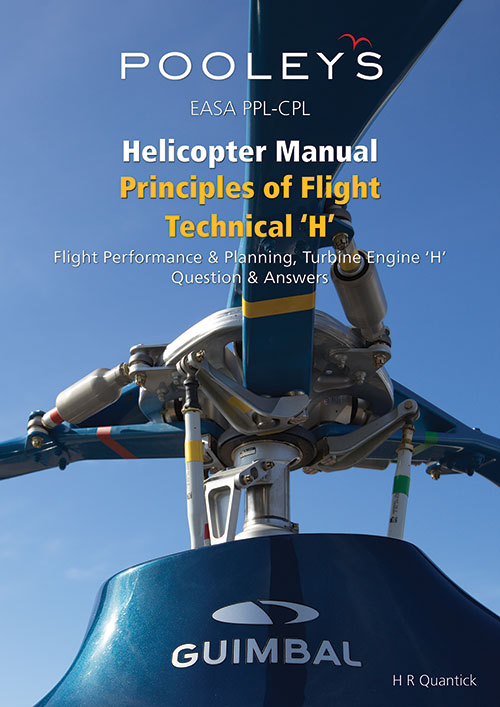 EASA PPL-CPL Helicopter Manual, Principles of Flight Technical 'H' – Quantick
£28.00
£28.00 inc. VAT (Exempt)
View Product