BTA007 Basic Aerobatics - Campbell & Tempest
Product description:
Written by two highly experienced aerobatic competition pilots, this popular book guides those interested in aerobatics but with little previous knowledge or experience, into this fascinating and demanding discipline. In clear, simple language highlighted with several tables and diagrams, it covers display aerobatics and an introduction to competition aerobatics.
The technical subjects including: ground training, legislation, airframe, engine and physical limitations. Long briefing and air exercises including: in-flight training, advanced turning, slow flight, stalling, spinning etc., precede a comprehensive coverage of the basic aerobatics manoeuvres.
---
£20.00 £20.00 inc. VAT (Exempt)*
---
Share this product:
---
Related products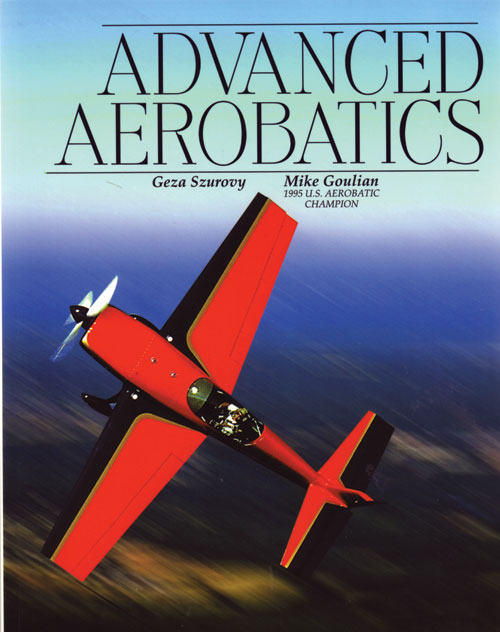 Advanced Aerobatics - Szurovy, Goulian
£29.99
£29.99 inc. VAT (Exempt)
View Product
Competition Aerobatics as a Hobby - Taylor
£5.00
£5.00 inc. VAT (Exempt)
View Product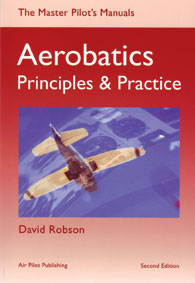 Aerobatics, Principles & Practice - Robson
£20.00
£20.00 inc. VAT (Exempt)
View Product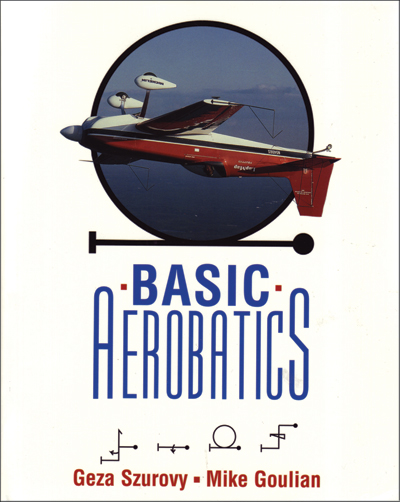 Basic Aerobatics - Szurovy, Goulian
£25.99
£25.99 inc. VAT (Exempt)
View Product