The Complete Instrument Rating Flying Course
Pooleys stock code: VTV380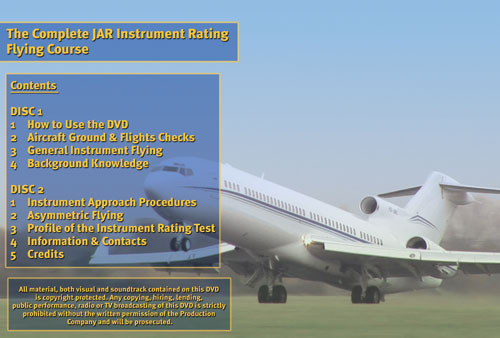 Covers the EASA IR Flying Course
The Instrument Rating is the most challenging course and test a pilot is ever likely to face. But now there is a real aid to help you through the whole of the IR Flying Course.
Just like the IR Course itself, the 31 video lessons contained on these 2 DVD Discs use a twin-engined aircraft or a simulator to cover every aspect; from ground and flight checks, general instrument flying, instrument approaches and procedures, asymmetric flying and culminating in a profile of the IR Test in the aircraft.
The structure has been designed to break each of the flight tasks down into small exercises which are clearly described and demonstrated. Now and again simple graphics are also employed to help the student to "picture" where the aircraft is located on approach procedures.
Filmed in High Definition but playable on any DVD machine worldwide, this is a valuable aid for all IR students and for all pilots who wish to understand the Instrument Rating course. The whole of the IR Course for the cost of 30 minutes in a twin.
---
£124.99 £149.99 inc. VAT (20%)*
---
Share this product:
---
Related products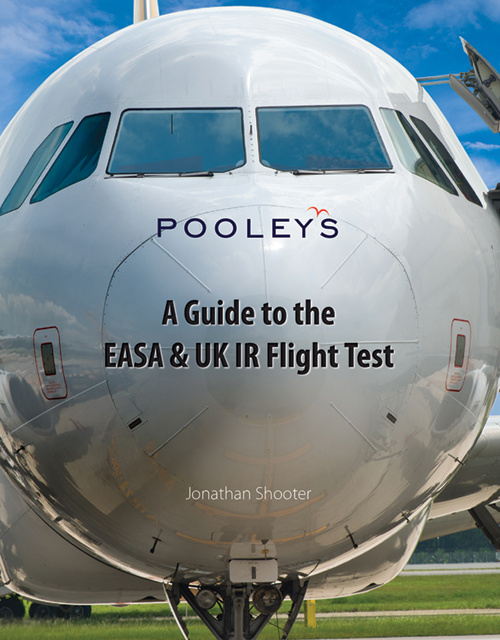 A Guide to the EASA IR Flight Test - Jonathan Shooter
£30.00
£30.00 inc. VAT (Exempt)
View Product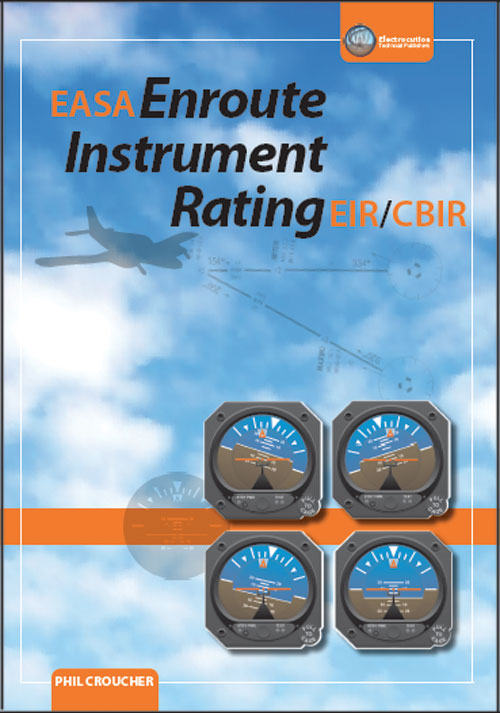 EASA Enroute Instrument Rating – Phil Croucher
£29.95
£29.95 inc. VAT (Exempt)
View Product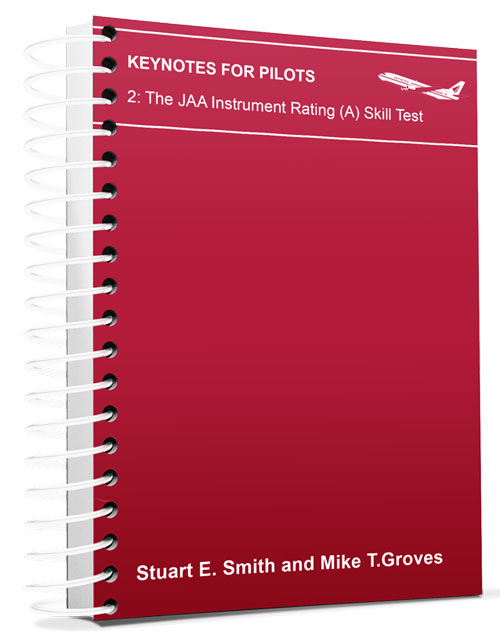 CATS Keynotes for Pilots: The JAA Instrument Rating (A) Skill Test
£24.00
£24.00 inc. VAT (Exempt)
View Product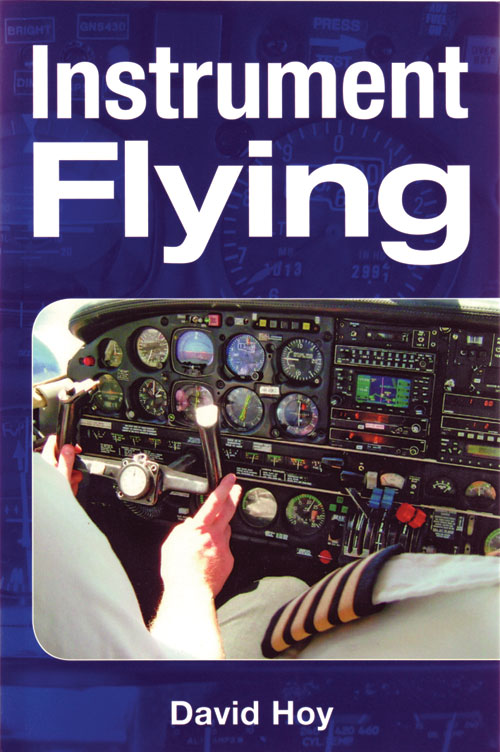 Instrument Flying - Hoy
£20.00
£20.00 inc. VAT (Exempt)
View Product