Lightspeed Adventure Flight Bag – The Duke
Pooleys stock code: AFC803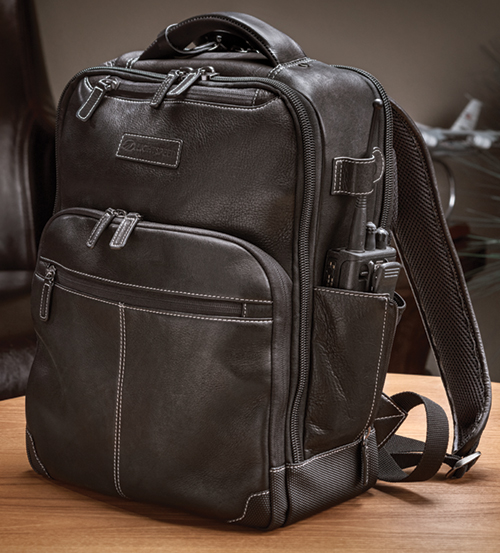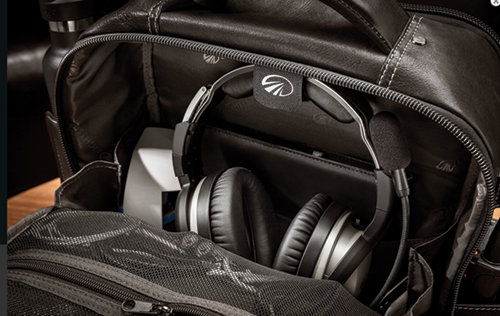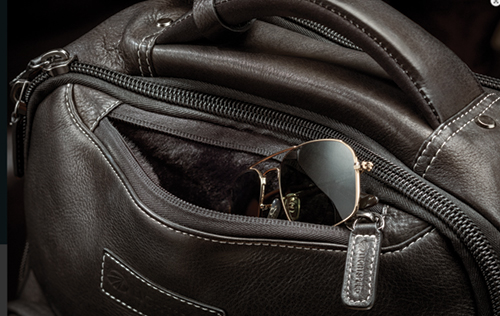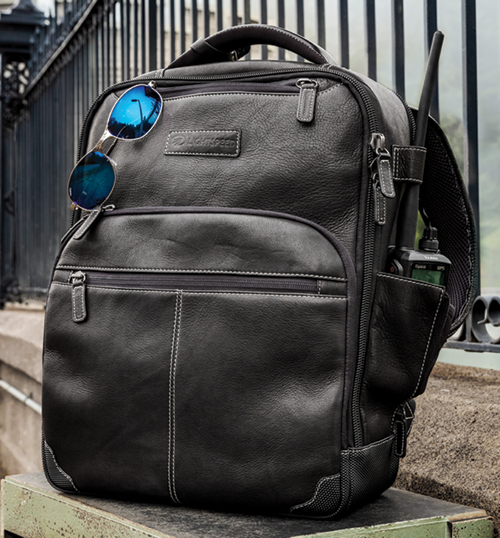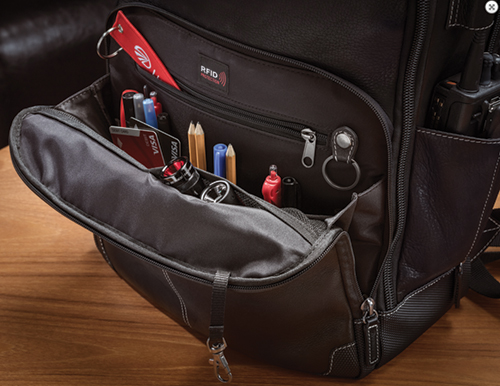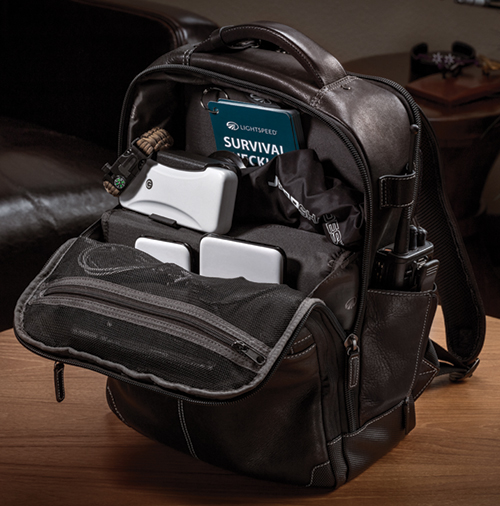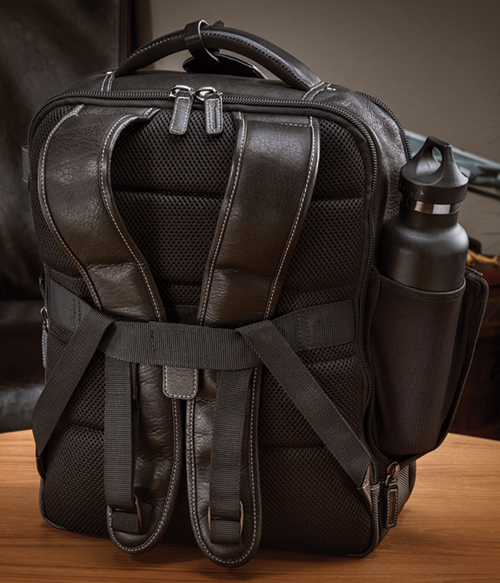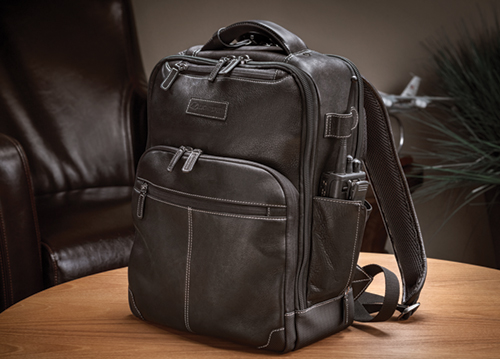 You'll be ready to grab and go when the mission calls – just like the RAF fighter pilot and writer for which this purpose-designed backpack is named, Neville Frederick Duke. This Second World War British test pilot and fighter ace chronicled his experiences in a multitude of writings. His bold career and lifestyle were the inspiration for Lightspeed to create the Duke, the leather backpack addition to our Adventure Flight Bag collection.
There's plenty of space to pack your adventure essentials in this handmade black leather backpack featuring gusseted pockets on both sides – one with a security clasp for radio with transceiver, and one for a water bottle.
The elegant top stitching is a trademark of the Adventure Flight Bag collection, as is the PVC bottom to help protect the bottom of the pack on muddy, dusty, grassy ramps. There are no metal feet to ensure the wing of your aircraft is protected as you load in for your next flight.
The moisture wicking materials on the back will keep you cool. A designated zippered laptop pocket on the back has two sections for your computer, iPad or any other tech device you need. A convenient Velcro strap on the back can be used to hook to roller bag luggage or secure your backpack straps.
Interior amenities to the Duke include a plush lined pocket for eyeglasses and sunglasses, a purpose built Velcro loop hang tag for your headset, removable keychain holder, RFID protection and mesh and full zippered pockets for your credit cards, pens, wallet, and any other accessories you bring along.
The Lightspeed flight bags are created with the same aviation focus we bring to our headsets and incorporate insightful features designed for the modern pilot. Anyone who owns a Lightspeed headset will recognise the beauty, durability, and ingenuity of a product destined to make your flying adventures more enjoyable for years to come.
Features
A large, zippered carpenter-style opening pops open and stays open. Inside is a roomy, lined main compartment and an internal, zippered iPad pocket.
A large transceiver pocket with a cut-out flap that allows for antenna-on storage.
A front organiser pocket that is designed for optimal and secured placement of pens, keys, and other essential odds and ends.
A large, zippered rear pocket provides convenient storage for documents and other flat items while doubling as a Rollaboard slot.
A rugged and wing-friendly PVC bottom.
Height – 16", Height with handle – 18.5", Width – 12", Depth (closed) 7.5"
---
£249.17 £299.00 inc. VAT (20%)*
---
Share this product:
---
Related products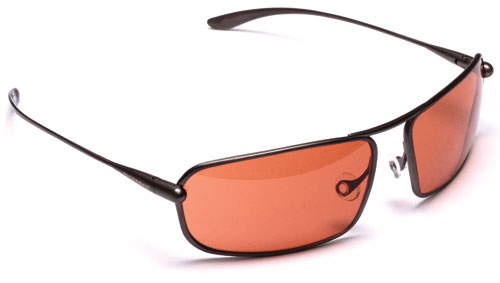 Bigatmo MESO Sunglasses (0372) (5D)
£174.17
£209.00 inc. VAT (20%)
View Product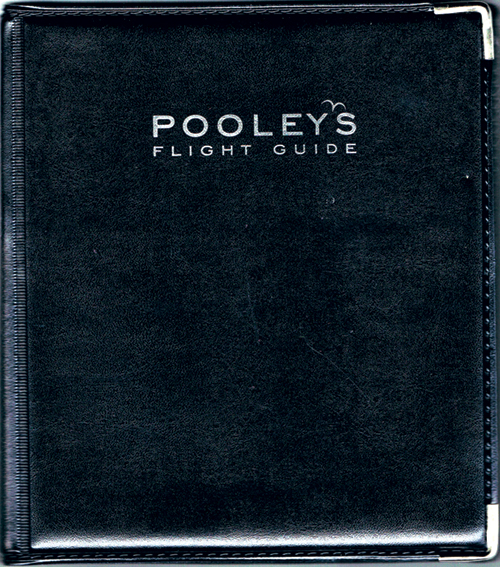 Pooleys 16 Wallet Chart Organiser
£16.46
£19.75 inc. VAT (20%)
View Product