Lightspeed Adventure Flight Bag - The Markham
Pooleys stock code: AFC802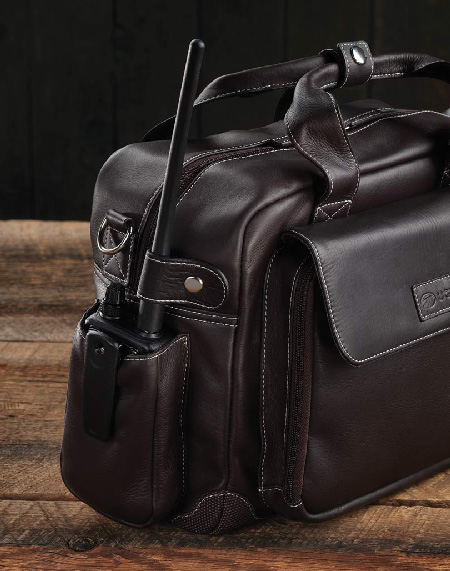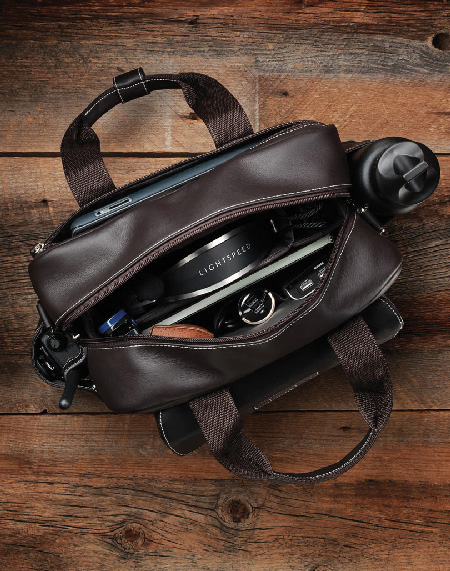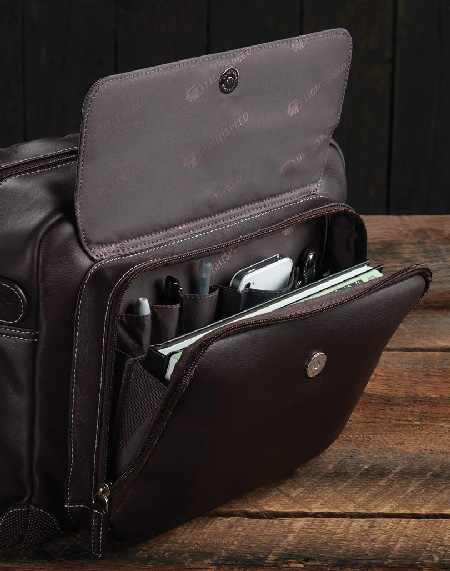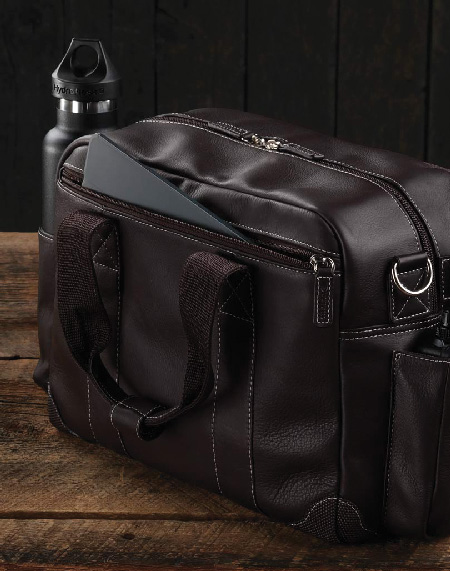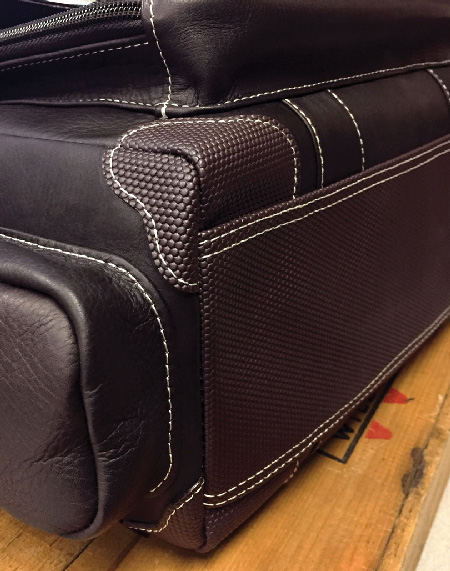 Set off on your own record flight with a flight bag as beautiful and daring as the pioneering aviator and writer whose name it bears. Thoughtfully designed to be both compact and functional.

Dimensions: 12"W x 5.5"D x 9.5"H

In Depth:
Write your own adventure with our new line of flight bags, named for storied aviation authors. The leather flight bag is handmade from full-grain, oiled South American cowhide in espresso brown with contrasting black leather pocket flaps. Uncoated for authentic look and wear, it will become more supple with age and use, while taking on a rich patina. Each hide has its own distinctive grain and markings, making each bag as unique as the pilot who owns it.

Embracing the traditions of yesteryear, the flight bag incorporates the insightful features designed for the modern pilot, like purpose-built pockets for headsets, iPads, and transceivers, and rugged, but wing-friendly, textured PVC bottoms. Anyone who owns a Lightspeed headset will recognise the beauty, durability, and ingenuity of a product destined to make flying more enjoyable for years to come.

Features:
A centre top zipper opens into a large, lined main compartment roomy enough for headsets and other essentials.
A transceiver pocket with leather antenna strap provides secure, easily accessible, antenna-on storage.
The divided front organiser pocket expands forward for easy access to essential items.
A zippered rear pocket provides convenient access to iPads, paper charts, or documents. Another pocket on the side is tailor-made for large water bottles.
---
£232.50 £279.00 inc. VAT (20%)*
---
Share this product:
---
Related products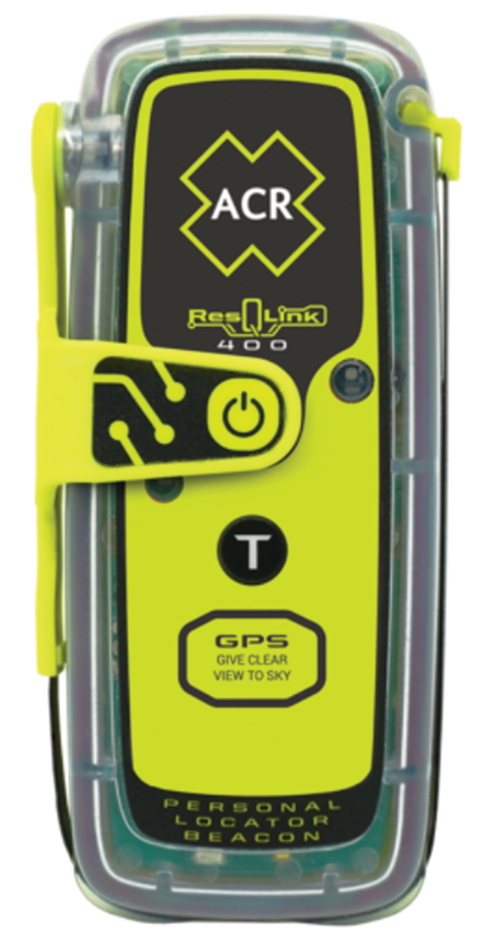 ACR ResQlink 400 PLB
£304.17
£365.00 inc. VAT (20%)
View Product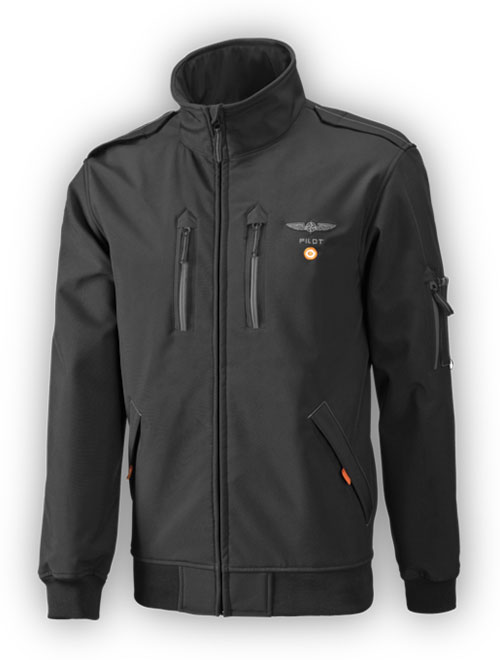 Design4Pilots - General Aviation Pilot Jacket
£79.13
£94.96 inc. VAT (20%)
View Product