Zulu 3 HELI U174 ANR Headset with Bluetooth (4069)
Pooleys stock code: HLS131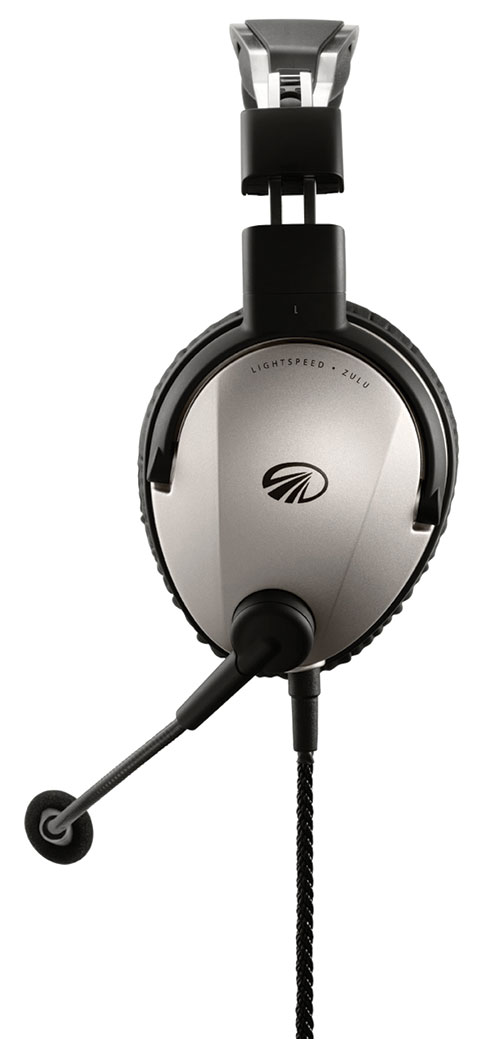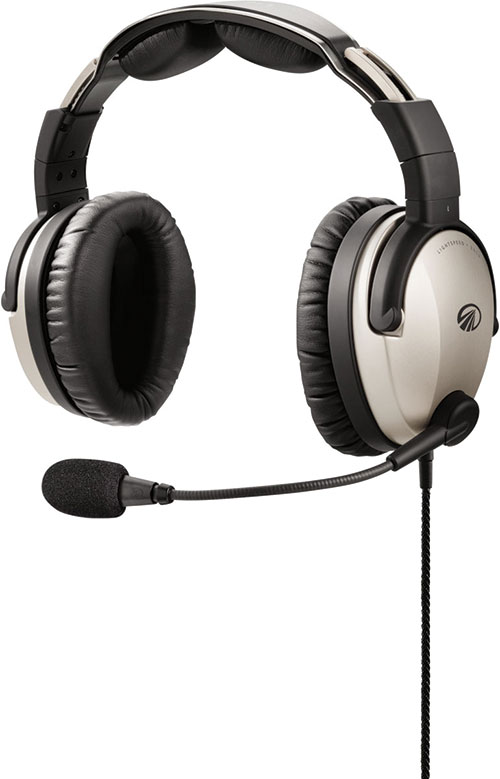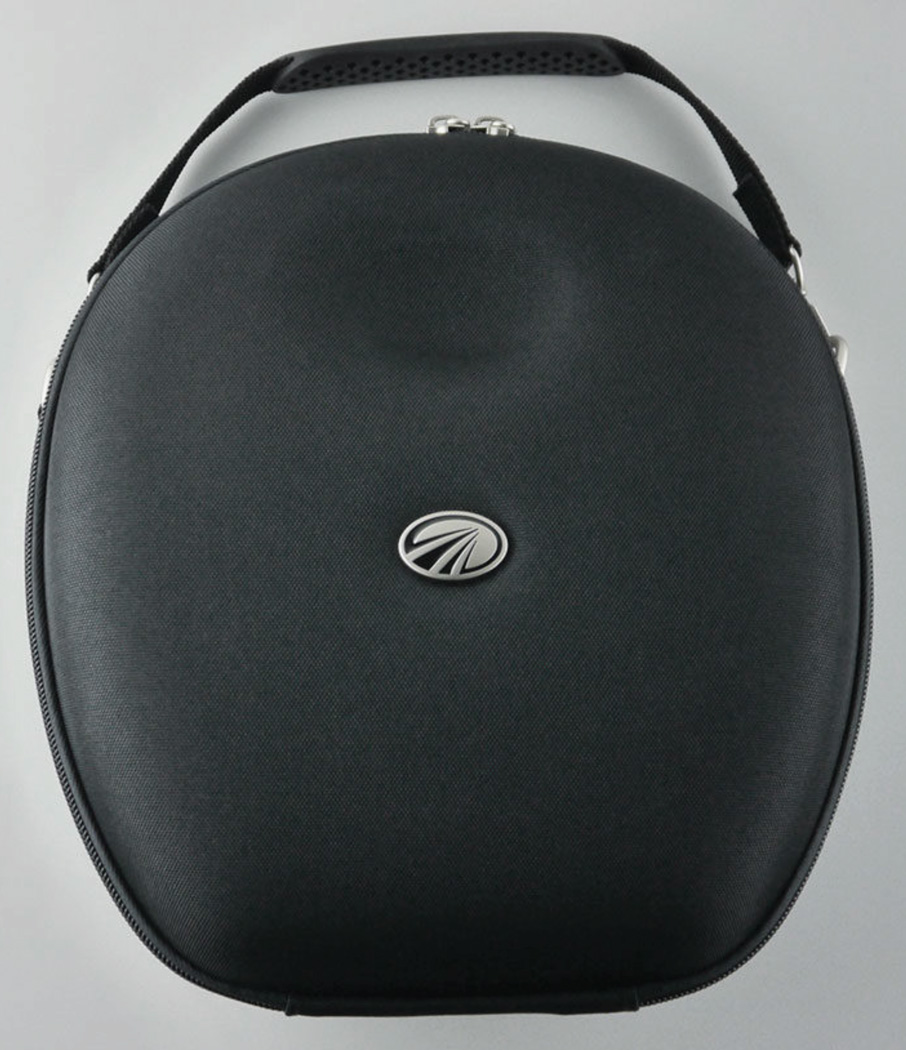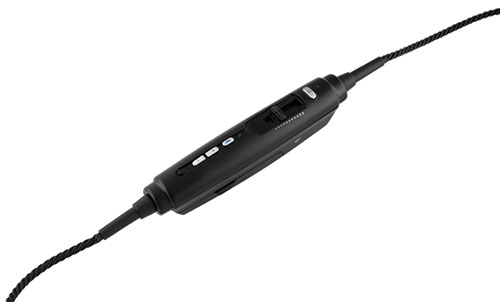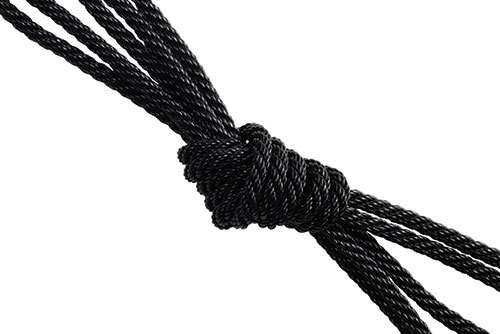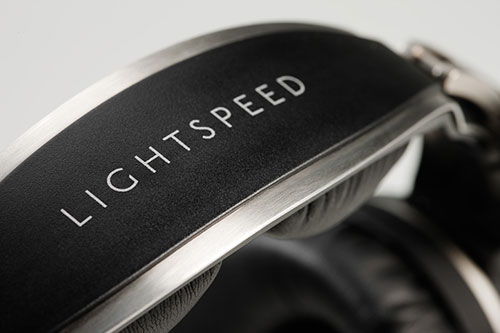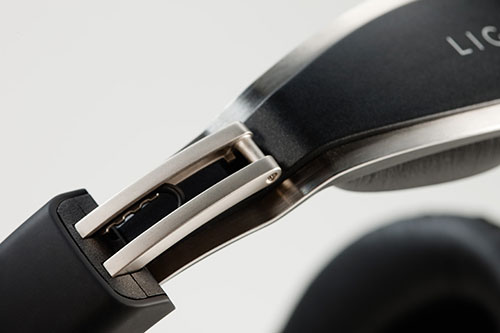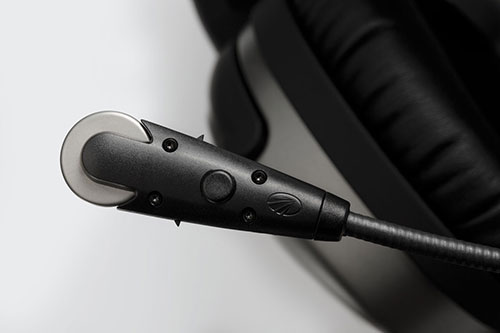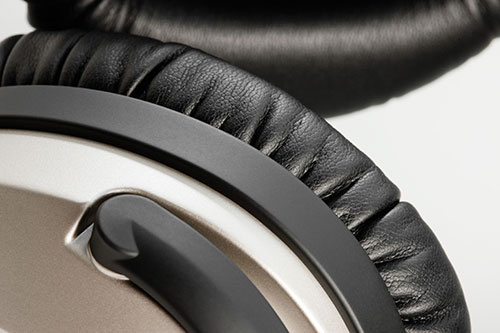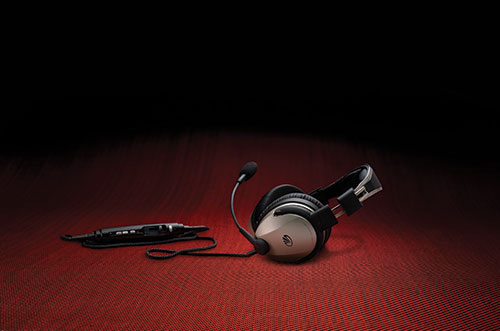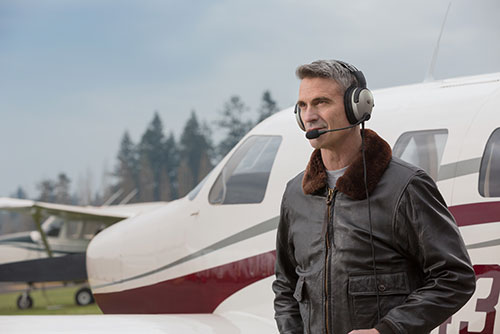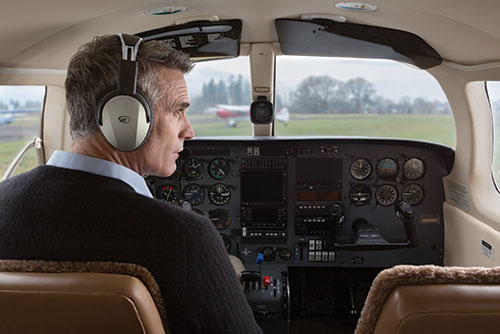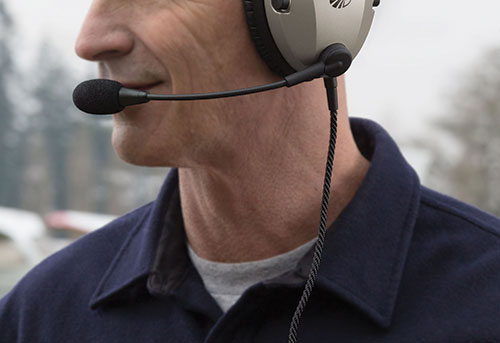 What makes the new Zulu 3 superior to its competitors?
More Comfortable
Performance ear seals are tapered to provide a more natural fit, for greater comfort and stability.
Plush ear seals provide 20% more surface area than competitors, for a better seal around glasses frames and a more comfortable distribution of side pressure.
Larger cup cavity provides 50% more space for your ears, allowing the entire ear to fit comfortably inside, while preventing the pain caused by seals pressing against the edge of the ear.
Low-pro le stainless steel headband follows the curve of the head for more comfortable distribution of weight and side pressure.
More Durable
New rugged cables built around a Kevlar core deliver more strength and flexibility with less weight than standard cables.
Nearly 100% of the headset is made from stainless steel and magnesium
Magnesium ear cups are both strong and light, while delivering superior high-frequency noise attenuation.
More Clarity
The Dual Aperture Disc™ microphone provides greater noise cancellation for clearer, more intelligible communications.
Exclusive, user-adjustable mic gain helps balance loud and soft voices in a multi-headset environment.
Front Row Center™ (FRC), stereo cross-feed technology, and redesigned speakers deliver crisp, rich audio and unparalleled music fidelity.
Lightspeed Performance
Award-winning active noise cancellation (ANR) delivers consistent performance over a deep, broad range of low frequency noise.
Zulu preferred 3 to 1 over our nearest competitor by professional pilots who flew with both.
Zulu 3 is backed by an industry-best 7-year warranty.
TECHNICAL SPECIFICATIONS:

General
Battery power supply: 3V, two AA batteries
Weight: 14.6 oz. (including ear seals and mic boom)
Panel aircraft 8-40 VDC

Headphone
Transducer: 40mm moving coil
Frequency response: 20 Hz-20 kHz Nominal impedance @ 1 kHz:
OFF–Mono: 200 ohms, ON–Mono: 280 ohms
OFF–Stereo: 400 ohms, ON–Stereo: 560 ohms

Microphone
Transducer principle: Noise-canceling electret
Frequency response: 200 Hz-6000 Hz
Maximum SPL: 114 dB
Terminating impedance: 220–2200 ohms
Operating voltage: 8V-16V DC

Bluetooth Enabled Phone: Yes
Bluetooth Streaming Music: Yes
Included in the box
Cellphone/music patch cords
Cord clips
Two AA batteries
A foam windscreen
An attractive protective carrying case.
---
£791.67 £950.00 inc. VAT (20%)*
---
Share this product:
---
Related products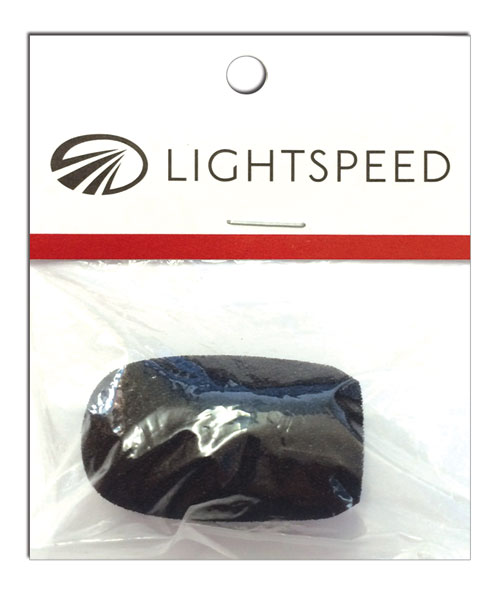 Lightspeed Replacement Mic Cover (A139)
£9.00
£10.80 inc. VAT (20%)
View Product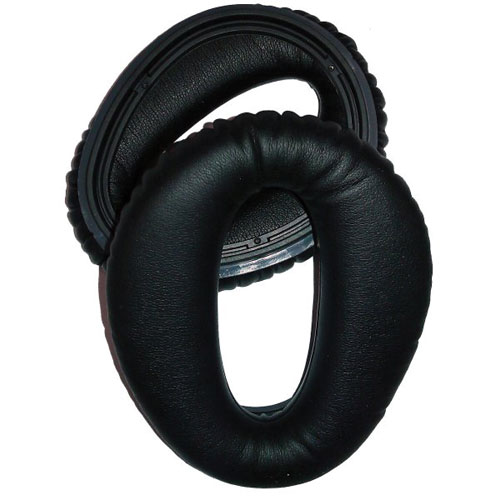 Lightspeed Replacement Earseals (A490)
£35.00
£42.00 inc. VAT (20%)
View Product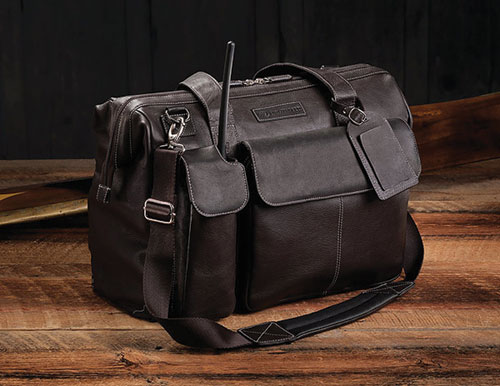 Lightspeed Adventure Flight Bag – The Gann
£274.16
£328.99 inc. VAT (20%)
View Product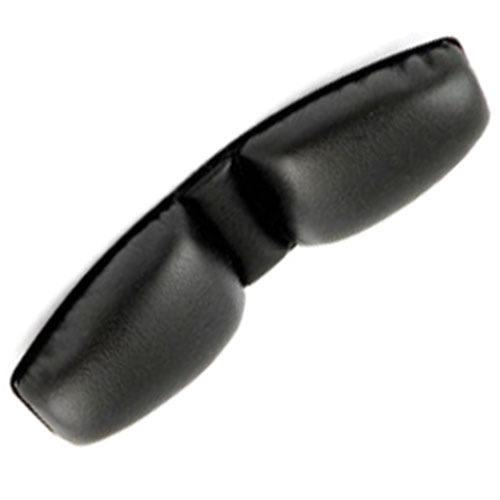 Lightspeed Zulu Replacement Padded Headpad
£18.00
£21.60 inc. VAT (20%)
View Product