The British Gliding Association Manual, Gliding - Longland
Pooleys stock code: BTG951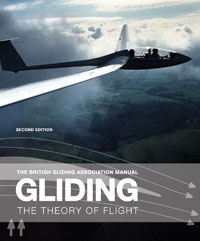 The Official manual of the world famous British Gliding Association, Gliding;  
Theory of Flight is recommended reading for all pilots and instructors. This second edition combines must-have scientific material and over 400 illustrations to take the reader through the key theories of flight. Providing an authoritative and updated resource, this book includes:
Basic aerodynamics
Instrumentation
Stalling and spinning
Cross Country Flying
Highly illustrated and beautifully designed, this book explains how and why gliders work, making this complex topic comprehensible.
---
£30.00 £30.00 inc. VAT (Exempt)*
---
Share this product:
---
Related products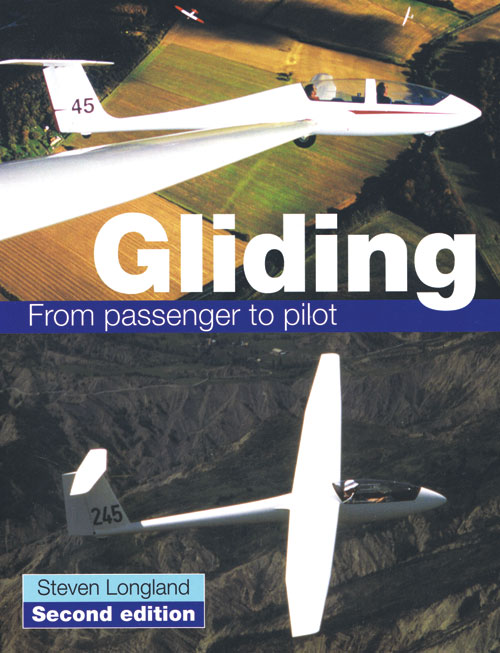 Gliding, from Passenger to Pilot 2nd edit - Longland
£16.99
£16.99 inc. VAT (Exempt)
View Product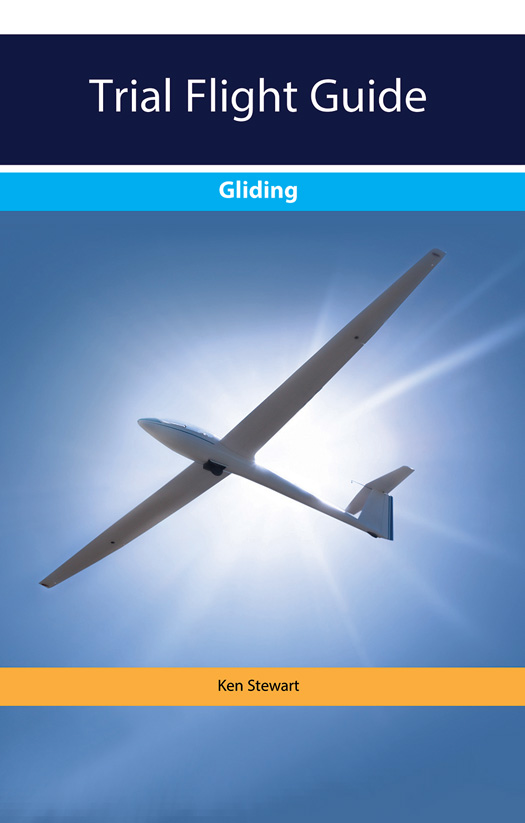 Trial Flight Guide Gliding - Pooleys
£5.99
£5.99 inc. VAT (Exempt)
View Product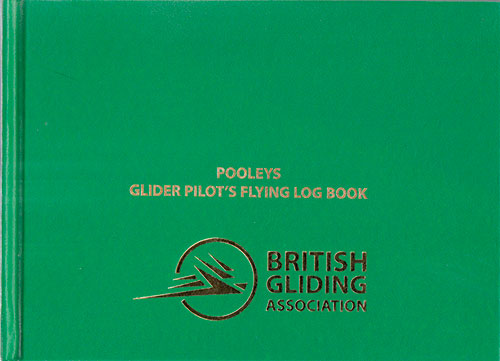 Pooleys BGA Glider Log Book
£10.42
£12.50 inc. VAT (20%)
View Product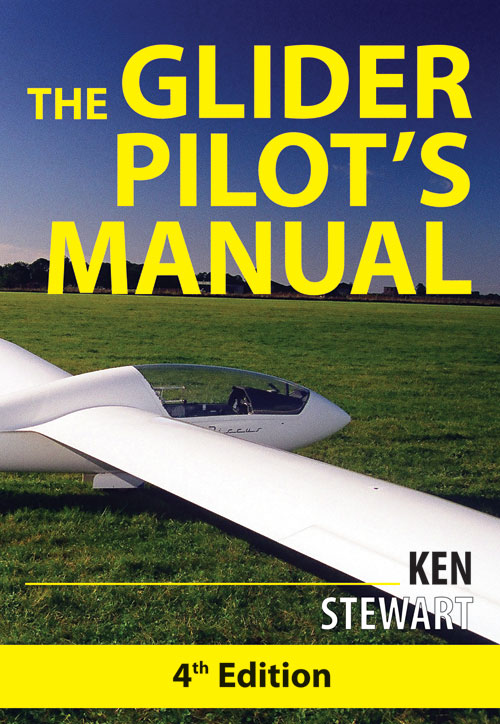 The Glider Pilot Manual - Stewart
£20.00
£20.00 inc. VAT (Exempt)
View Product