The Gyro Quick Guide - Kai Maurer
Pooleys stock code: BTG065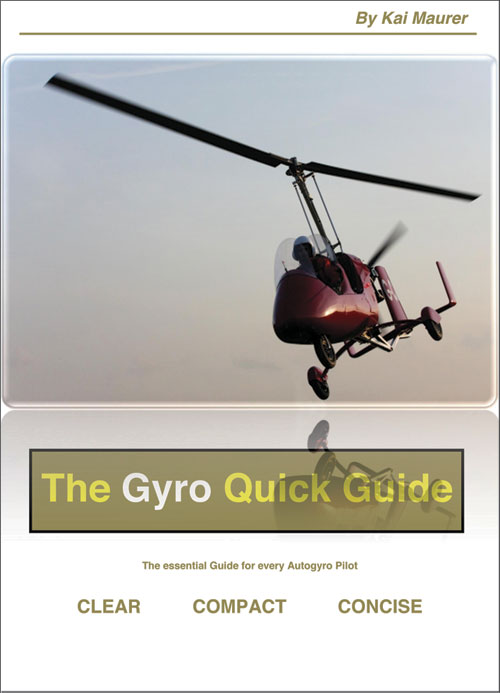 The new decisive and compact student reference book for flying modern Autogyros. Version 2 includes the latest updates 2012. If you are interested in flying you need.
The Gyro Quick Guide. The Quick Guide has all the important subjects included that are required by the UK PPL(G) training syllabus; essential briefing notes for every Student, Gyrocopter Pilot and Instructor. An indispensable training tool and time saving book.
(52 double-sided pages with 75 illustrations in A4, spiral-bound)

ISBN 978-0-9568631-3-3.
---
£35.00 £35.00 inc. VAT (Exempt)*
---
Share this product:
---
Related products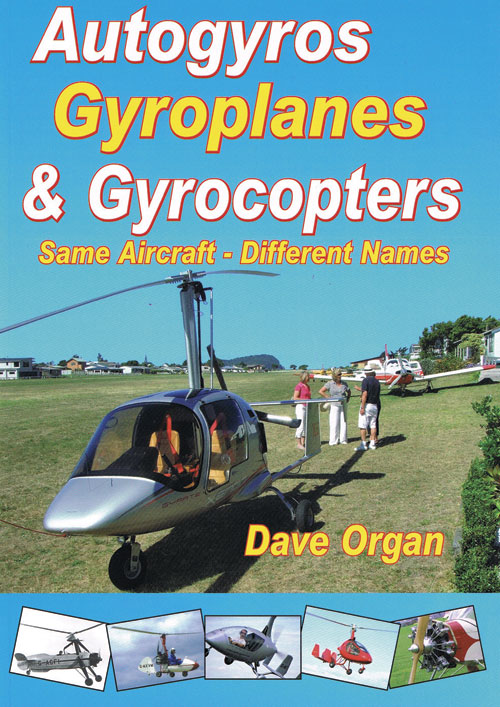 Autogyros, Gyroplanes and Gyrocopters - Dave Organ
£19.95
£19.95 inc. VAT (Exempt)
View Product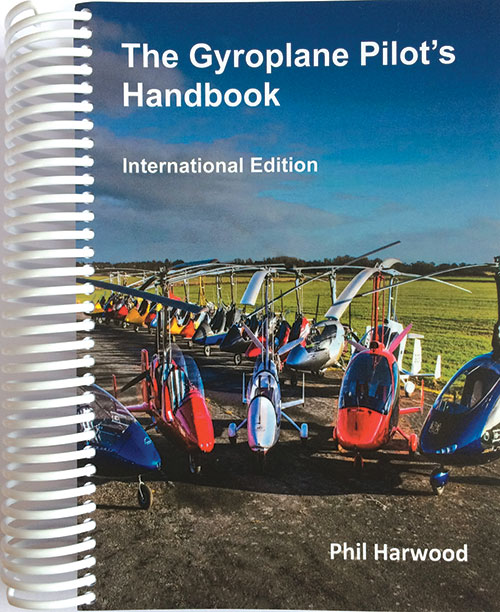 The Gyroplane Pilot's Handbook - International Edition
£45.00
£45.00 inc. VAT (Exempt)
View Product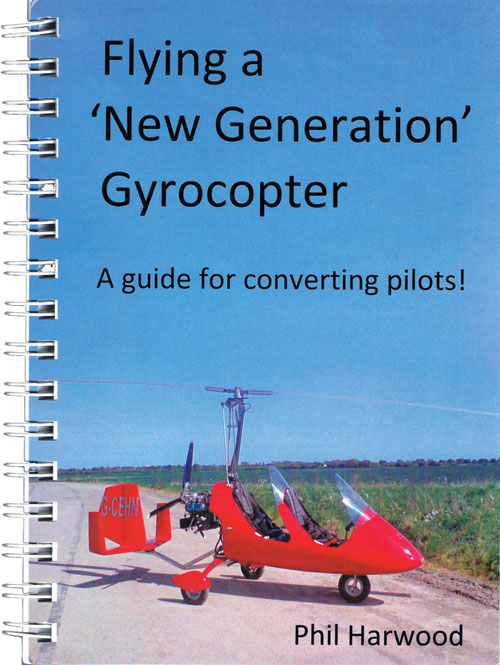 Flying a New Generation Gyrocopter
£45.00
£45.00 inc. VAT (Exempt)
View Product