Bronze & Beyond, A Glider Pilot's Guide - John McCullagh
Pooleys stock code: BTG851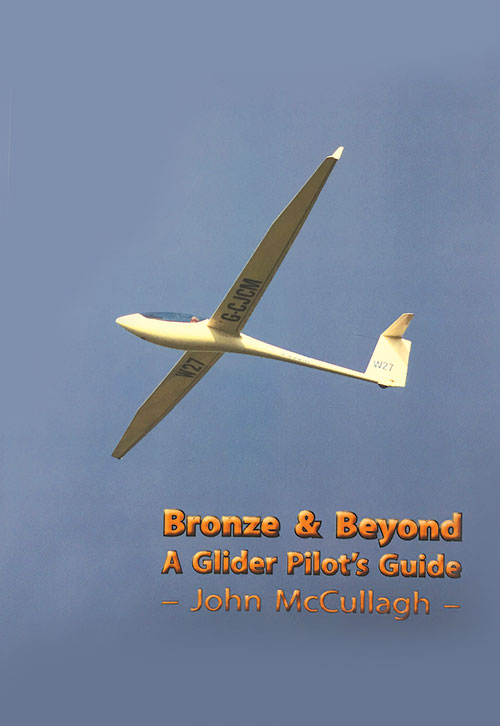 25th Edition - Bronze & Beyond has been written for British Glider Pilots who are aiming for the Bronze Badge, but it will also be useful to more experienced cross-country pilots.
It provides essential information on a wide range of topics including:
Aerodynamics.
Airlaw.
Airmanship.
Airspace.
Altitude.
Field Landings.
Human Factors.
Landing at another airfield.
Navigation.
NOTAMs.
Silver Distance.
Use and Care of Parachutes.
Use of the Radio.
Visibility.
Weather.
John has been a member of Lasham Gliding Society in Hampshire since 1982 and has been instructing since 1991. He has all three Diamonds.
---
£20.00 £20.00 inc. VAT (Exempt)*
---
Share this product:
---
Related products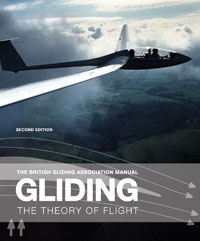 The British Gliding Association Manual, Gliding - Longland
£30.00
£30.00 inc. VAT (Exempt)
View Product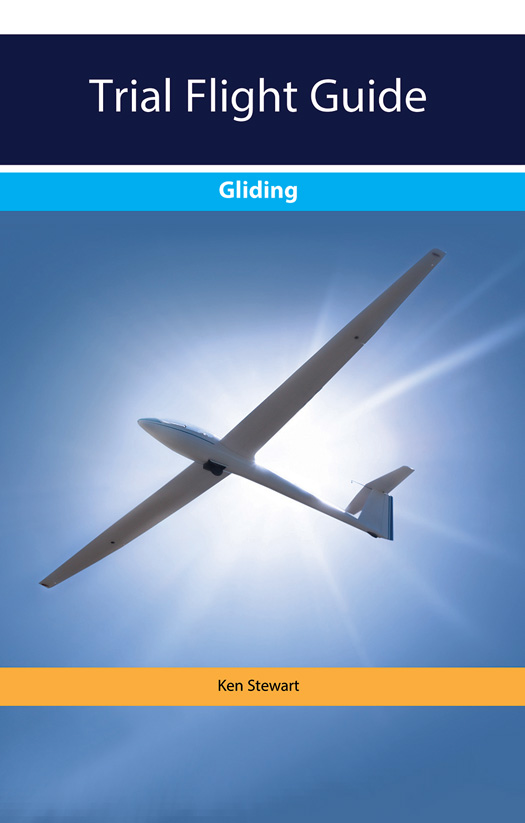 Trial Flight Guide Gliding - Pooleys
£5.99
£5.99 inc. VAT (Exempt)
View Product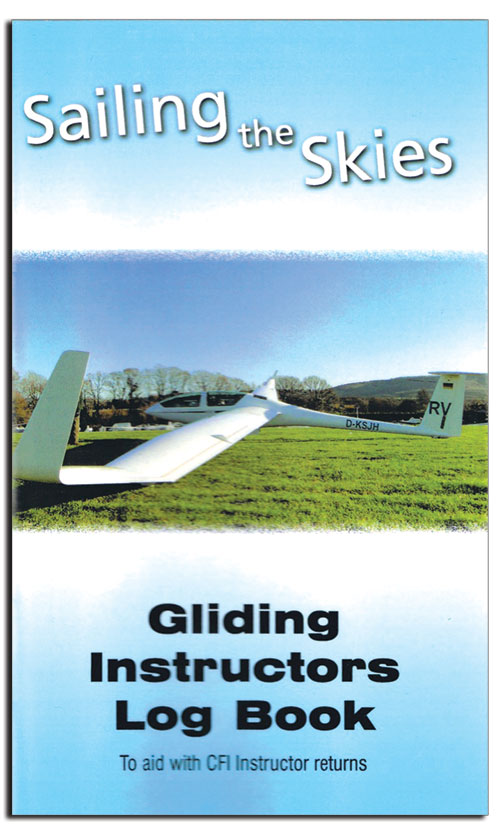 Sailing the Skies - Gliding Instructors Log Book
£6.00
£7.20 inc. VAT (20%)
View Product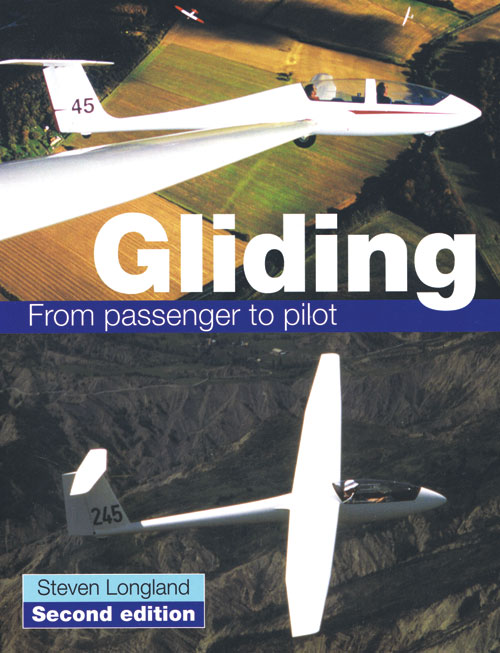 Gliding, from Passenger to Pilot 2nd edit - Longland
£16.99
£16.99 inc. VAT (Exempt)
View Product