iPad Mini 1/2/3 Holder
Pooleys stock code: MGF203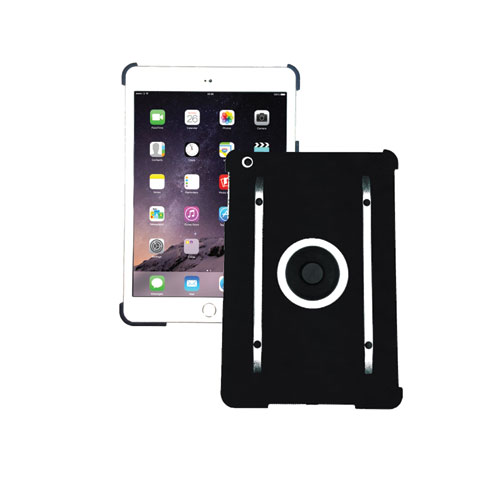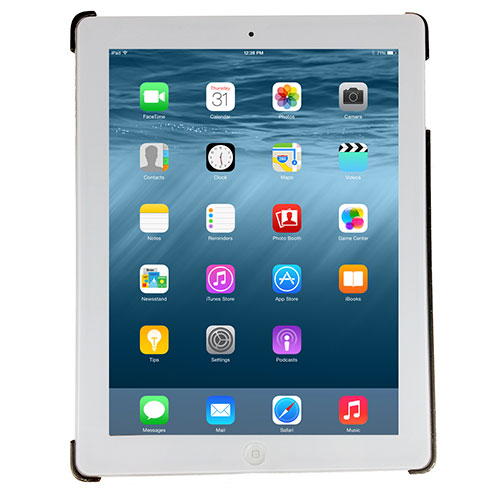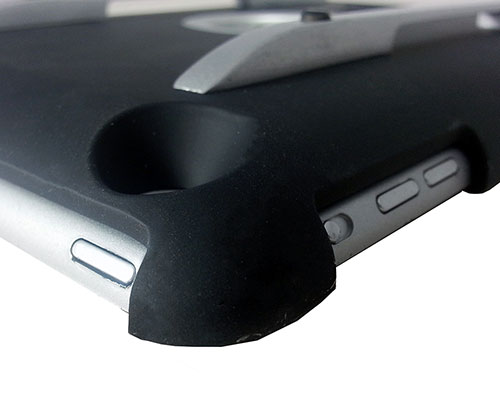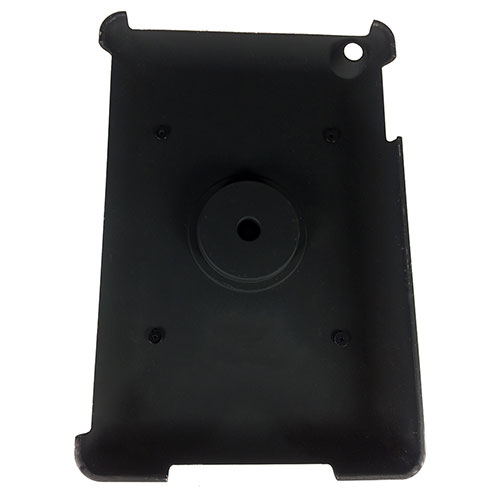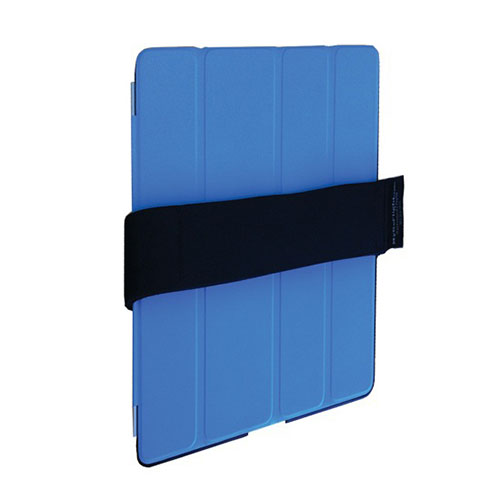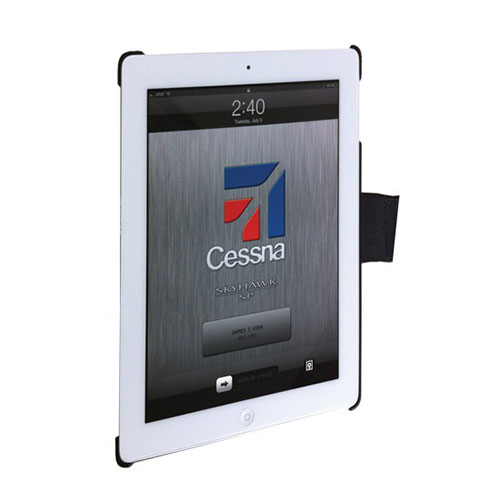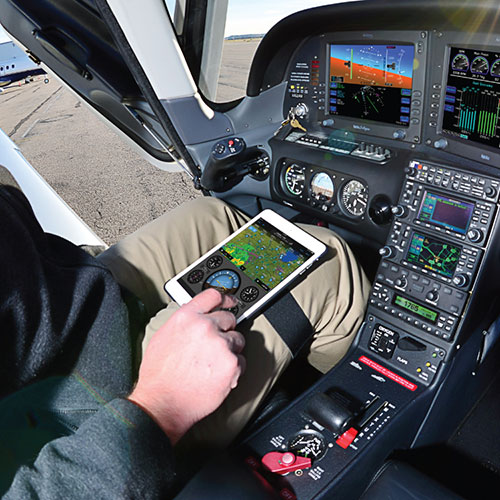 The iPad Kneeboard Sport™ is the perfect aviation kneeboard, mount and everyday case for the iPad Mini 1/2/3. It is designed for the pilot looking to secure their iPad on either leg, who needs the minimal case, but still wants a very secure fit, or for the pilot that wants to mount their iPad. In black, smooth polycarbonate, the Sport™ adds protection and great feel to the iPad.
The iPad Kneeboard Sport™ was designed for pilots by pilots. It is designed to work in aircraft where space is tight or where there is a cyclic, or control stick being used between the legs. It is perfect for pilots of helicopters, sport aircraft, and when there is tight yoke clearance or when mounting is desired.
NOTE: This is the iPad Kneeboard only. Mounts sold separately.
SPECIFICATIONS:
Dimensions: 9.75"L x 7.75"W x .63"D
Kneeboard/Lapboard: Yes/No
Colours & Finish: Black with soft rubber coating
Port Access: All ports accessible
Aluminium Rails On Back: Yes with rubber feet
Case Skin Option: 
No
Apple Smart Cover Compatible: Yes
---
£116.80 £140.16 inc. VAT (20%)*
---
Share this product:
---
Related products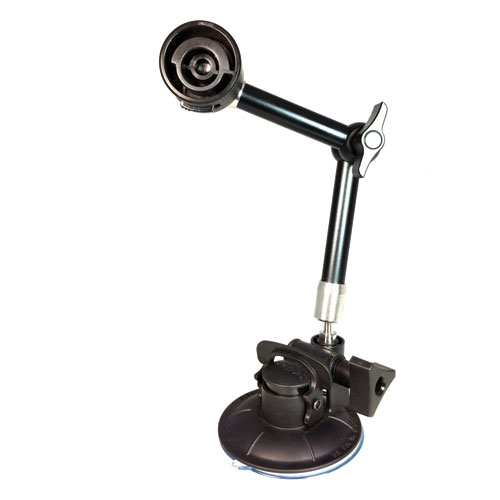 Flex Suction Sport Mount
£112.46
£134.95 inc. VAT (20%)
View Product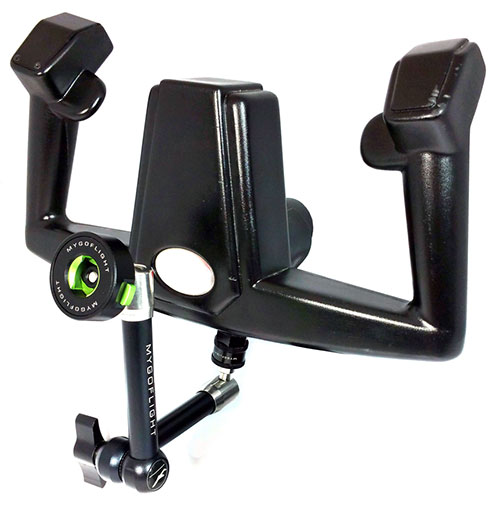 Flex Yoke Sport Mount
£112.46
£134.95 inc. VAT (20%)
View Product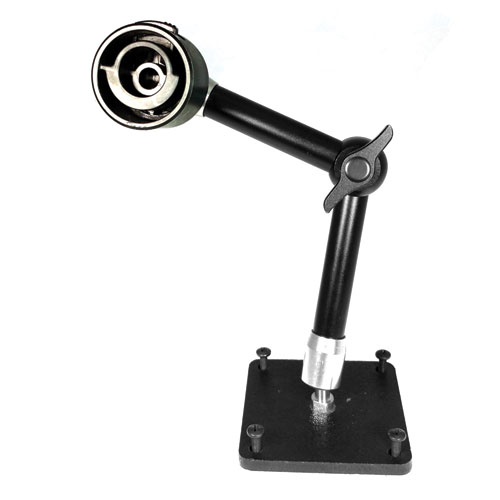 Flex Sport Panel Mount
£128.29
£153.95 inc. VAT (20%)
View Product