Universal full size folio C iPad holder / kneeboard
Pooleys stock code: MGF206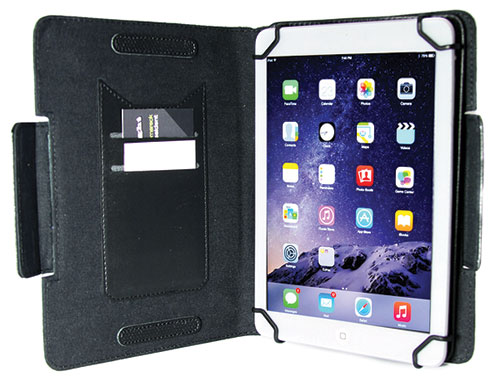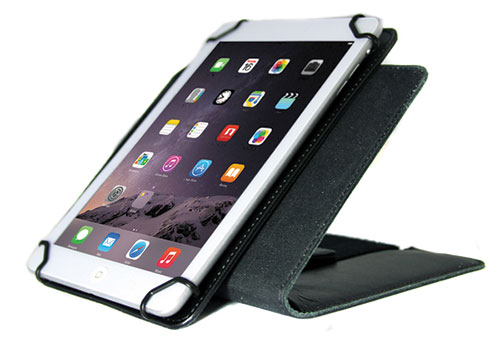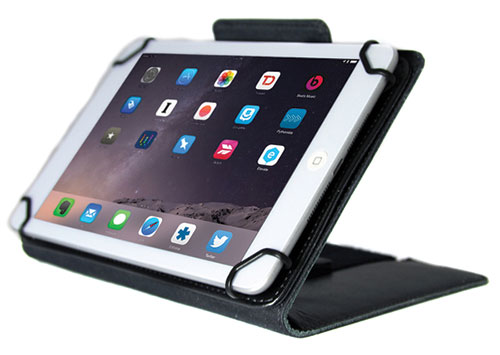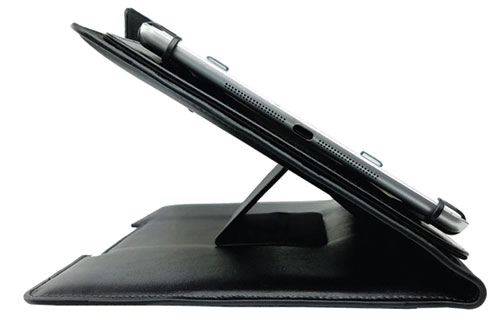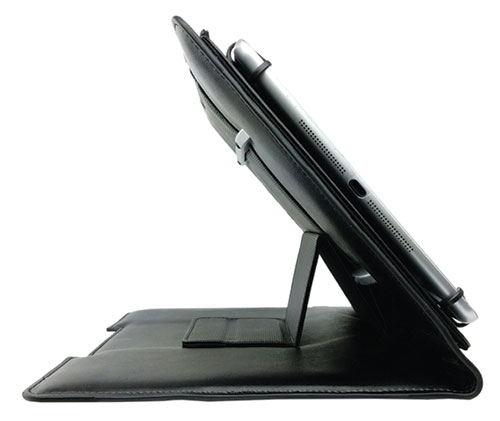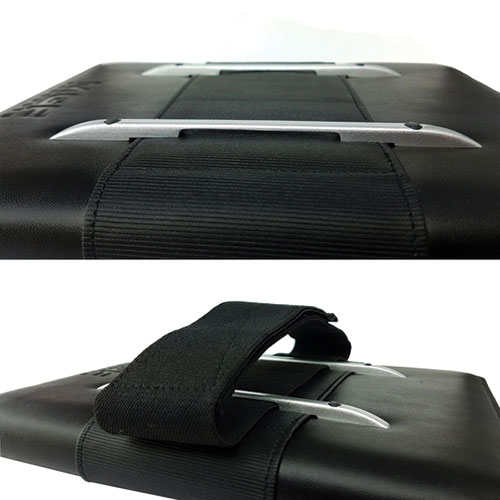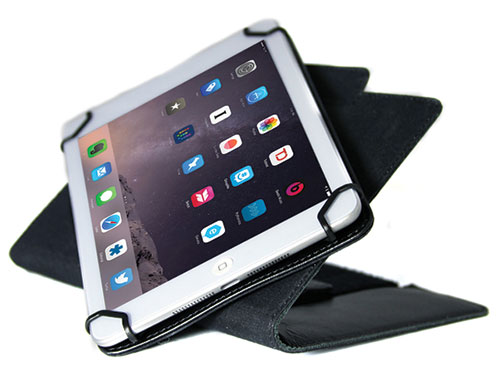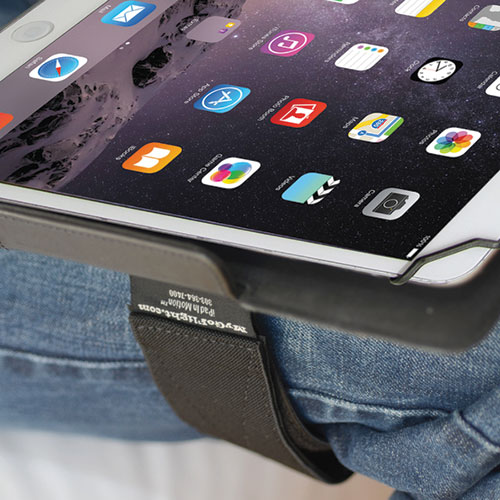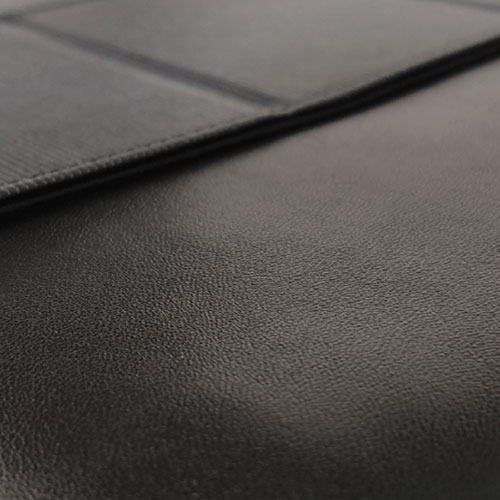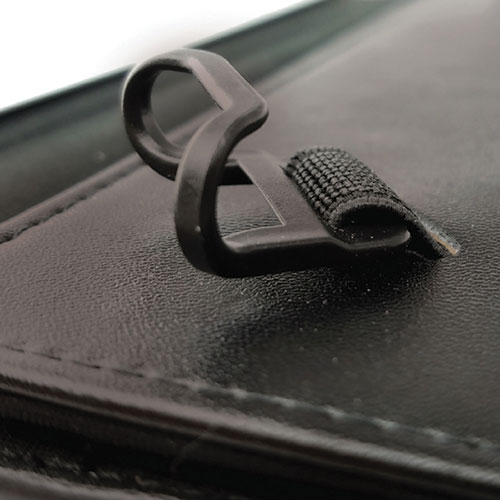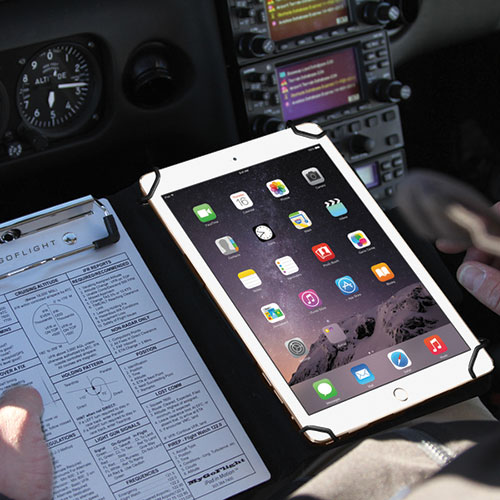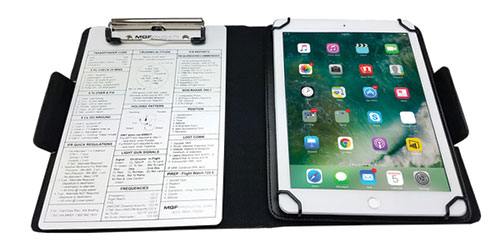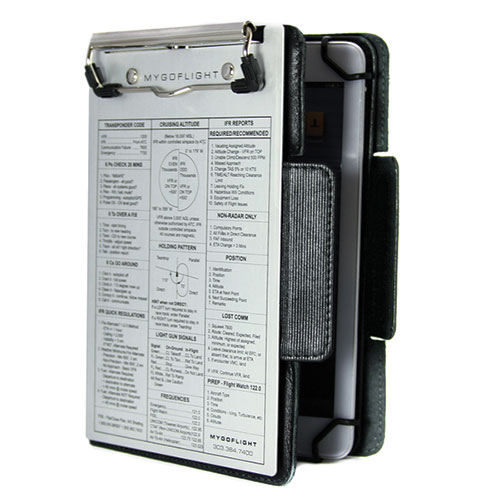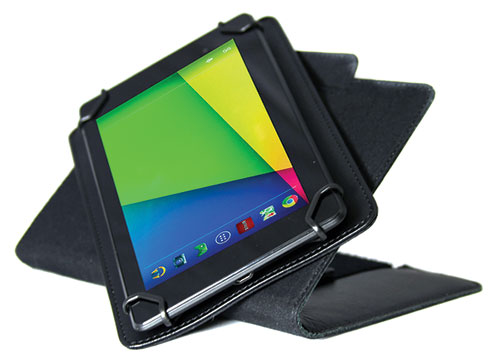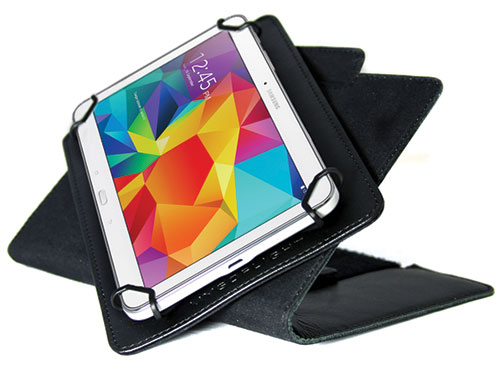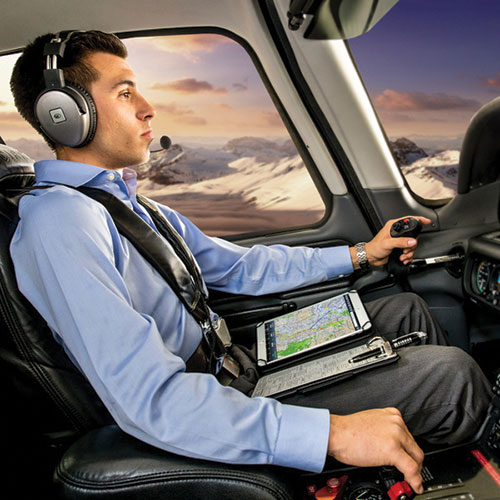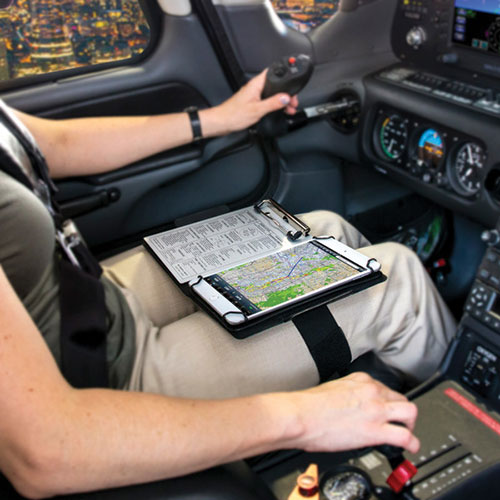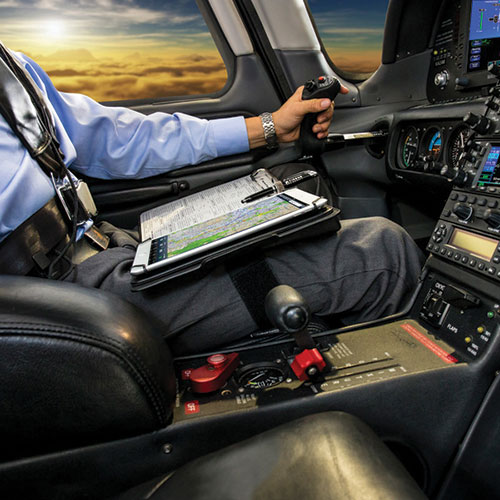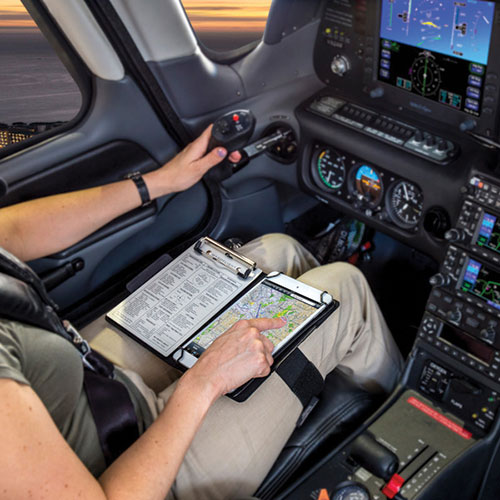 Please note: The Folio C does fit the iPad Pro 10.5". However it is a snug fit, therefore if not satisfied you may return the product.
The iPad Universal Kneeboard Folio™ C (including clipboard) is the perfect high quality leather, rotating aviation kneeboard, lapboard and everyday case for your iPad Pro 10.5", iPad Air 1/2, iPad (9.7"), iPad Pro 9.7, iPad 2/3/4, and all other 9-10.5" tablets. Now you can bring any 9-10.5" iPad/Tablet with you into the cockpit of any airplane, train, car or truck where it can be held secure on your knee and lap. High quality, rich leather wraps the outside while soft and protective micro-fibre material lines the inside. The iPad/Tablet is held by four adjustable clips that are attached to a rotating cradle. All of the ports and controls remain accessible so the iPad/Tablet can be charged, synced and controlled when it is in its case.
iPad Universal Kneeboard Folio C™ Features:
COCKPIT READY

 


Tablet secured, viewable, and operable with one hand during critical phases of flight as required by the FAA
EFB KNEEBOARD

 


Secure your iPad/Tablet on either leg for use with either hand
360° ROTATION
Rotate iPad/Tablet between landscape and portrait positions while in flight
DESKTOP STAND
Convert your case into a desktop stand for use on desk, table or lap
PILOT CLIPBOARD
VFR/IFR clipboard adheres magnetically for secure note taking. Detach clipboard from inside of case before closing.
MULTI-USE
Take your iPad/Tablet from air to office to home, eliminating the inconvenience and cost of using more than one case
UNIVERSAL FIT
Fits any 9-10.5" touchscreen iPad/Tablet - Specifically designed for the iPad Pro 10.5", iPad Pro 9.7", iPad (9.7"), iPad Air 1/2, iPad 2/3/4, Samsung Galaxy Tab, Nexus, Asus, Etc.
FUTURE PROOF
Adjusts to fit changes of future iPad/Tablets within its size range.
The iPad Universal Kneeboard Folio C™ was designed for the demanding and exacting needs of pilots and the cockpit environment, and available for all. It is designed to accommodate all preferences for how you like to use it - both right and left hand, attached to the right or left leg, as a traditional kneeboard with the clipboard on the outside or as a lap desk. The cover can be wrapped fully around the case so that only the iPad/Tablet is available on your leg for those cockpits or spaces that have minimal space. The choice is yours. Any way you choose to use it, your iPad/Tablet will be secure in its place.
The built-in stand feature enables you to prop your iPad/Tablet at almost any angle on a table or other flat surface. A low slant is perfect for reducing wrist strain while typing on the iPad/Tablet on-screen keyboard. A higher angle gives you a perfect position for watching movies or photo slideshows or when typing with a wireless keyboard. When the stand is not needed it stores neatly against the case and turns into the case's closure system. This keeps the front of the case closed and your iPad/Tablet screen is protected when not in use.
Remove the strap and you have a beautiful every day case to hold and use your iPad/Tablet - one investment in a case can be used as a kneeboard/lapboard and as a protective case.
---
£120.79 £144.95 inc. VAT (20%)*
---
Share this product:
---
Related products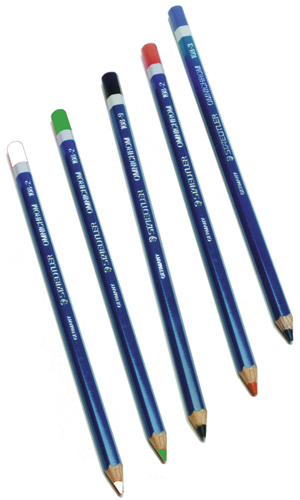 Chinagraph Pencils
£2.00
£2.40 inc. VAT (20%)
View Product
Bigatmo EXO Sunglasses (0341)
£182.50
£219.00 inc. VAT (20%)
View Product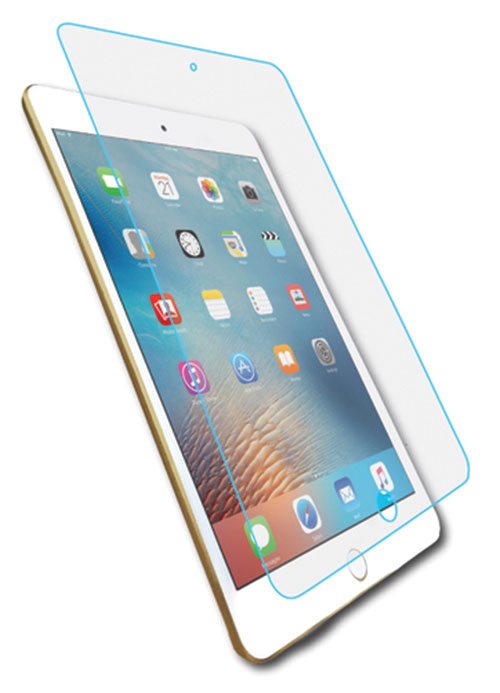 ArmorGlas Anti-Glare Screen Protector (iPad Pro 9.7" / iPad (9.7") / iPad Air 1/2/3)
£38.29
£45.95 inc. VAT (20%)
View Product